14-Year-Old Shot, Killed On Subway Platform
By Jason Hall
May 15, 2023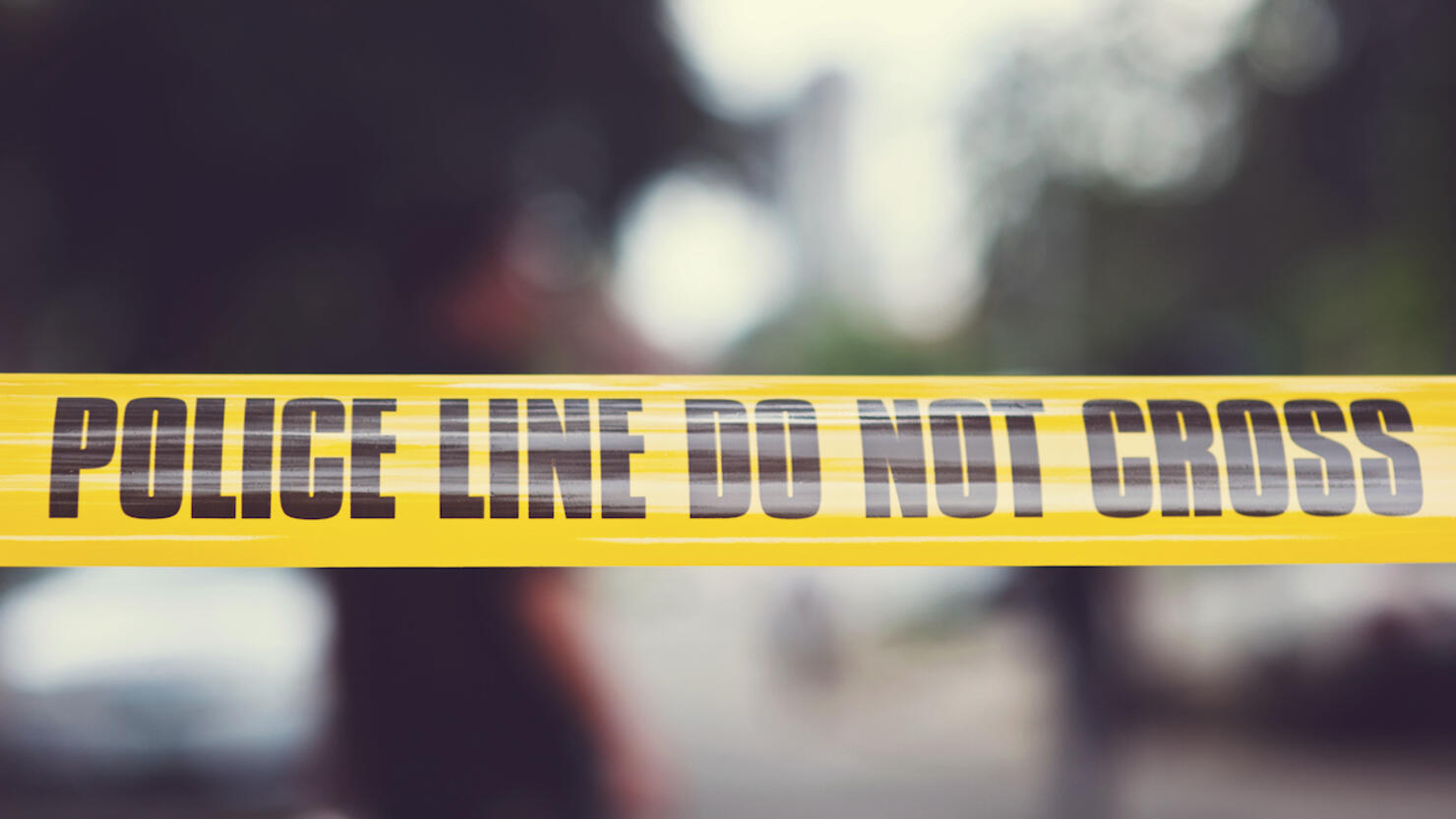 A 14-year-old boy was fatally shot on a train platform at a Southeastern Philadelphia Transportation Authority station Saturday (May 13) afternoon, local police confirmed via ABC News.
The incident took place on the 5200 block of Market Street in West Philadelphia. The 14-year-old was shot in the chest and arm and rushed to Presbyterian Hospital, where he was later pronounced dead, according to police.
No arrests have been made and a weapon wasn't located in relation to the incident. An adult man was reportedly identified as the suspected shooter and is at large, sources with knowledge of the situation told local ABC News affiliate WPVI. The alleged suspect had reportedly been involved in a physical altercation with the 14-year-old which stemmed from the teen hitting the suspect.
The suspect then allegedly pulled out a gun and shot the victim before fleeing the scene, sources told WPVI.
"SEPTA Police are working closely with Philadelphia Police to find the suspect in this case. This is a horrific tragedy, and our thoughts are with the family that has experienced an unimaginable loss," SEPTA said in a statement to ABC News.
"SEPTA serves over 600,000 riders a day, and the vast majority get to-and-from their destinations without incident," the statement added. "However, even one violent crime is too many, and we are continuing to adjust police patrols and add officers to our ranks so we can address hot spots while providing police coverage across the system."