Raven-Symoné Reveals Everyone She's Dated Had To Sign An NDA
By Rebekah Gonzalez
May 31, 2023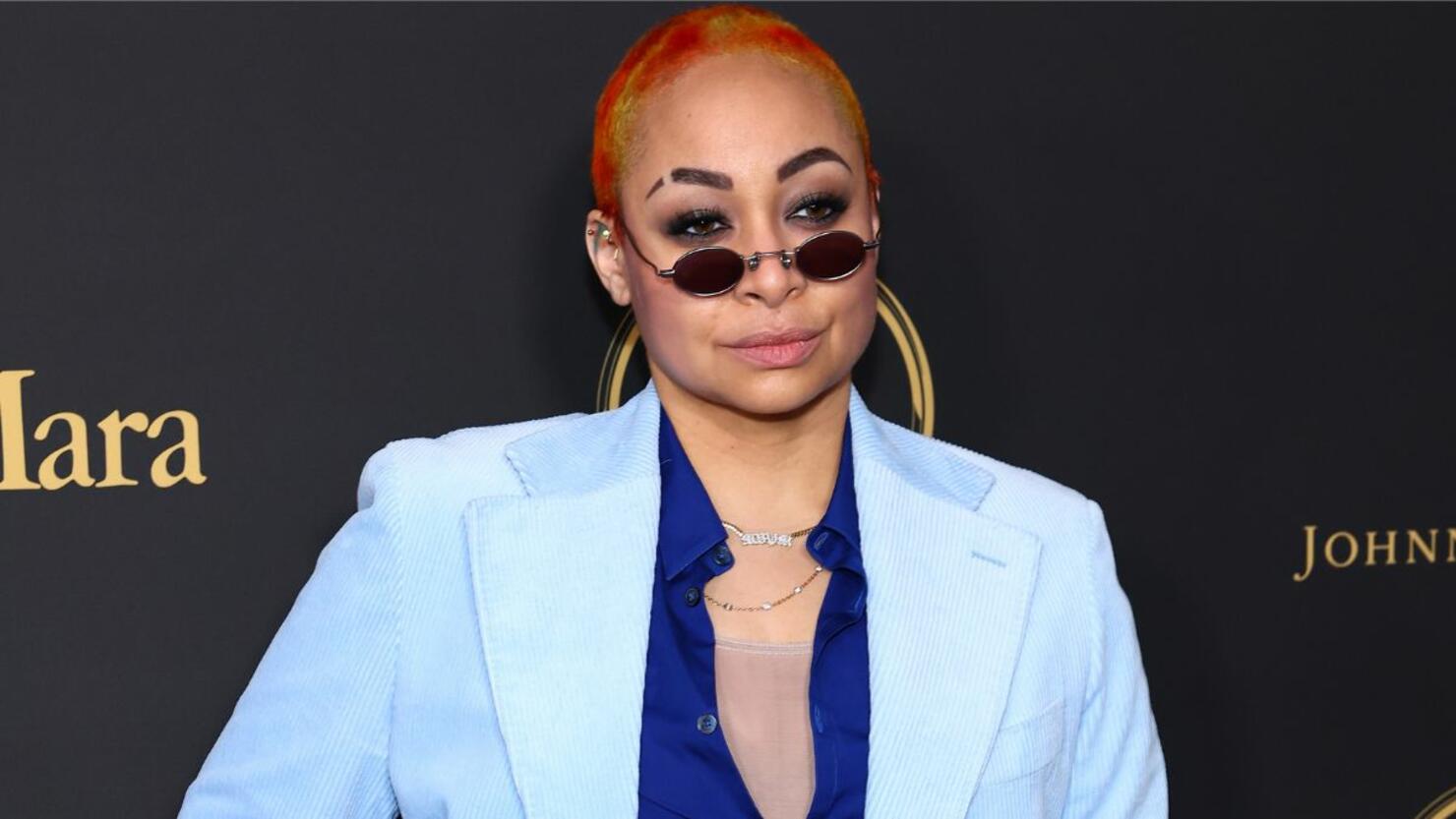 Raven-Symoné has opened up about what dating is like as a famous person. Before marrying her wife Miranda Pearman-Maday, the Raven's House star revealed that everyone she's dated had to sign an NDA (non-disclosure agreement).
"All of my relationships, especially – obviously – when I started dating, I had to get people to sign NDAs," the actress told Howie Mandel on a recent episode of his podcast, Howie Mandel Does Stuff. "It took me a while to wrap my head around it because it's very impersonal, but someone in our position needs to do that."
When Mandel asked Raven when she would tell her date about the NDA, she joked, "Before the naughty times come." After laughing some more, she doubled down, "No, I'm serious — right before naughty time comes." She added, "Welcome to being a celebrity in Hollywood nowadays. It's true though nowadays, hashtags, real life, they change the dynamic of having an intimate relationship with somebody."
The Cheetah Girls star also recalled the moment she had to have her now-wife sign an NDA, which she says happened almost two months into seeing each other. "We were in New York. We were in this outdoor French type of restaurant, and my mom had been bugging me," she recalled. "She was like, 'You got to get it signed. I'm like, 'She's from the industry.' And my mom was bugging me."
However, she added, "I was really reluctant because I knew something was different about Miranda... We both were like, 'This takes away the genuineness of it all, but we also understood that we live in Hollywood. She knows who she is. So she did it." Raven-Symoné and Pearman-Maday said "I Do" in 2020.