California Town Named Best Historic Town In The Entire State
By Logan DeLoye
June 1, 2023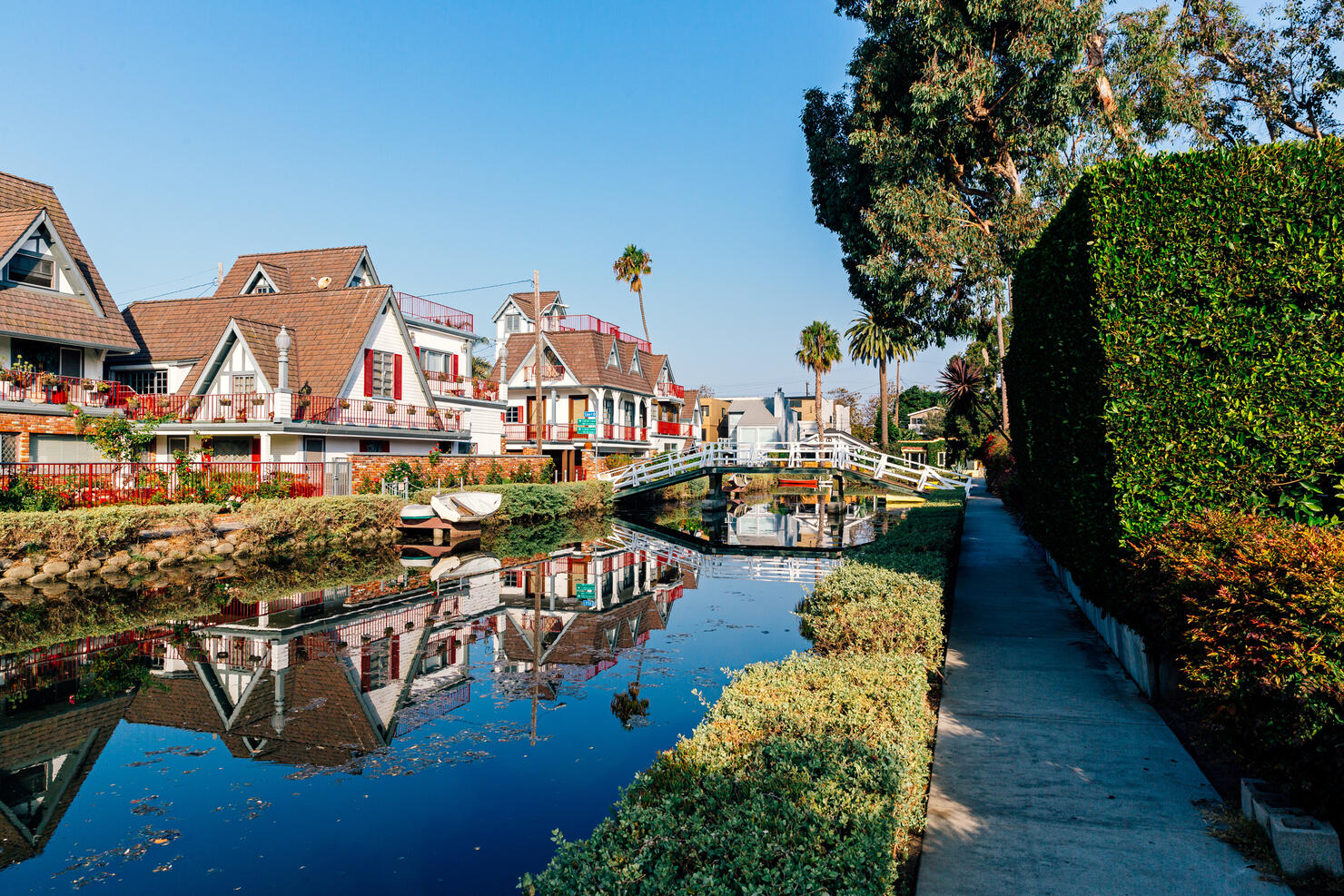 American history shines through every road sign, old brick building, and run-down cafe in each of America's small towns. Stories from years past beam through every boarded door, slow stoplight, and dirt road that runs through the backbone of the country. Each state offers a fair amount of history, but there is only one town in each state known for offering the best, richest, history. This town's history is known far and wide by locals and travelers visiting the area to experience the unique culture.
According to a list compiled by Sherman's travel, the best historic town in all of California is Buellton. Buellton is known for its historic museums and "retro artifacts" scattered aesthetically across the town.
Here is what Sherman's Travel had to say about the best historic town in all of California:
"As you cruise through Wine Country, you'll likely come along the town of Buellton. Here, you'll find the Mendenhall Museum, which features an impressive collection of vintage license plates, road signs, race cars, gasoline pumps, and globes. Visitors can admire the retro artifacts on a private tour of the museum. "
For a continued list of the best historic town in each state visit shermanstravel.com.