DOJ Won't Seek Charges Against Mike Pence Over Classified Documents
By Bill Galluccio
June 2, 2023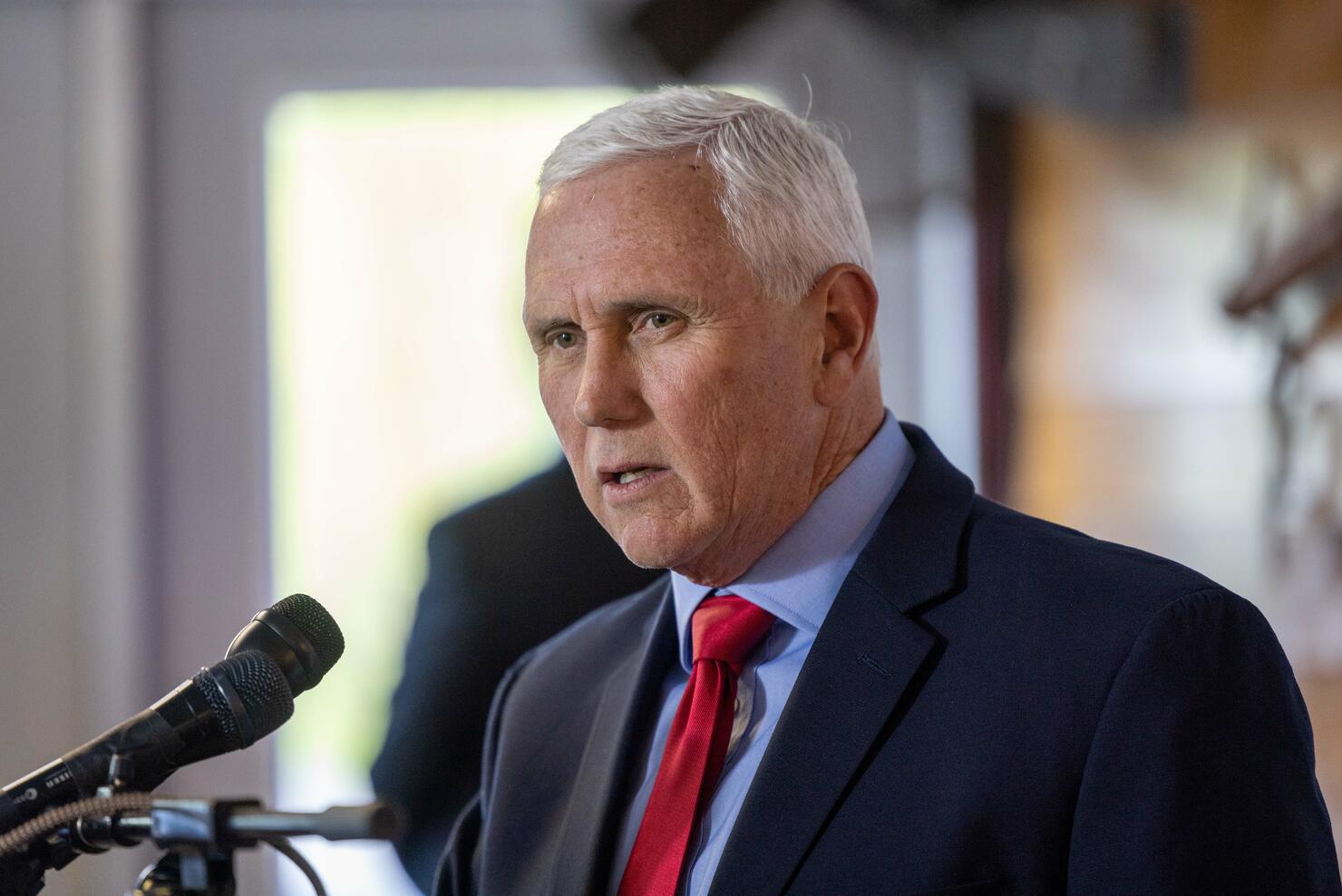 Federal investigators have wrapped up their investigation into the handling of classified documents by former Vice President Mike Pence. On Thursday (June 1), the Justice Department informed Pence's attorneys that prosecutors would not be filing any criminal charges following the conclusion of their investigation.
"The Federal Bureau of Investigation and the Department's National Security Division have conducted an investigation into the potential mishandling of classified information," the Justice Department wrote to Pence's attorney, according to CNN. "Based on the results of that investigation, no criminal charges will be sought."
After classified documents were uncovered in the homes of former President Donald Trump and President Joe Biden, Pence asked his lawyers to search his home and office for any documents. That search turned up about a dozen classified documents, which were turned over to the FBI.
Separate special counsel investigations into the handling of classified documents by Trump and Biden remain ongoing.