Special Counsel Named To Investigate Biden Classified Documents
By Bill Galluccio
January 12, 2023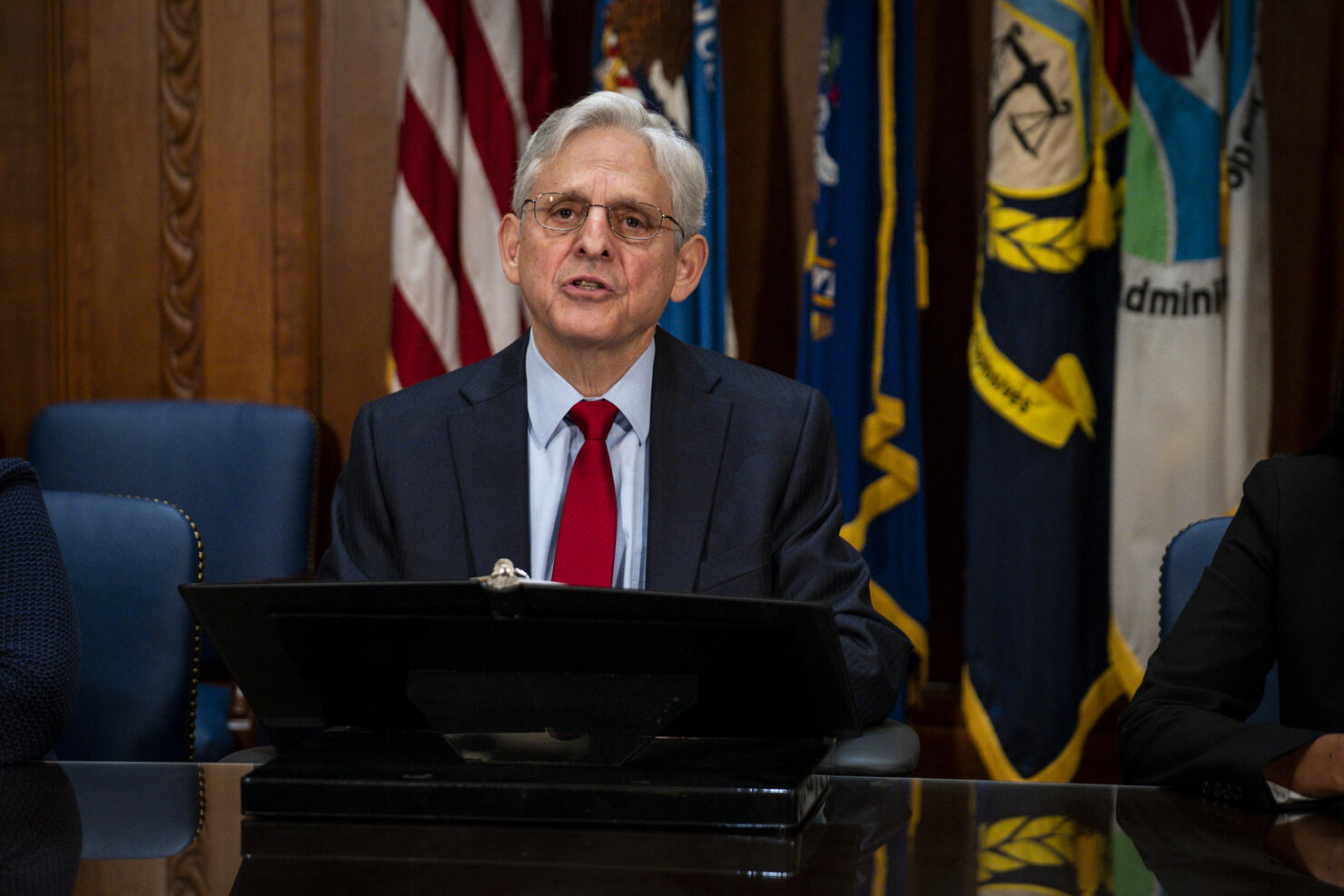 Attorney General Merrick Garland appointed Robert Hur as a special prosecutor to investigate classified documents from President Joe Biden's time as Vice President that were found in unauthorized locations.
The first set of classified documents, which contained reports on Iran, Ukraine, and the United Kingdom, was found at Biden's private office at the Penn Biden Center for Diplomacy and Global Engagement on November 2. The documents were turned over to the National Archives and Records Administration, which referred the matter to the Justice Department.
At the time, Garland assigned John Lausch, the U.S. attorney for the Northern District of Illinois, to review the case. While Lausch was in the middle of his investigation, Biden's lawyers found more classified documents in the garage of his home in Wilmington, Delaware.
On January 5, 2022, Lausch met with Garland and recommended that a special counsel should be appointed to conduct a full investigation into the classified documents.
Garland also said that on Thursday (January 12), Biden's lawyers contacted Lausch and informed him that another classified document was found in Biden's personal residence.
Garland praised Hur's "long and distinguished career as a prosecutor."
"This appointment underscores for the public the department's commitment to both independence and accountability in particularly sensitive matters and to making decisions indisputably guided only by the facts and the law," Garland said.