Senate Passes Debt Ceiling Bill, Biden To Sign Into Law
By Jason Hall
June 2, 2023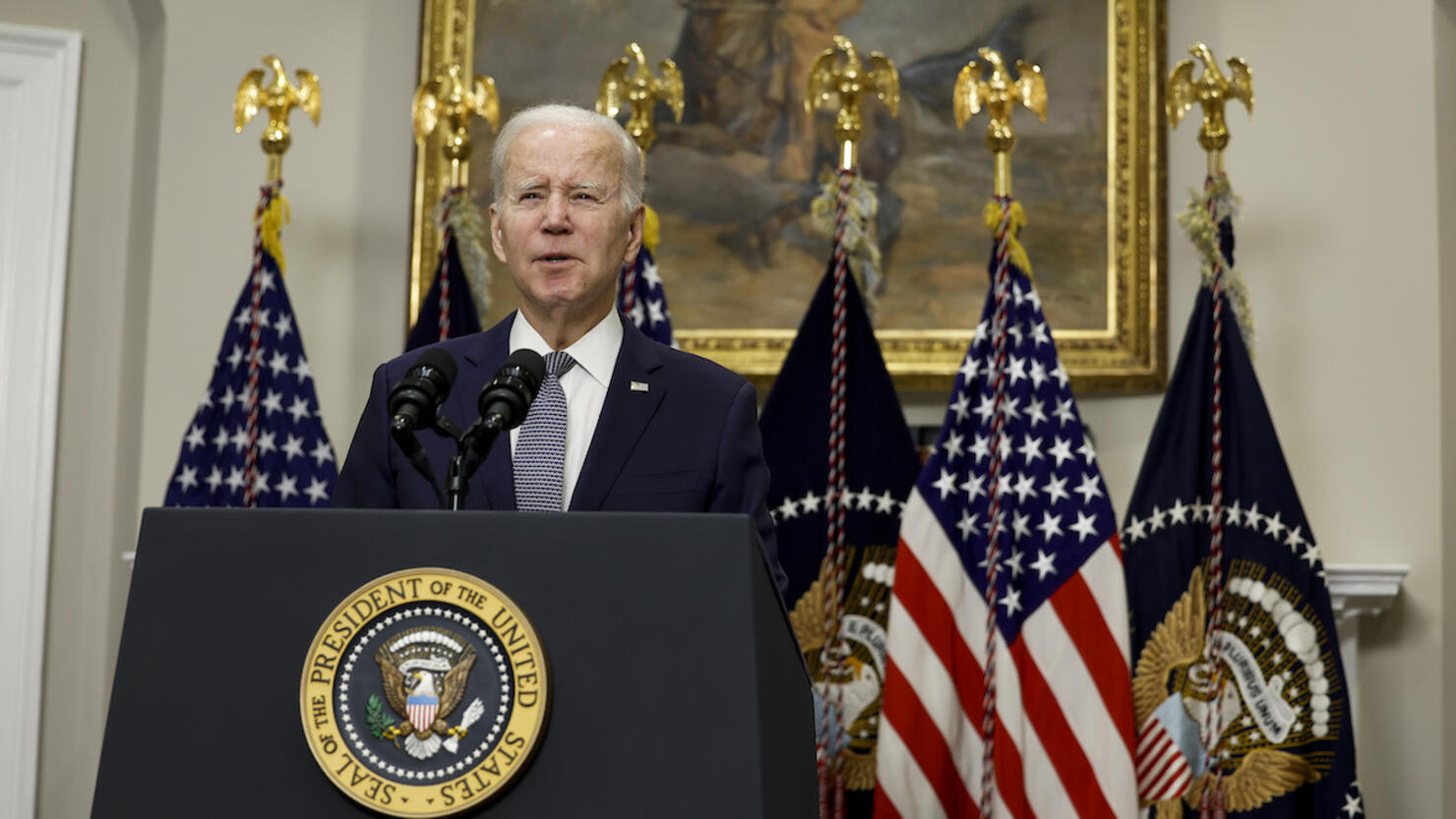 A bill to extend the debt ceiling for two years was passed by the United States Senate Thursday (June 1) night in a 63-36 broad bipartisan vote, NBC News reports.
The bill had already cleared the U.S. House of Representatives on Wednesday (May 31) and will now be signed by President Joe Biden after the president had previously brokered the deal with Republican House Speaker Kevin McCarthy over the weekend following weeks of negotiations. President Biden is reportedly expected to address the bill publicly at 7:00 p.m. ET on Friday (June 2), NBC News reports.
"America can breathe a sigh of relief. Because in this process we are avoiding default," said Democrat Senate Majority Leader Chuck Schumer via NBC News. "The consequences of default would be catastrophic."
The bill will cap spending with a modest cut to nonmilitary spending and expand defense spending, while clawing back an estimated $28 billion in unspent COVID relief funds, eliminating $1.4 billion in IRS spending and adjust the allowed spending process for energy process. The final Senate vote took place after 11 amendments were considered, though later shot down, avoiding more hurdles to be approved with unanimous consent and passed before Monday's (June 5) deadline.
Negotiators reached an agreement in principle Saturday (May 27) night. Republicans were reported to have prepared the legislative text of the bill before it is reviewed by the Biden administration and finalized, Democratic Leader Hakeem Jeffries confirmed in his letter to Democrats on Sunday.