DNA Test Proves Wrestling Legend Isn't Rep. Lauren Boebert's Father
By Jason Hall
June 4, 2023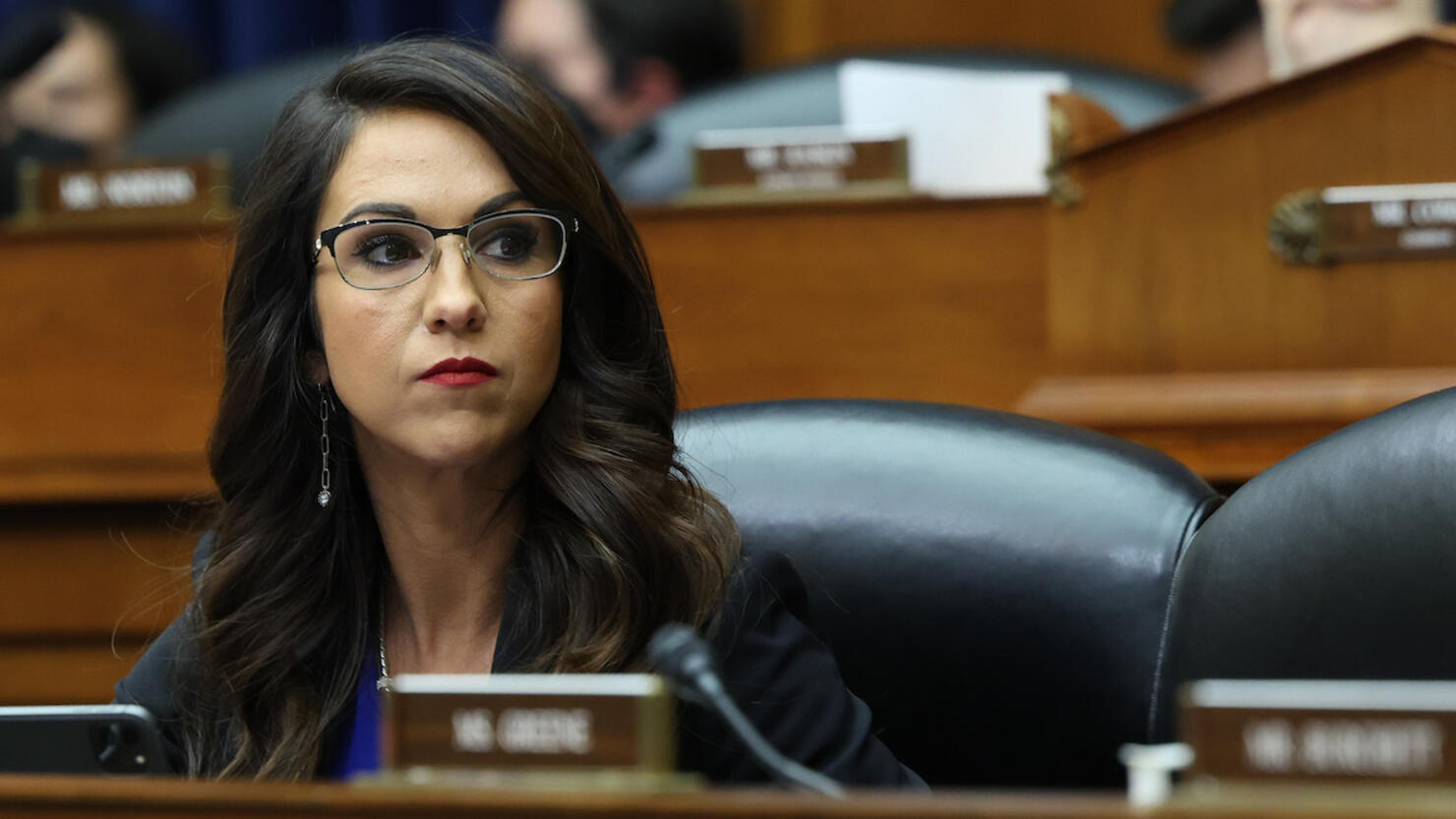 Photo: Getty Images North America
Professional legend Stan Lane took a second DNA test to prove he is not the biological father of Rep. Lauren Boebert (R-Co.) following years of public claims made by her mother.
Lane, 69, and Boebert, 36, both agreed to take a DNA test last month after previously completing a court-ordered paternity test decades ago.
"I can confirm that Stan Lane is not my biological father. I personally have never publicly claimed he was my father—but certainly, that allegation is out there," Boebert told the Daily Beast, which said it also reviewed the test results. "The Toby Keith song 'Who's Your Daddy' hits a bit differently now."
Lane issued a statement through a close friend to PWInsider.com confirming the results.
"This situation and the numerous false claims made against me over the years has been stressful for me and my family," Lane said. "I feel my otherwise good reputation has been tarnished considerably. I and other close members of my inner circle have been dragged into this as well."
Lane was wrestling for Championship Wrestling from Florida when he had what he described as "a short affair" with Boebert's mother, Shawn Roberts Bentz, in the mid-1980s. The wrestler said he "received notice" of the woman "accusing me of fathering her child" and seeking child support after Boebert was born.
"We went through the legal system and completed a court ordered paternity test," Lane said. "I was declared not to be the father and the case was dismissed."
Lane is best known for his run as one half of the legendary tag team 'The Midnight Express,' as well as The Fabulous Ones and The Heavenly Bodies, having held multiple tag team championships and competed in various promotions including World Championship Wrestling, Smoky Mountain Wrestling and the then-World Wrestling Federation (now WWE) during his in-ring career.