Here's How You Can Hear Janelle Monae's Album Before It Drops
By Tony M. Centeno
June 5, 2023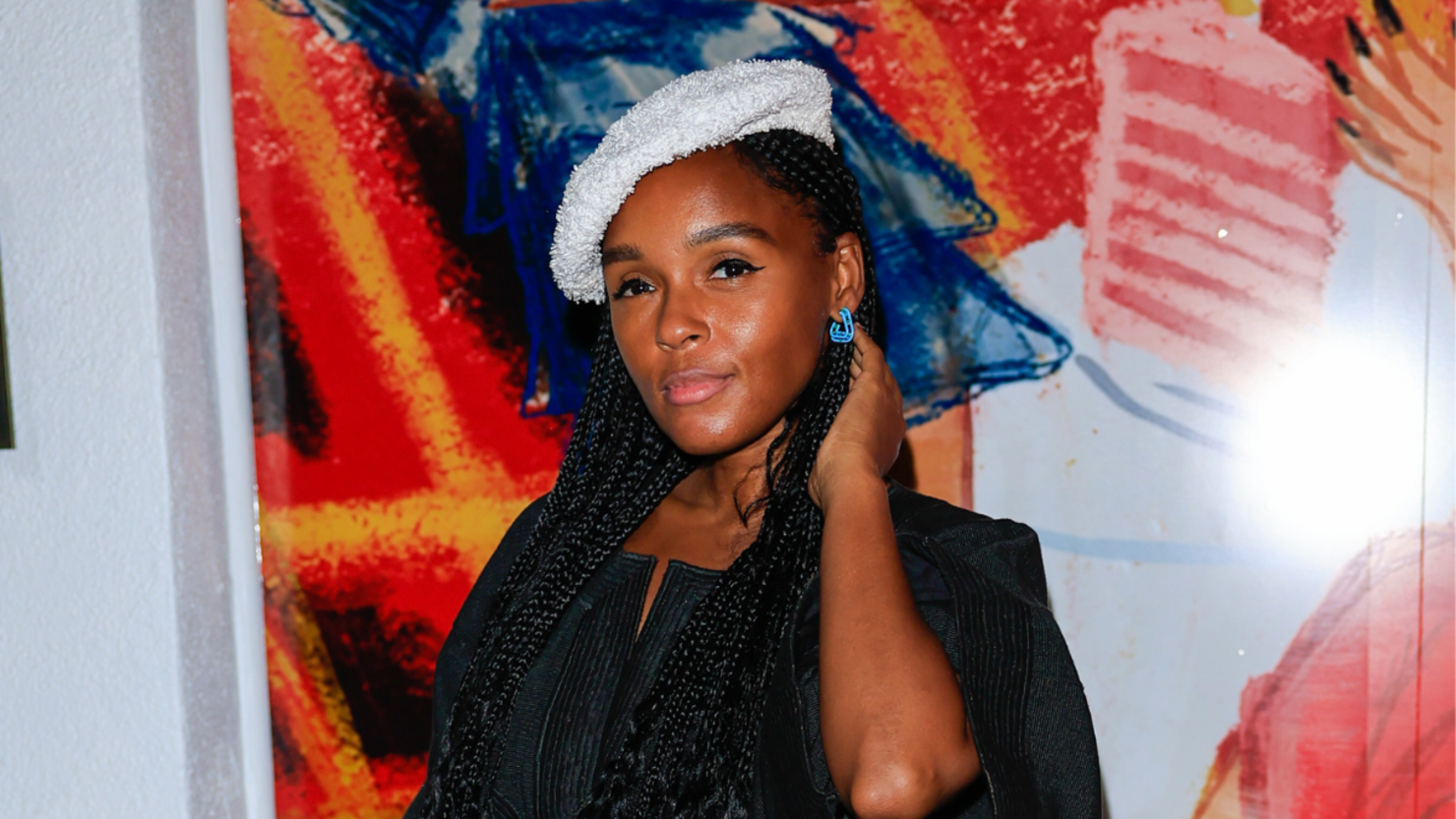 Janelle Monae's new album is scheduled to arrive this week, but she wants to give her real fans a chance to hear it before it drops.

On Saturday, June 3, the multifaceted artist took to social media to announce listening sessions around the country for her upcoming LP The Age of Pleasure. In her post, she included a slew of indie record shops in 35 states where fans can go to hear the album exclusively before it drops on Friday, June 9. The early listen will only be available to fans on Tuesday, June 6.
"F.A.M! June 6th!" Monae wrote in her post. "Slide on over to your local indie record store 🎧 to listen to THE AGE OF PLEASURE BEFORE its released 6/9! Make sure you pre-ordered your vinyl!"

The Age of Pleasure will be Janelle Monae's first album in five years. Her follow-up to Dirty Computers will feature her lead singles "Float" and "Lipstick Lover." The latter, island-inspired record produced by Nate "Rocket" Wonder truly exploded after Monae released the provocative music video. In the NSFW visuals, she gets down with a slew beautiful women of all ages at a pool party.

"Drag me and ruin my life lipstick lova!" Monáe said about the music video. "😫this scene is one of my favs and kept me up at night just thinking about finally getting to bring it to life!!! It feels so good to finally share. I wanna say THANK YOU to my wonderful loved ones, friends, and family for showing up and making this song and emotion pic so so special. Special thank you to my brother Alan Ferguson (been making things together since many moons!). Directing this one together was full circle and so damn fun. Wait till y'all see this bts. 😬."

Check out the full list of locations for Janelle Monae's national listening events now.