WATCH: Dangerous Stunt On California Freeway Caught On Camera
By Logan DeLoye
June 5, 2023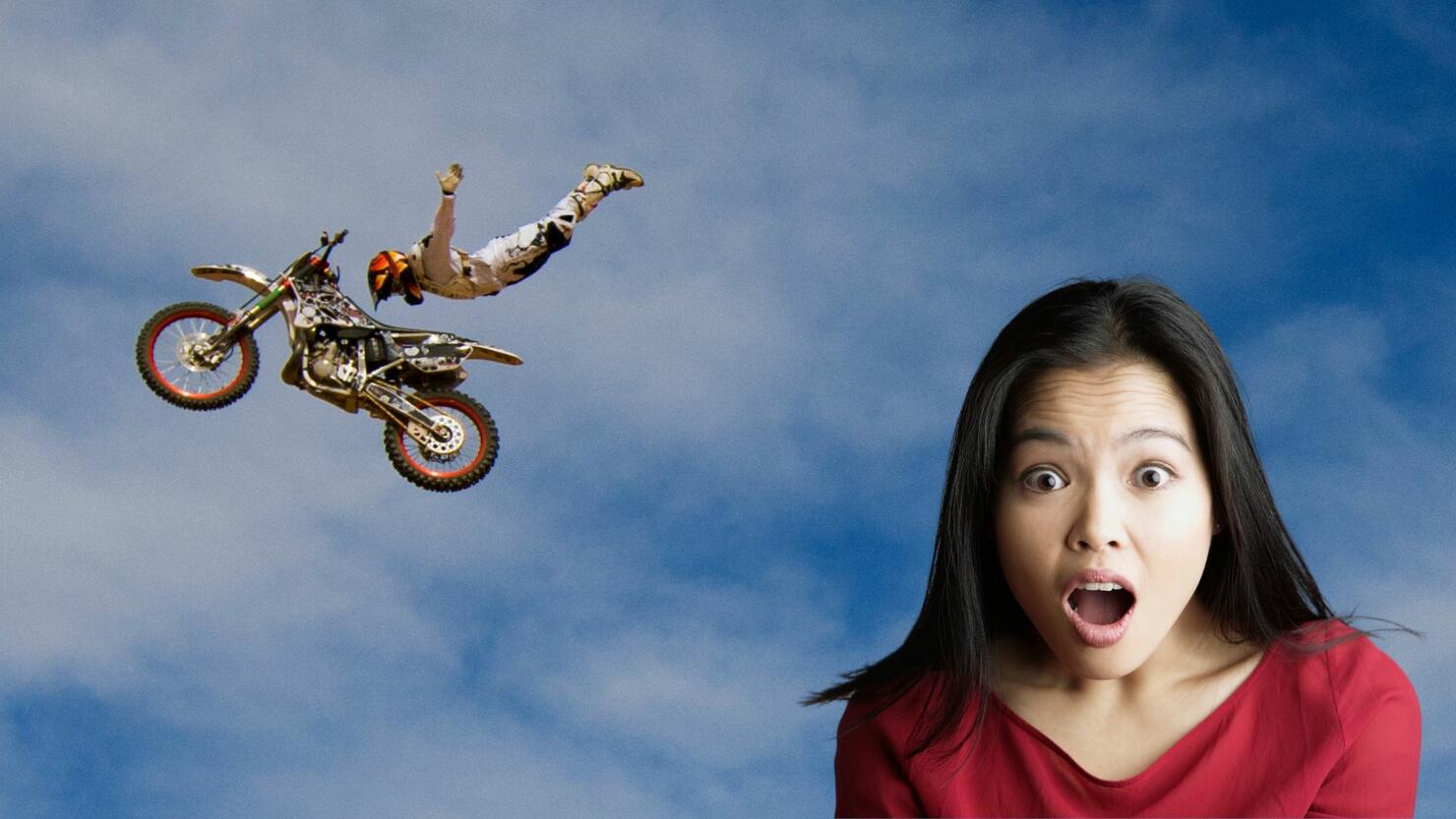 An unidentified man traveling down the 91 Freeway in Corona decided to pull a very dangerous stunt on Sunday, and fellow drivers took notice. According to KTLA, the man stood outside of the drivers side window as his car moved down the freeway. Video footage captured by a nearby driver shows the man climb out of the window and stand straight up on the ledge with his arms spread out. Viewers can see that the car in front of the man is quite a distance away while the cars behind him are very close.
Before getting back into the car, the man turned around to look at the person recording his stunt from behind. The individual can be seen wearing a bright green shirt with black pants and a red bandana. Information regarding how the car kept its speed during the reckless stunt was not reveled. Though it would be possible for someone to be in the car steering as the other man stood out of the window; information regarding a possible passenger was not released.
An exact speed was not revealed, but in the video viewers can see the wind violently whip through the man's shirt as he stands outside of the moving vehicle.