Hijacked School Bus Leads Cops Through Corn Fields During Multistate Chase
By Jason Hall
June 6, 2023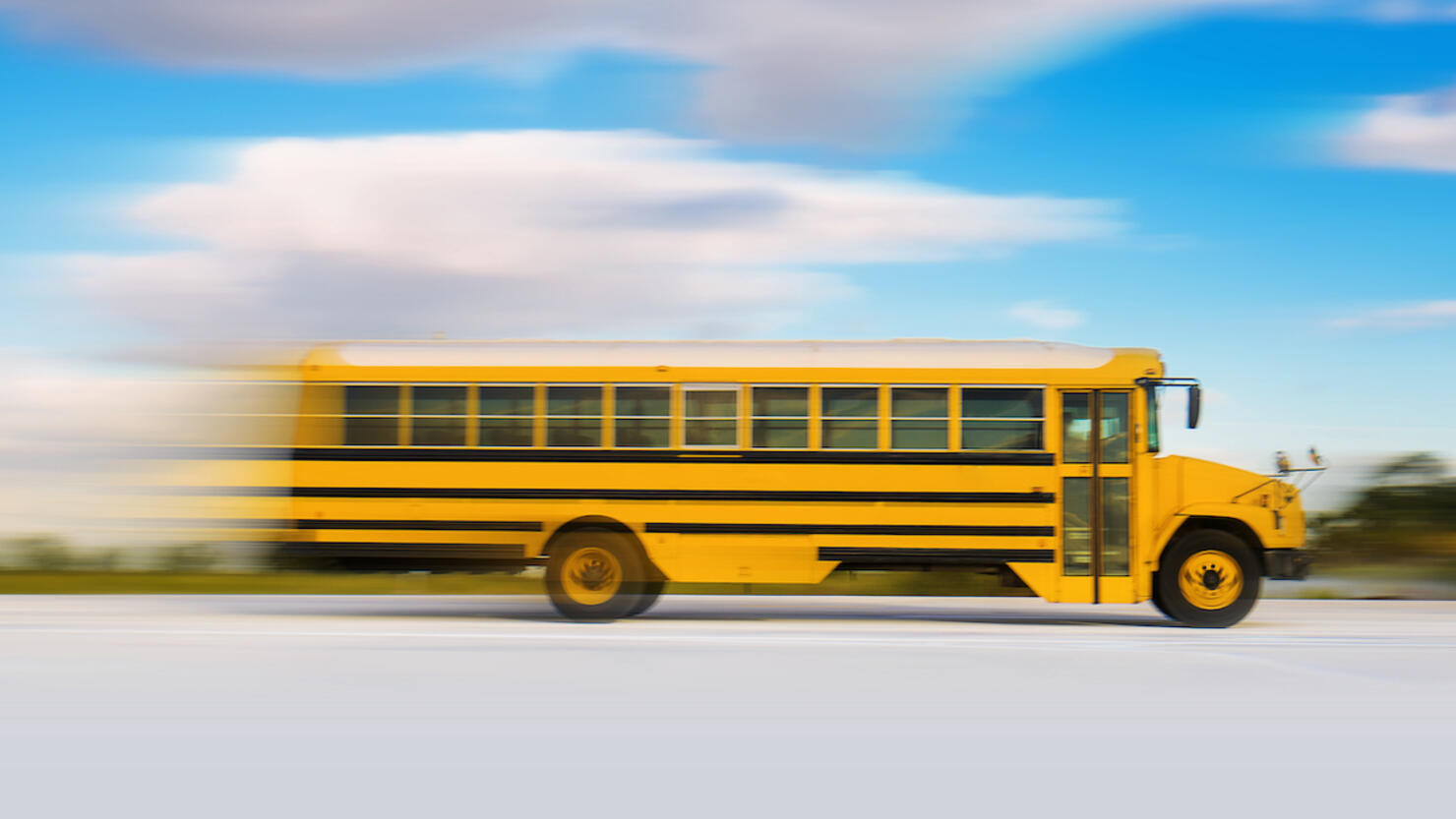 A hijacked school bus led police through cornfields during a multistate chase last week.
Dashcam footage obtained and shared by Law & Crime shows a Cincinnati area school bus leading police across state lines into Indiana last Tuesday (May 30). Chad A. Murdock, 32, was identified as the individual who hijacked the bus and charged with criminal recklessness with a vehicle, possession of stolen property, criminal mischief and resisting law enforcement.
Murdock is reported to have taken the bus from the Cincinnati area at around 10:15 a.m. local time and "raced through corn fields and numerous yards" while attempting to evade police before getting the bus stuck in a field in Shelby County, Indiana, according to Law & Crime.
Officers eventually deployed a tire deflation device, which resulted in the bus' tires being flattened, ending the pursuit at around 11:15 a.m. local time, at which point Murdock was taken into custody. Multiple police vehicles were reported to have experienced damage due to collisions caused by the bus during the high-speed pursuit.
Fields and yards were also reported to have been damaged during the multistate chase. Neither Murdock nor any of the officers involved in the pursuit were reported to have experienced injuries.
Police said Murdock could face additional charges in relation to the incident.