Royal Family Ignores Prince Harry & Meghan's Daughter Lilibet's Birthday
By Rebekah Gonzalez
June 6, 2023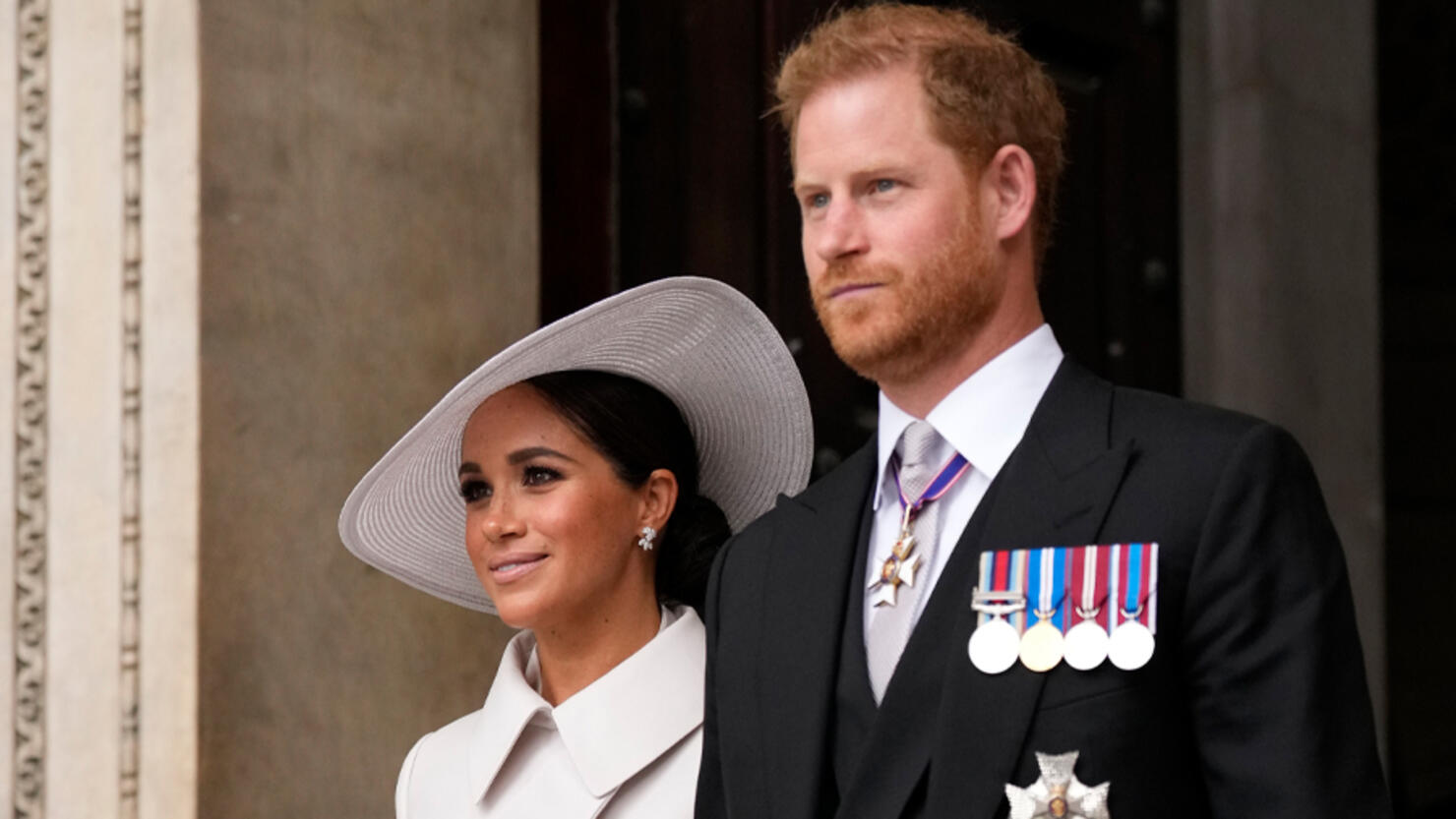 Prince Harry and Meghan Markle celebrated their daughter Princess Lilibet's second birthday over the weekend and the couple was met by silence from the royal family. For the young royal's birthday last year, the royal family's official social media accounts sent out a post wishing her a happy birthday, but this year they refrained.
A royal source told Page Six that the recently-crowned King Charles III and Queen Camila didn't share a public birthday message for Princess Liilbet because they "don't mark the birthdays of non-working members." Prince Harry and Meghan famously stepped away from their royal duties and moved out to California back in 2020.
"They, of course, wish Lilibet a very happy birthday, but nothing will be put out on any channels," the source told OK! Magazine UK. In fact, another source told OK! that King Charles was looking for the perfect gift for his granddaughter and had "had his aides looking at custom-made cubby houses, similar to what the Queen [Elizabeth II] and Princess Margaret had when they were girls." The source added, "He wants to give Lili something she will use and be hers. She'll remember it forever — it's going to be the ultimate surprise."

Princess Lilibet's older brother Prince Archie also recently celebrated a birthday. His fourth birthday happened to fall on the same day as King Charles' coronation on May 6th. At the time, the Daily Mail reported that during a private family gathering at the palace after appearing on the balcony with Queen Camilla and other members of the royal family, King Charles reportedly raised his glass for a toast and wished Prince Harry and Meghan's son a happy birthday "wherever he was."