Flo Rida Shuts Down iHeartLand In Fortnite & On Roblox For The First Time
By Tony M. Centeno
June 10, 2023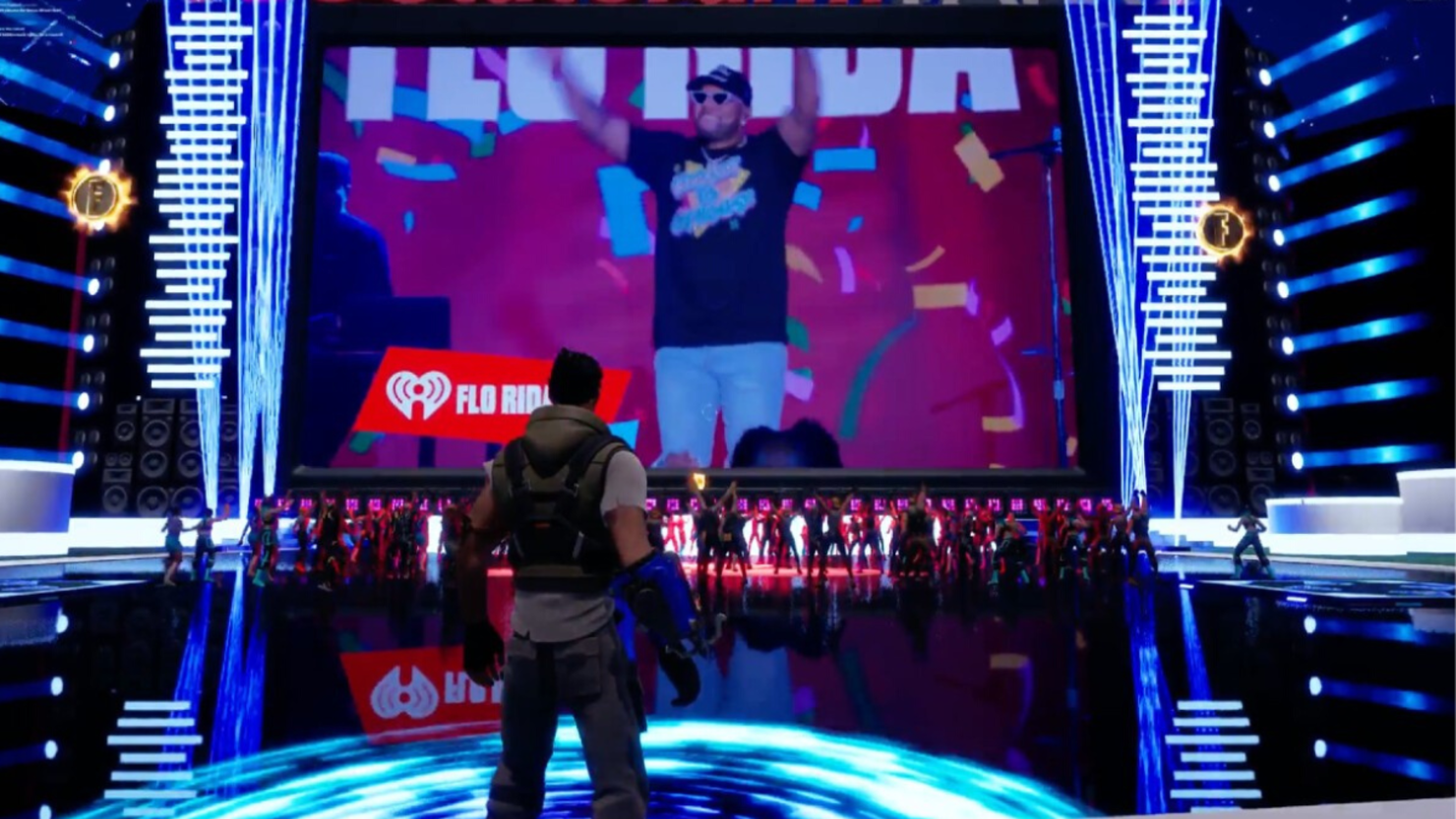 Flo Rida and his fans invaded iHeartLand for a special performance.

On Friday, June 9, the Florida native dominated State Farm Park in iHeartLand in Fortnite and on Roblox for a rare concert fans have never experienced before. Hosted by Gabby Diaz, the International Music Group/Strong Arm founder hit the virtual stage to perform his latest single "What A Night" along with other classics like "Good Feeling," "Low" and "Club Can't Handle Me." Fans in Fortnite got to check out Flo Rida's House where they played escape room-style games and explored his movie room. They also hit up iHeartLand's exclusive Fortnite backyard featuring a photo station, an outdoor stage and a pool.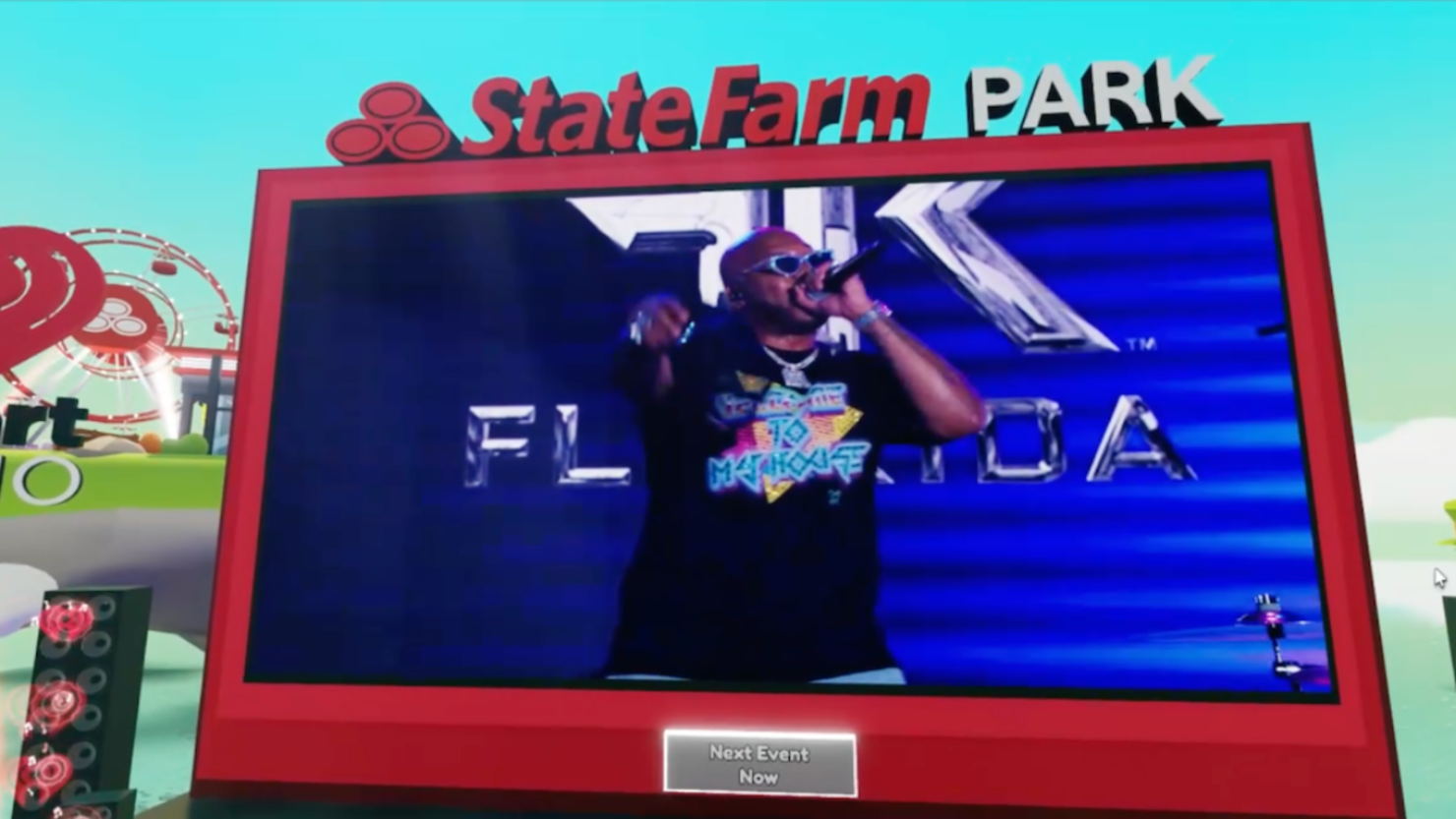 Throughout the night, fans got to collect gold and competed to beat Jake from State Farm's high score on the State Farm leaderboard. Over on Roblox, fans got to hit up Flo Rida's House in the State Farm Neighborhood and participated in an epic scavenger hunt. After collecting the letters F-L-O-R-I-D-A, players earned daily rewards like a Flo Rida radio pet, Flo Rida hoverboard skin, a pair of UGC Gold Flo Rida Sunglasses and more.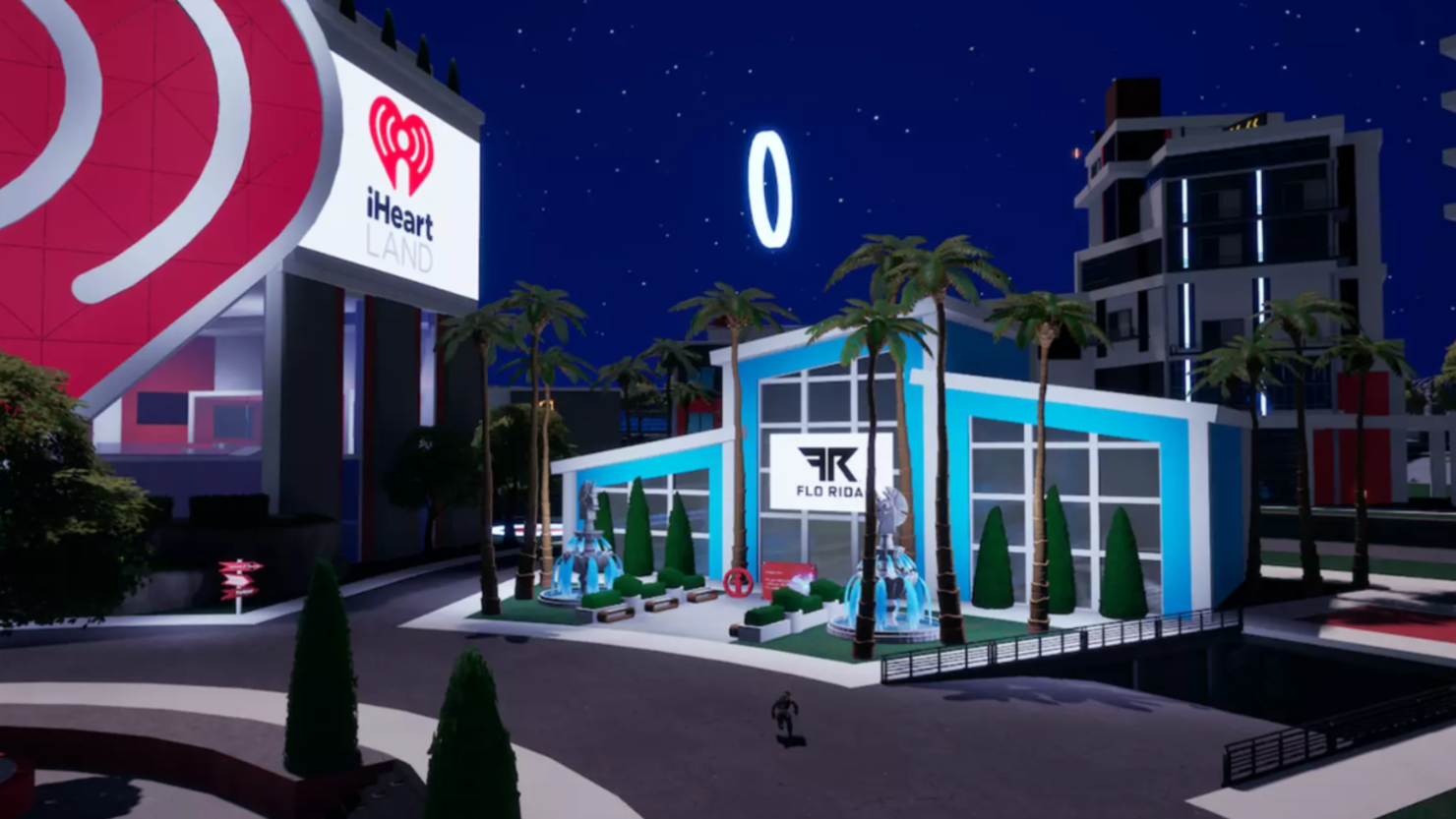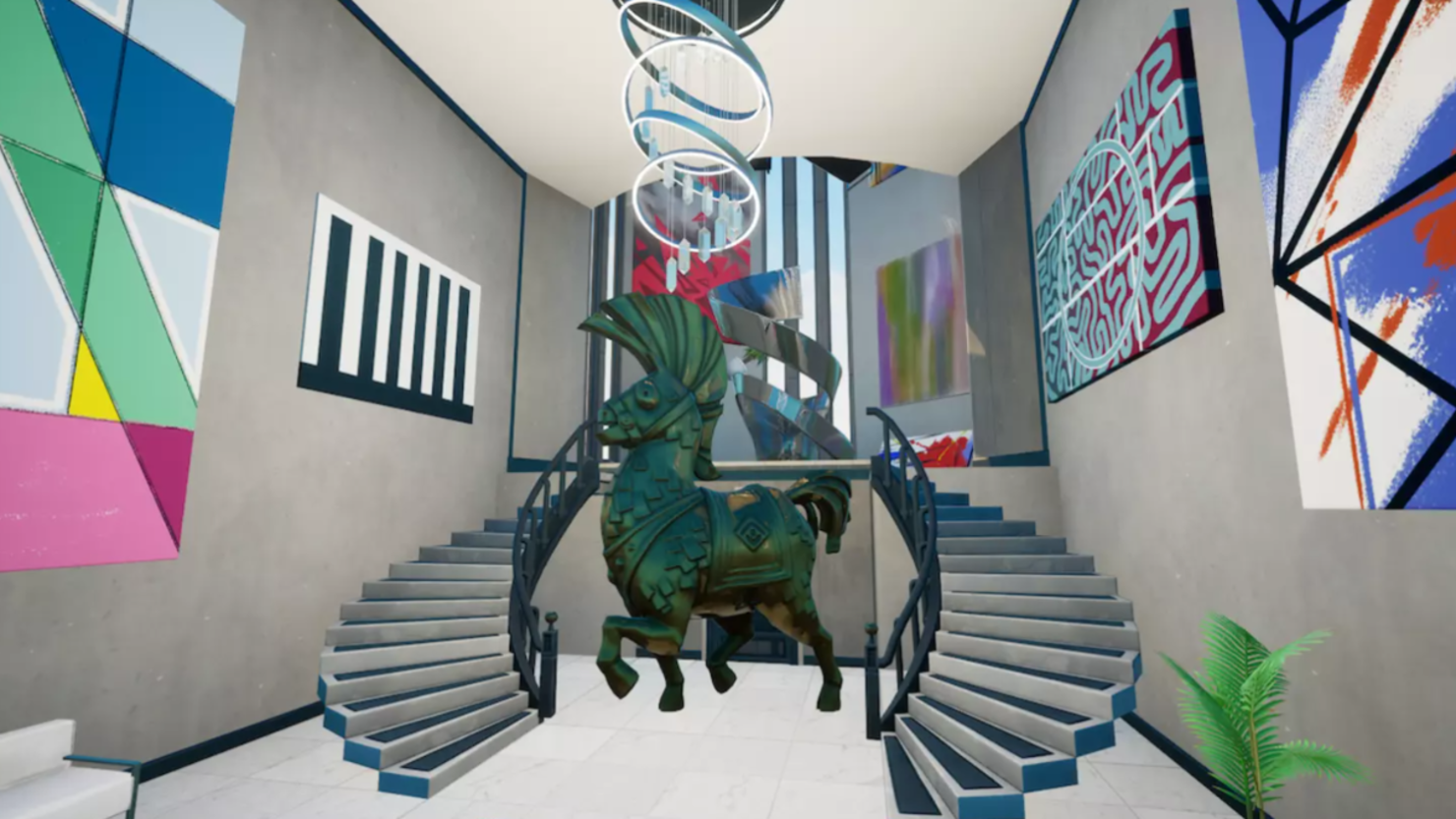 Flo's single "What A Night" debuted last summer but it's managed to heat up the world for the past year. He even used the song to celebrate the Miami Heat's run in the NBA Finals against the Denver Nuggets. His viral concert comes shortly after he shared the stage with a slew of other legends at the Lovers & Friends music festival in Las Vegas.

Flo Rida's House is available now until the end of his show on June 11 in iHeartLand in Fortnite and on Roblox. Check it out now at iheartradio.com/iheartland. and see more images from his latest concert below.