'Breaking Bad' Star Mike Batayeh Dead At 52
By Rebekah Gonzalez
June 9, 2023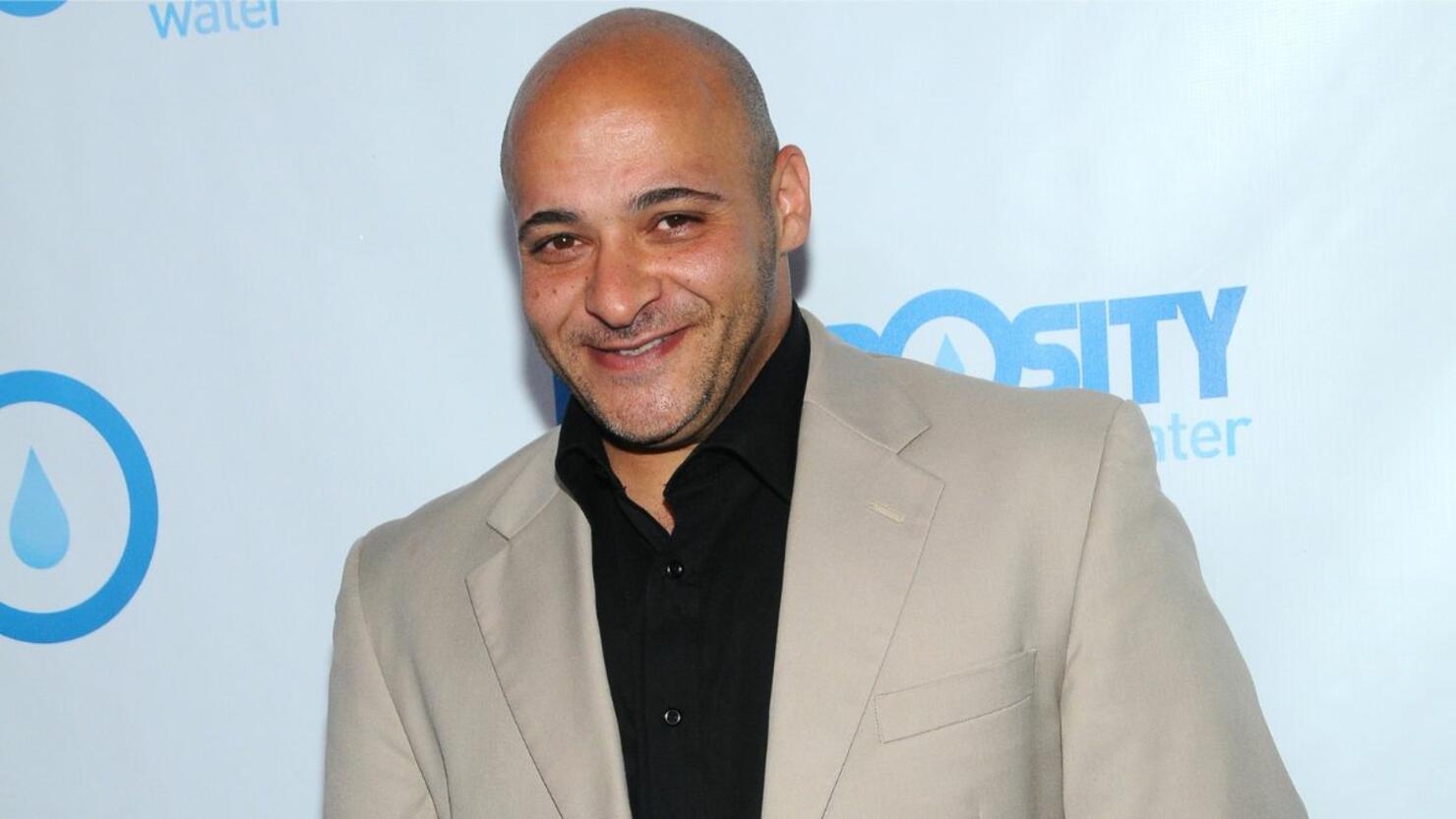 Actor Mike Batayeh, who became known for his appearances on the acclaimed show Breaking Bad, has sadly passed away at the age of 52. TMZ broke the news on Friday, June 9th, reporting that Batayeh's family informed them the actor had passed away on June 1st in his sleep of a heart attack at his home in Michigan.
Batayeh's sister Diane also told TMZ her brother did not have a history of heart issues and his death was very sudden. "He will be greatly missed by those who loved him and his great ability to bring laughter and joy to so many," a statement from the family read per TMZ.

During the AMC show's historic run, Mike appeared in 3 episodes from 2011 and 2012 playing Dennis Marksowski, the manager of Lavandería Brillante industrial laundromat, a disguised meth lab owned by Gustavo Fring. In addition to his work on Breaking Bad, Batayeh also made notable appearances on shows like Everybody Loves Raymond, The Sheild, Sleeper Cell, and Touch.
According to an obituary for Batayeh, shared by People, the actor is remembered by his family as someone who was "always passionate about helping youth in the community where he lived and grew up facing similar challenges." He is survived by his great nieces and nephews: Ella, Dominic, Olivia, Sophia, Kai, Maze, and Codi.