Tennessee Cities Among The Safest Suburbs In The U.S.
By Sarah Tate
June 12, 2023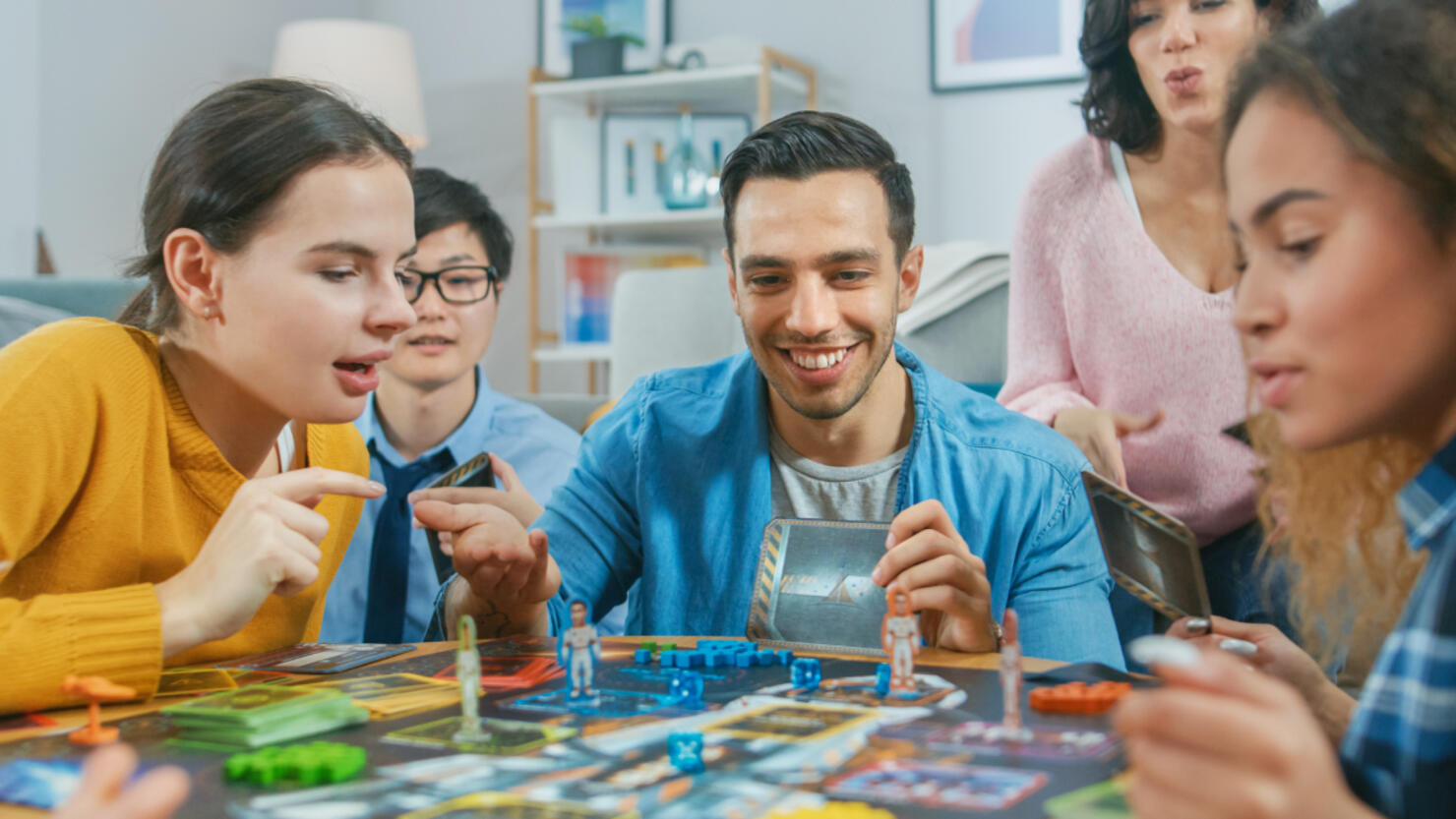 When determining where to live, safety and affordability are typically some of the top priorities a potential renter or home-buyer considers. SmartAsset recently analyzed safety and affordability data for 370 suburbs in 100 of the largest cities in the U.S. to determine which suburbs are the safest in the country. While three of the Top 5 suburb can be found in Indiana, the safest suburb in the country is a place just outside Washington, D.C. Two spots in Tennessee, however, managed to rank in the Top 25.
Brentwood tied with Waukee, Iowa, for No. 16 overall while nearby Franklin followed shortly after at No. 21. Brentwood is the safest Tennessee suburb on the list with a violent crime rate of 71 per 100,000 residents, a property crime rate of 883 per 100,000 residents and a vehicular mortality rate of 7.5 per 100,000 residents.
These are the 15 safest suburbs in America, according to the report:
Great Falls, Virginia
Carmel, Indiana
Bethesda, Maryland
Fishers, Indiana
Noblesville, Indiana
Lehi, Utah
Fort Bliss, Texas
Frisco, Texas
Dacula, Georgia
Castle Rock, Colorado
Edgewater, New Jersey
Rockville, Maryland
McKinney, Texas
Fort Lee, New Jersey
Naperville, Illinois
Check out the full report at smartasset.com to read up on the safest suburbs in the country.