Morgan Wallen's Ex-Fiancée Tearfully Speaks About Son's Dog Bite Injury
By Kelly Fisher
June 20, 2023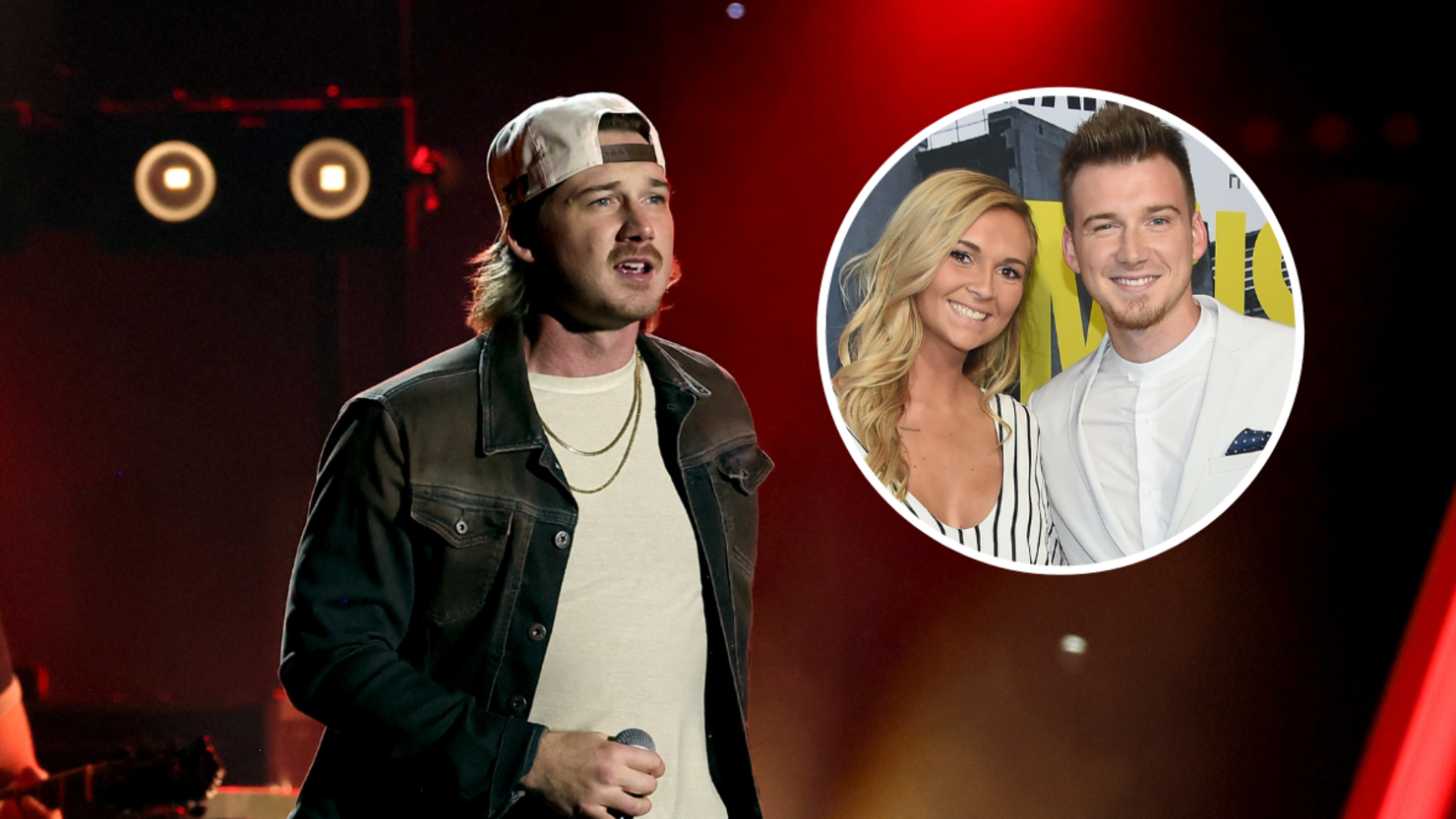 Morgan Wallen's ex-fiancée opened up about an incident that landed the couple's three-year-old son, Indigo Wilder, in the emergency room. Indigo's mother, KT Smith, shared that the toddler received stitches at the hospital after her dog bit him in the face.
Smith shared details about the incident on her Instagram story on Monday (June 19), admitting that she "never wanted to bring this to social media," and warning that she would likely "have to stop a lot because of tears." Smith emotionally explained that she was seeking to find a new home for the dog before Indigo returned home from the hospital on Tuesday (June 20). The Great Pyrenees, Legend, was rescued over a year ago.
"I feel like we kind of saved each other at that time, and it was just a beautiful journey," Smith said of the rescue in the tearful video on her Instagram story. "Yesterday, he bit Indigo in the face and had to have stitches, and we spent yesterday morning at the emergency room, and since then we have been looking for options. …What the world tells you to do is put the dog down because they are 'aggressive,' and I've gone back and forth with that and I knew in my heart that he does not deserve that because he is wonderful and could do really great with a family that doesn't have small children …I don't want him to go to a kill shelter either and shelters are full."
Smith said Legend experienced "trauma," as he was left on the side of the road for a period of time. Since his rescue, he's "an angel" and a "great guard dog," sleeping outside her bedroom door at night. Still, she knew she couldn't keep Legend in the house when Indigo is "traumatized, probably," from the incident. Smith assured that Legend is great with other dogs and has never shown aggression toward adults. He "just wants love and he hasn't shown any bit of aggression before that."
"Indigo is OK. His scar will be (minimal)," Smith said. "He did have stitches, but he'll be OK. …These past two days, this day and a half, has been extremely hard and full of tears."
Wallen and Smith welcomed their son in July 2020. The country star has not publicly spoken about the incident involving Legend as of publication time on Tuesday morning.
Smith shared an update on her Instagram story on Monday evening, writing that "we just dropped Legend off with the sweetest family where he will be living out his full potential and best life on a farm. I couldn't have asked for a better family for him to be loved on by. And they're East Tennesseans so we can visit any time we need to. Thank you guys again, for helping but for also crying with me and lifting me up."