Old-Fashioned Diner Named Colorado's Most Unusual Fast Food Restaurant
By Zuri Anderson
July 13, 2023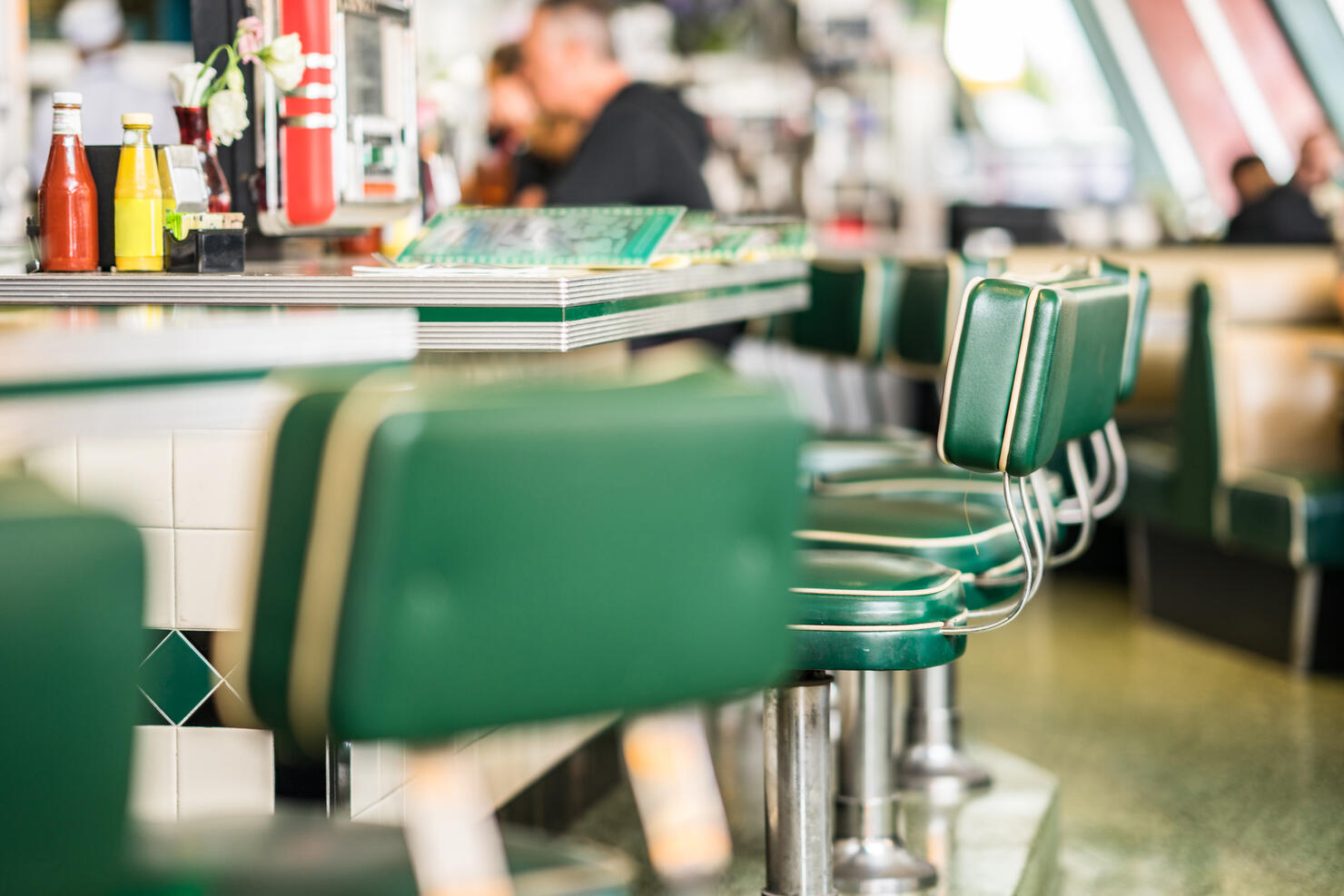 The United States is full of weird and wonderful places to visit. From strange tourist attractions to odd landscapes molded by Mother Nature, this trend also applies to the places we eat at. There are plenty of restaurants with quirky decor, housed in out-of-the-ordinary locations, or have interesting menu items.
If you're interested in checking out these unique restaurants, LoveFood has you covered. The website rounded up every state's "most surprising and unusual" fast food restaurant in every state. The list ranges from "beautiful outposts of the world's best-known chains to visually striking mom-and-pop burger joint."
According to writers, Gunther Toody's was named Colorado's most unusual fast food restaurant! Here's why it was chosen:
"This gloriously kitsch diner in northern Colorado goes all-out on the 1950s theme. Expect the usual checkered floor and booths upholstered in deep teal and crimson red, plus a fittingly retro juke box and pastel-colored neon 'soda fountain' sign. It's a great spot for petrolheads, too; car hoods and bumpers protrude from the walls, and a retro motorbike is propped up above the tables."
Gunther Toody's has several locations across Colorado, including Colorado Springs, Northglenn, Littleton, and Thornton.
Visit lovefood.com for the full list of every state's weirdest fast-food joint.