Florida Woman Facing Charges For Stealing 200 Gallons Of Gas
By Zuri Anderson
July 24, 2023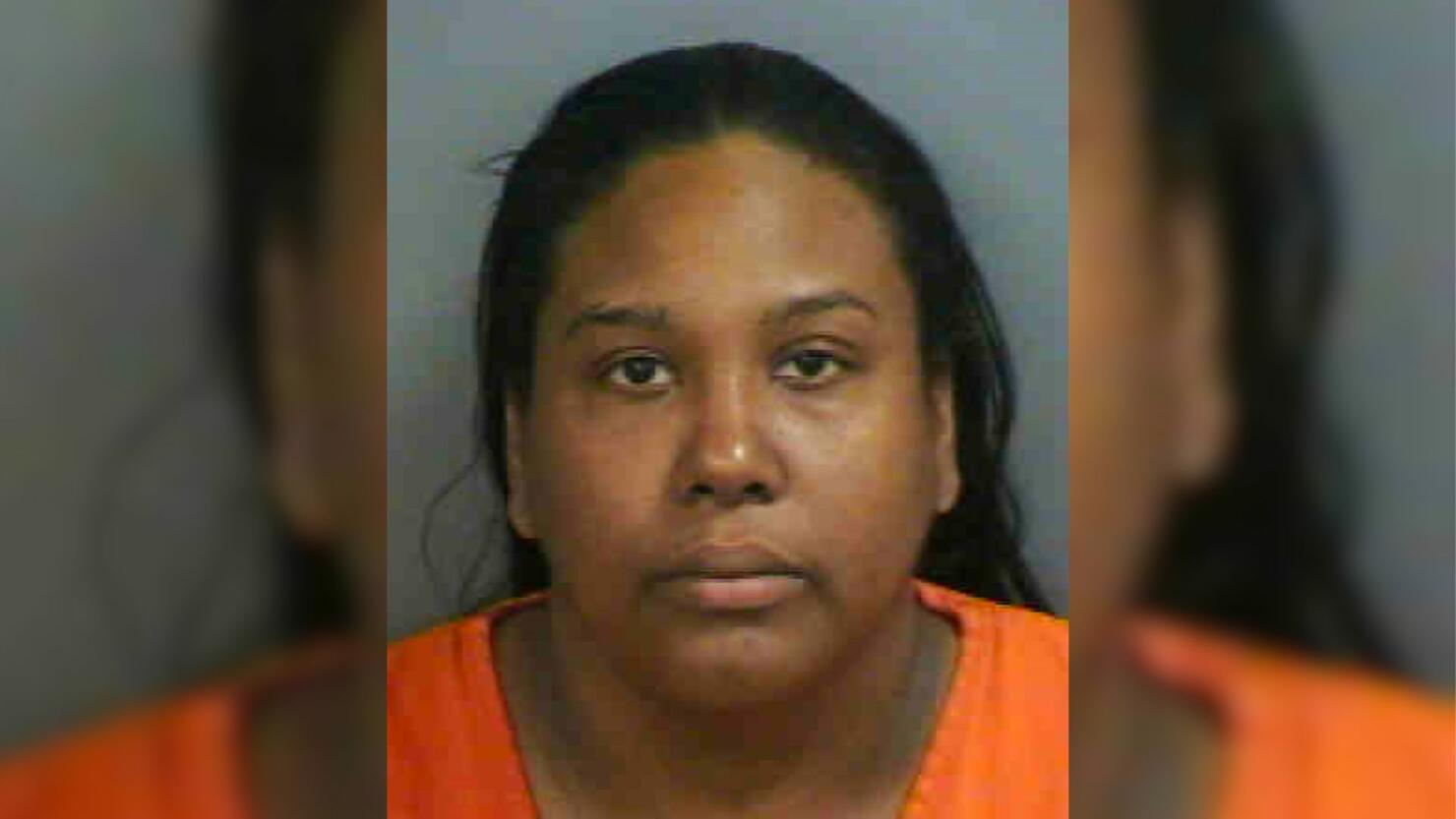 A Florida woman was arrested after authorities accused her of stealing hundreds of gallons of gas from the pump, according to WBBH. The Collier County Sheriff's Office arrested 29-year-old Yuliet Sanchez-Centella, of Naples, on Thursday (July 21) for unlawful conveyance of fuel, damage to the pump and disruption of service, and retail fuel theft.
Deputies said Sanchez-Centella paid $15 for more than 200 gallons of gas at a Racetrac gas station, adding that the charge was on her debit card.
Investigators found the diesel pump was missing crews and had other manipulations. Employees reportedly told the sheriff's office there were five thefts at the gas pump, leading deputies to suspect another person involved with the crimes. No word on if the 29-year-old was involved in the other thefts. The investigation is ongoing.
Sanchez-Centella was booked into the Collier County Jail, according to online jail records. She's still in custody as of Monday afternoon (July 24).
A similar incident happened in April 2022 in South Florida. A man was caught siphoning hundreds of gallons of fuel out of a Miami gas pump without paying. According to authorities, he had more sophisticated means of taking the fuel, including an electronic device attached to the pump and a bladder truck.