North Carolina Town One Of The Most Popular Small Towns To Live In The US
By Sarah Tate
July 24, 2023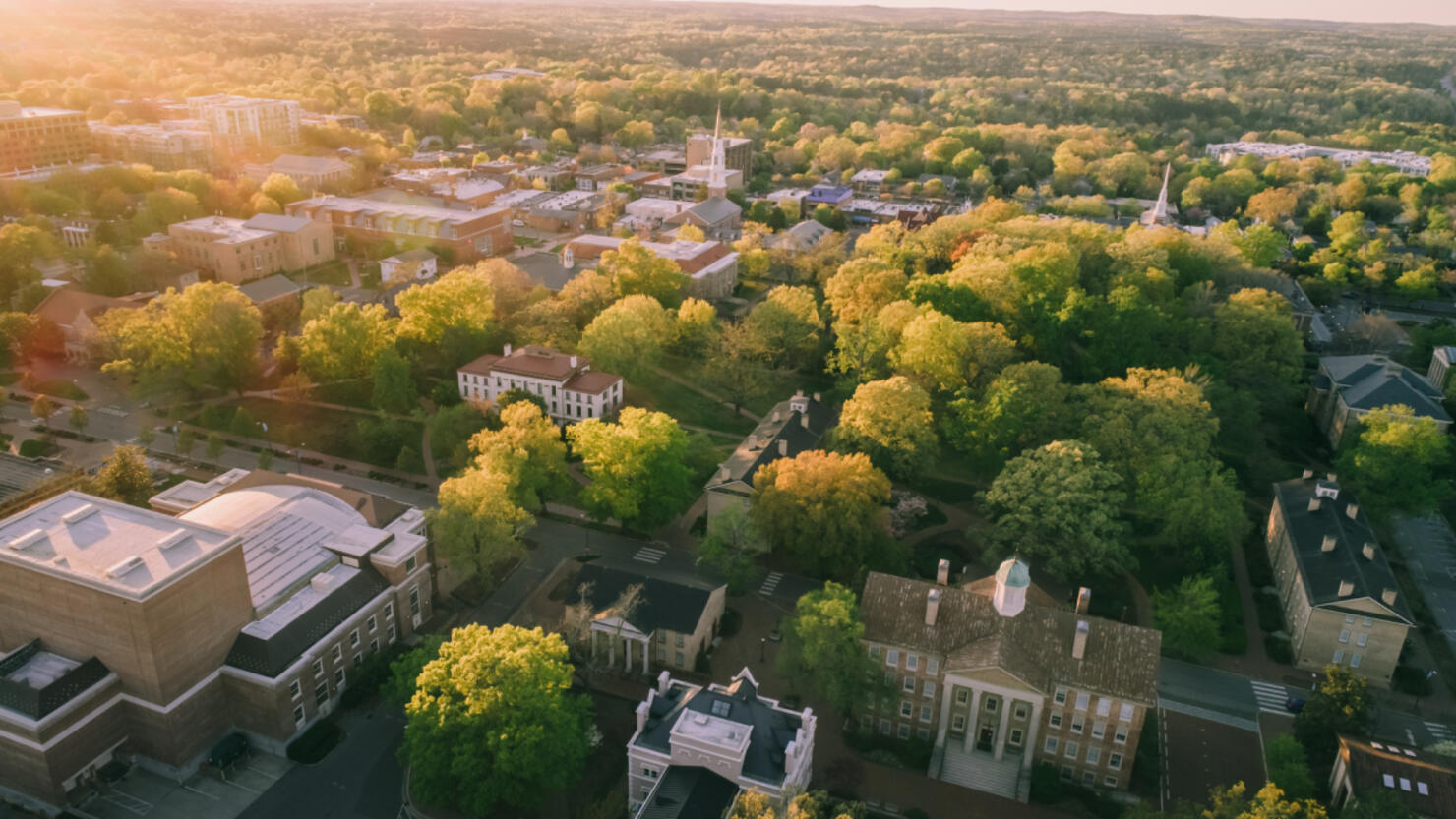 Photo: Ryan Herron/E+/Getty Images
City living isn't for everyone. While some people may enjoy living in the hustle and bustle of a big city or major metropolis, others prefer the more laid-back nature of a small town that they can call home.
Using 2021 data from the U.S. Census Bureau, U.S. News & World Report looked at American cities with a population between 1,000 and 50,000 to determine which small towns are the most popular to live in, with certain factors like job opportunities and local attractions playing a part in the towns' appeal. While several towns on the list can be found in Texas, one in North Carolina made such a great impression that it landed a spot among the best.
According to the report, Holly Ridge is one of the most popular small towns to live in the U.S. The population of this small town in near the coast has more than doubled from 1,268 in 2010 to 4,420 in 2021. Here's what the site had to say:
"Located just up the coast from Wilmington, Holly Ridge is a tiny town along North Carolina's coast that's officially known as the 'Gateway to Topsail Island,' which is a barrier island popular for beach vacations. Proximity to a popular spot for tourists will naturally attract new residents, but the Camp David Industrial Park, a large campus for manufacturing and other light industrial work, serves as an additional major source of employment."
These are the 25 most popular small towns to live in the U.S.:
Westlake, Florida
Vineyard, Utah
Fulshear, Texas
Timnath, Colorado
Iowa Colony, Texas
Liberty Hill, Texas
Triana, Alabama
Josephine, Texas
Pendergrass, Georgia
Leakesville, Mississippi
Northlake, Texas
Celina, Texas
Whitestown, Indiana
Davenport, Florida
Montgomery, Texas
Berry Hill, Tennessee
Manor, Texas
Thompson's Station, Tennessee
Prosper, Texas
Melissa, Texas
Freeport, Florida
Millville, Delaware
Holly Ridge, North Carolina
Cave Springs, Arkansas
Watford City, North Dakota
Check out the full list at U.S. News & World Report to read up on what makes these small towns so special.