The Best Place To Live In Georgia
By Sarah Tate
July 25, 2023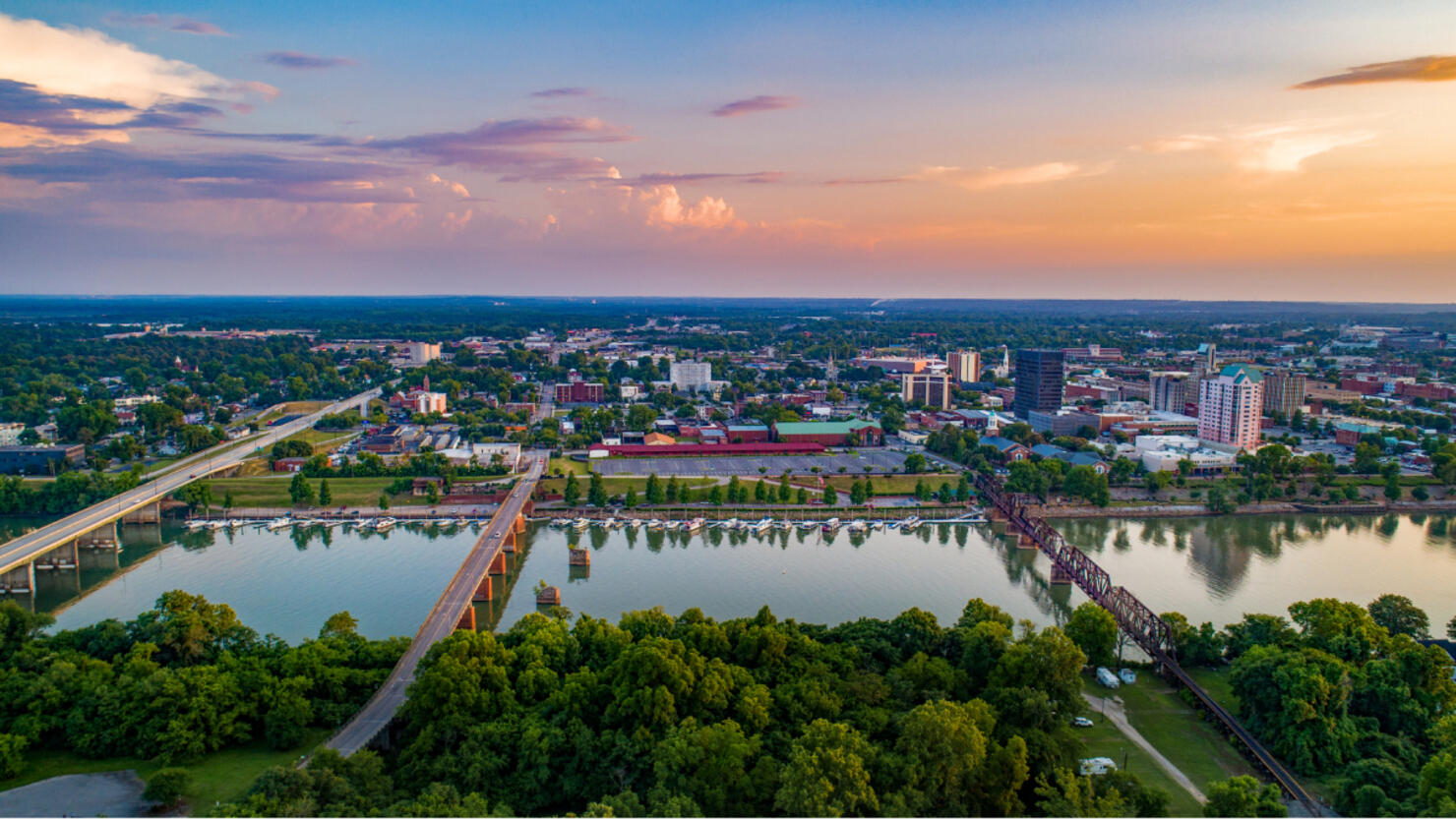 Photo: Kruck20/iStock/Getty Images
You've read about the most expensive place to live in Georgia, but have you ever wondered where the best place to live is? Thanks to a new report, you'll finally have your answer.
Using Niche's 2023 rankings, Stacker compiled a list of the best places to live in the U.S., releasing a list of the top spot in each state to call home. According to the site:
"Many cities on the list are suburbs experiencing growth thanks to rapid improvements in their metropolitan areas, whether it's the creation of new rail systems or a megacorporation moving in. Other entries include planned communities or older cities that have been revamped with grassroots efforts focusing on greener ways of living, drawing in new businesses, or increased devotion to the arts.
So which city in Georgia was named the best place to live in the state?
Alpharetta
This small town outside of Atlanta has a population of 65,187 and ranks No. 99 nationally as one of the best places to live in America. Here's what Stacker had to say:
"About 30 miles north of Atlanta, Alpharetta offers southern charm and outdoor activities alike. Spend the day in Avalon, the city's hub for food, shopping, and entertainment, venture out to Big Creek Greenway for more than 9 miles of trail and viewing of local wildlife."
Check out the full list at Stacker to see more of the best places to live in the country.