Colorado Restaurant Serves Some Of America's 'Absolute Best' Italian Food
By Zuri Anderson
August 3, 2023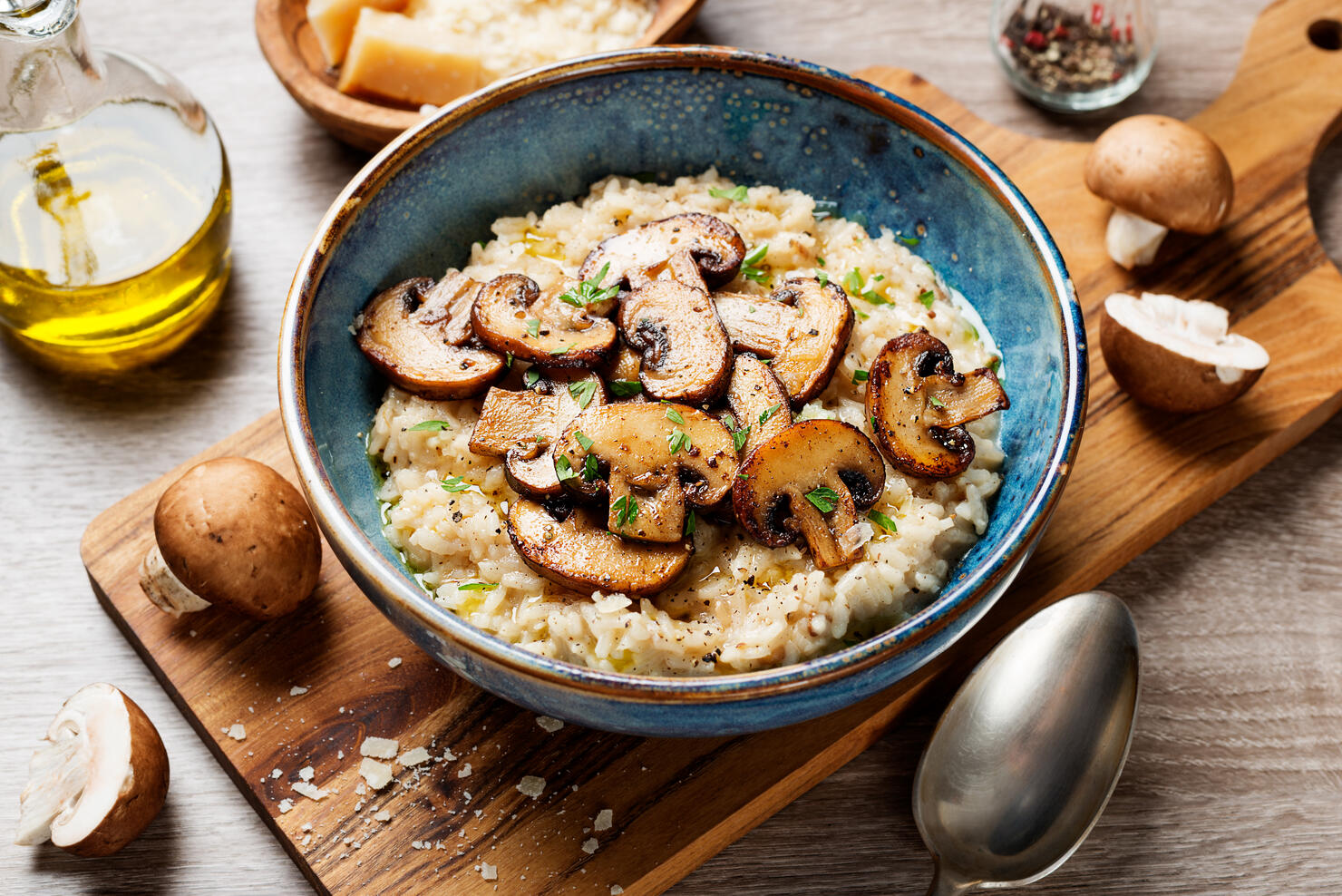 Photo: Nelea Reazanteva / iStock / Getty Images
It's no secret that Italian food is one of the most popular cuisines in America. Whether you're indulging in classics like spaghetti and lasagna or more specialized dishes, there are thousands of restaurants waiting to serve you their take on these traditional recipes.
If you're a big fan of Italian cuisine, Mashed released a list of restaurants serving the 'absolute best' Italian food in the U.S. The website states, "In our search for the best Italian food in the United States, we did not take our efforts lightly. All the spots on our list embrace not only excellent food but quality service and attention to atmosphere."
One Colorado restaurant was featured on the list: Frasca Food & Wine! Here's why it was chosen:
"Frasca specializes in Northern Italian food, which typically means less olive oil, pasta, and tomato sauce. You'll see more butter, rice, and cheese instead of those former items, according to Life In Italy. Food from Northern Italy also tends to embrace land animals over seafood, says Sardella's Pizza. You'll see this immediately reflected in Frasca's menu, with primi courses of risotto with white truffle butter or triangoli (triangle-shaped pasta) with short ribs."