Pregnant Jana Kramer Reveals She & Fiancé Allan Russell Picked A Baby Name
By Kelly Fisher
August 7, 2023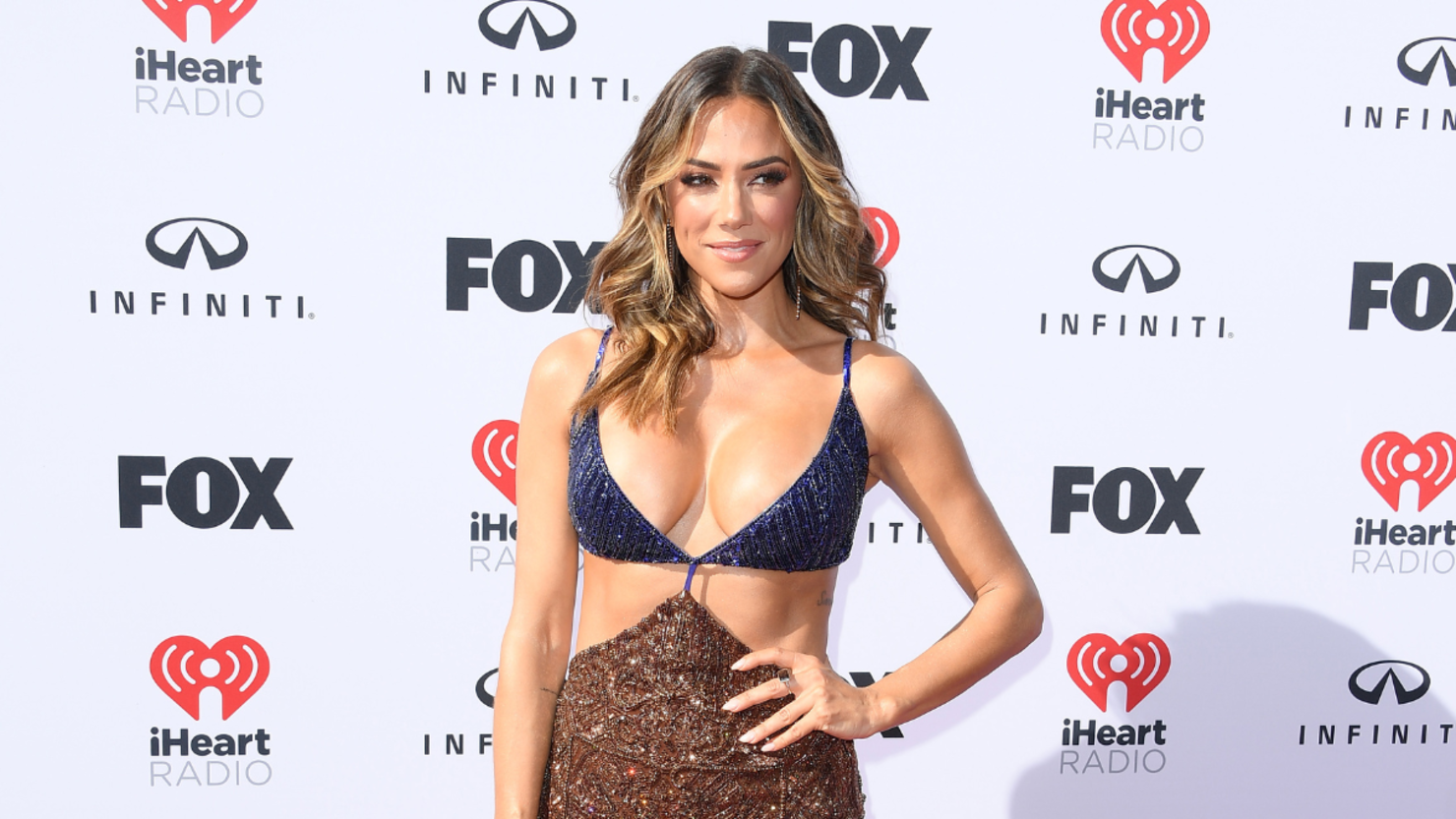 Jana Kramer shared an update on her baby's name as she and fiancé Allan Russell get ready to welcome their first child together this year. Kramer spoke about her baby's name on the latest episode of Whine Down With Jana Kramer, and teased the podcast episode during a Q&A on her Instagram story on Monday (August 7).
When one Instagram user asked Kramer whether she would stick with "J" names for Baby No. 3 — following daughter Jolie and son Jace from her previous marriage — the country artist, actress, author and podcast host said: "Officially, we have moved on from the name that I really, really wanted. It's just not working. …It's really funny."
Kramer also confirmed that "we did decide" on a name for the baby boy due at the end of the year (on her 40th birthday, though she plans to deliver earlier than that). Though she didn't say her son's name on her Instagram story, she did confirm that "it starts with 'R.'" Listen to the podcast episode, featuring Keltie Knight, here:
Kramer shared photos from her gender reveal earlier this summer, announcing that she and Russell are expecting a boy. She admitted on her podcast that she was "so shocked," and that she'd been "convinced it was a girl. …A thousand, million, trillion percent sure it was a girl." Kramer and Russell announced the pregnancy shortly after announcing that they're engaged after about six months of dating.