A Release Date For '1989 (Taylor's Version)' Has Officially Been Confirmed
By Sherah Janay Ndjongo
August 10, 2023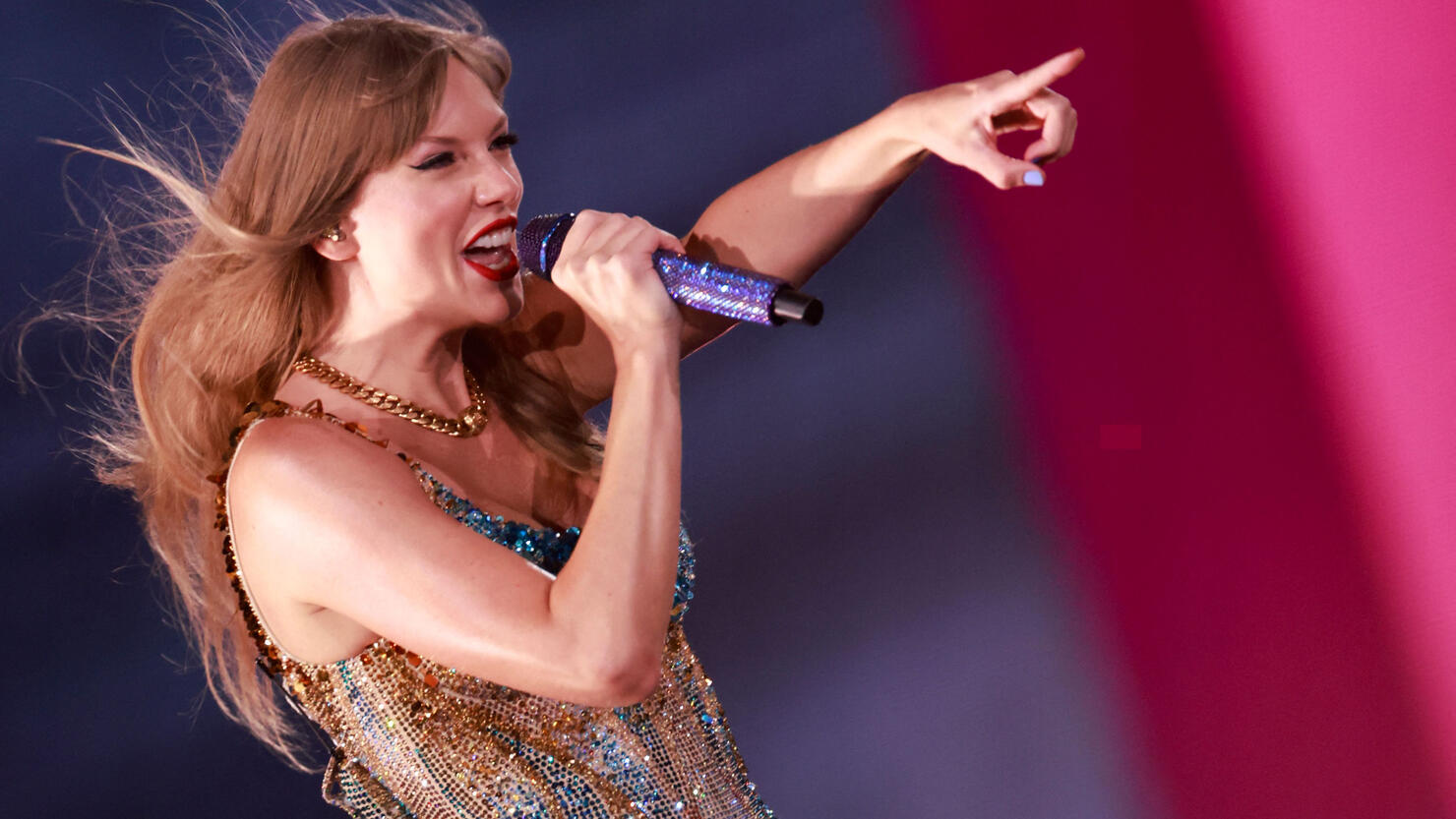 A new addition to Taylor Swift's re-recordings is officially on its way!
1989 (Taylor's Version) is set to drop on October 27. Swift announced the news during the sixth show of her string of 'Eras' tour concerts at the SoFi Stadium in Inglewood, California.
Swift told the excited crowd of her upcoming release before performing her surprise song of the night "New Romantics." The tune is on the track list of the original 1989, which first debuted nearly nine years ago in October 2014.
While singing "New Romantics," the 1989 (Taylor's Version) cover art was displayed on the screen behind the performer. Texas-based photographer Beth Garrabrant, who also worked with Swift for folklore photoshoots, captured the leading picture. The release date of October 2023 was included in the imagery.
Shortly after the announcement was made, a personal message posted on Swift's social media platforms made her latest musical plans public.
"Surprise!! 1989 (Taylor's Version) is on its way to you! The 1989 album changed my life in countless ways, and it fills me with such excitement to announce that my version of it will be out October 27th. To be perfectly honest, this is my most FAVORITE re-record I've ever done because the 5 From The Vault tracks are so insane. I can't believe they were ever left behind. But not for long!"
Fans have the option to pre-order the upcoming album as well.
1989 will be the fourth re-recorded (Taylor's Version) album following Fearless (Taylor's Version) (2021), Red (Taylor's Version) (2021) and Speak Now (Taylor's Version) (2023).