Attorney General Appoints A Special Counsel In Hunter Biden Probe
By Bill Galluccio
August 11, 2023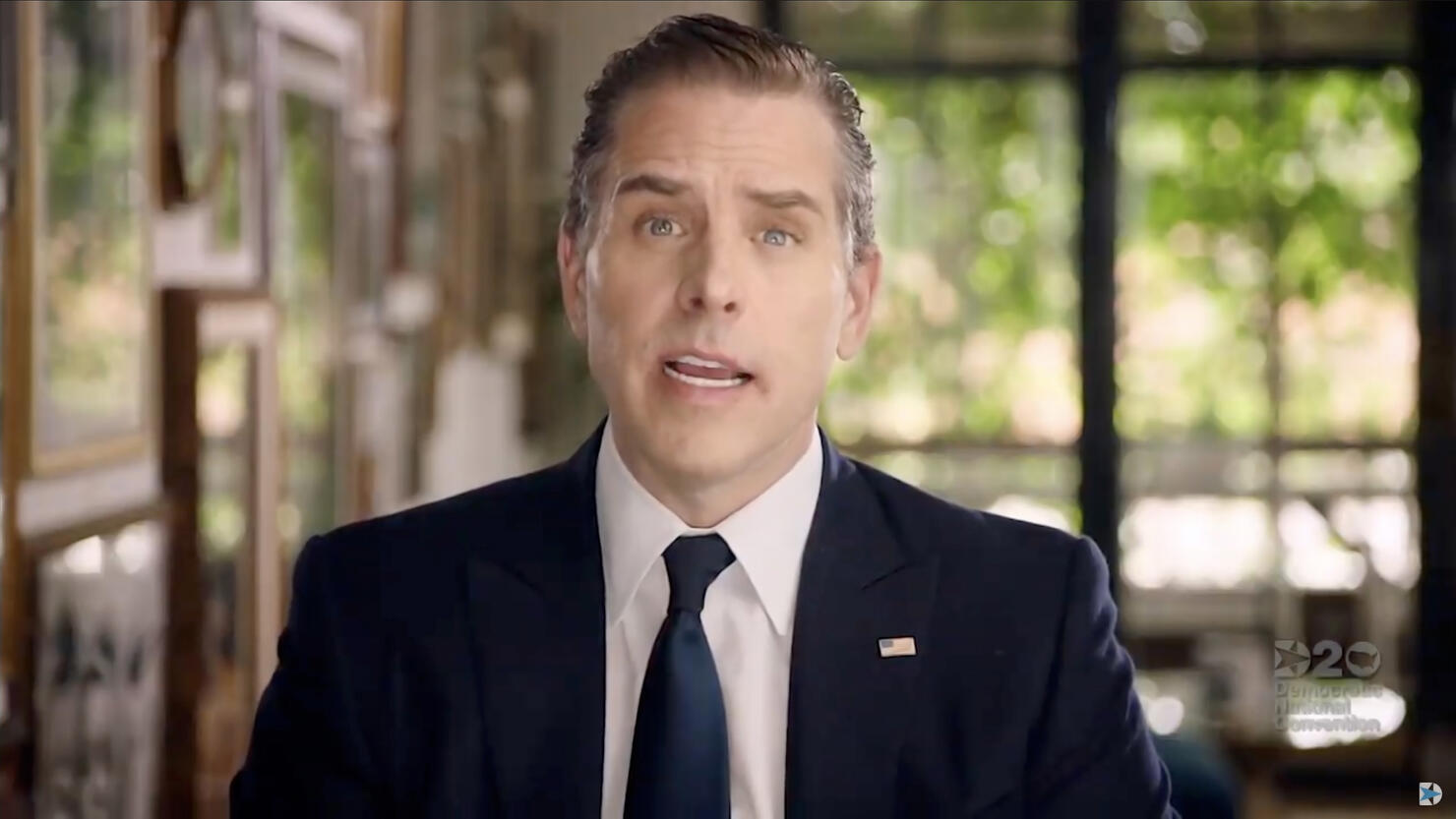 Photo: Handout / Getty Images News / Getty Images
Attorney General Merrick Garland appointed U.S. Attorney David Weiss to serve as a special counsel in the investigation into Hunter Biden.
Weiss, who is leading the investigation into President Joe Biden's son, asked Garland to elevate him to special counsel on Tuesday, and the Attorney General agreed that doing so was "in the public interest."
"This appointment confirms my commitment to provide Mr. Weiss all the resources he requests," Garland said. "It also reaffirms that Mr. Weiss has the authority he needs to conduct a thorough investigation and to continue to take the steps he deems appropriate independently based only on the facts and the law."
Calls for a special counsel grew after a plea agreement between Biden and federal prosecutors fell apart in court as he was set to plead guilty. The deal would have settled tax evasion and gun charges that Hunter is facing.
Instead of pleading guilty, Hunter entered a plea of not guilty as both sides tried to hammer out a new agreement that would satisfy the judge.
Hunter Biden has been under investigation for five years as prosecutors looked into allegations of tax evasion, illegal foreign lobbying, money laundering, and other potential crimes.