The Best Steakhouse In Minnesota
By Logan DeLoye
August 14, 2023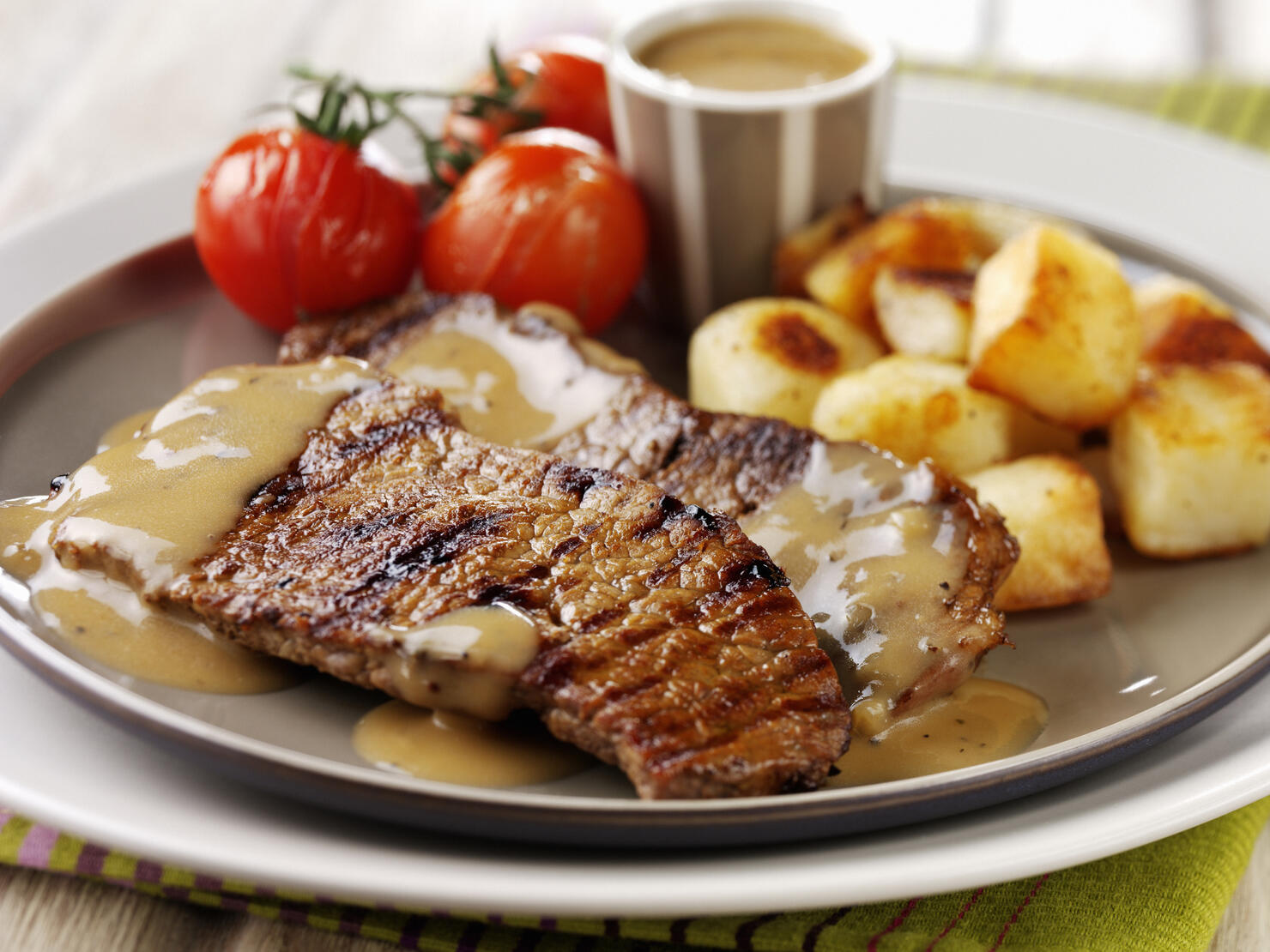 You deserve to treat yourself to a great meal! Sometimes, it's nice to get out of the house and enjoy food you might not prepare at home often. Steakhouses of varying star standards are scattered across the state, offering guests diverse steak dishes paired with baked potato, fries, salad, vegetables, and more! Some even prefer to wash their steak and sides down with a glass of red wine or whiskey. These locations will also allow you to choose wether you want your steak served rare, medium rare, medium, medium well, or well done depending on which temperature you prefer it to be cooked at. While there are many restaurants to choose from when craving an extravagant steak dinner, there is one location in each state known for serving up the best steak around.
According to a list compiled by Mashed, the best steakhouse in Minnesota is Manny's Steakhouse located in Minneapolis.
Here's what Mashed had to say about the best steakhouse in the entire state:
"While the prices on the menu will make you do a double-take, Manny's Steakhouse in Minneapolis, Minnesota, is a place where true fans of eating steak should plan to visit. The quality of the food here will take your breath away. Be sure to ask to see their meat cart so that you can get an idea of what you're ordering. The portion sizing can sometimes be overwhelming so be prepared to share if it comes down to it. Then again, everything tastes so good that you won't be bashful about hogging it all for yourself."
For a continued list of the best places to order a delicious steak meal across the country visit mashed.com.