Minnesota Restaurant Serves The Best Tacos In The Entire State
By Logan DeLoye
October 4, 2023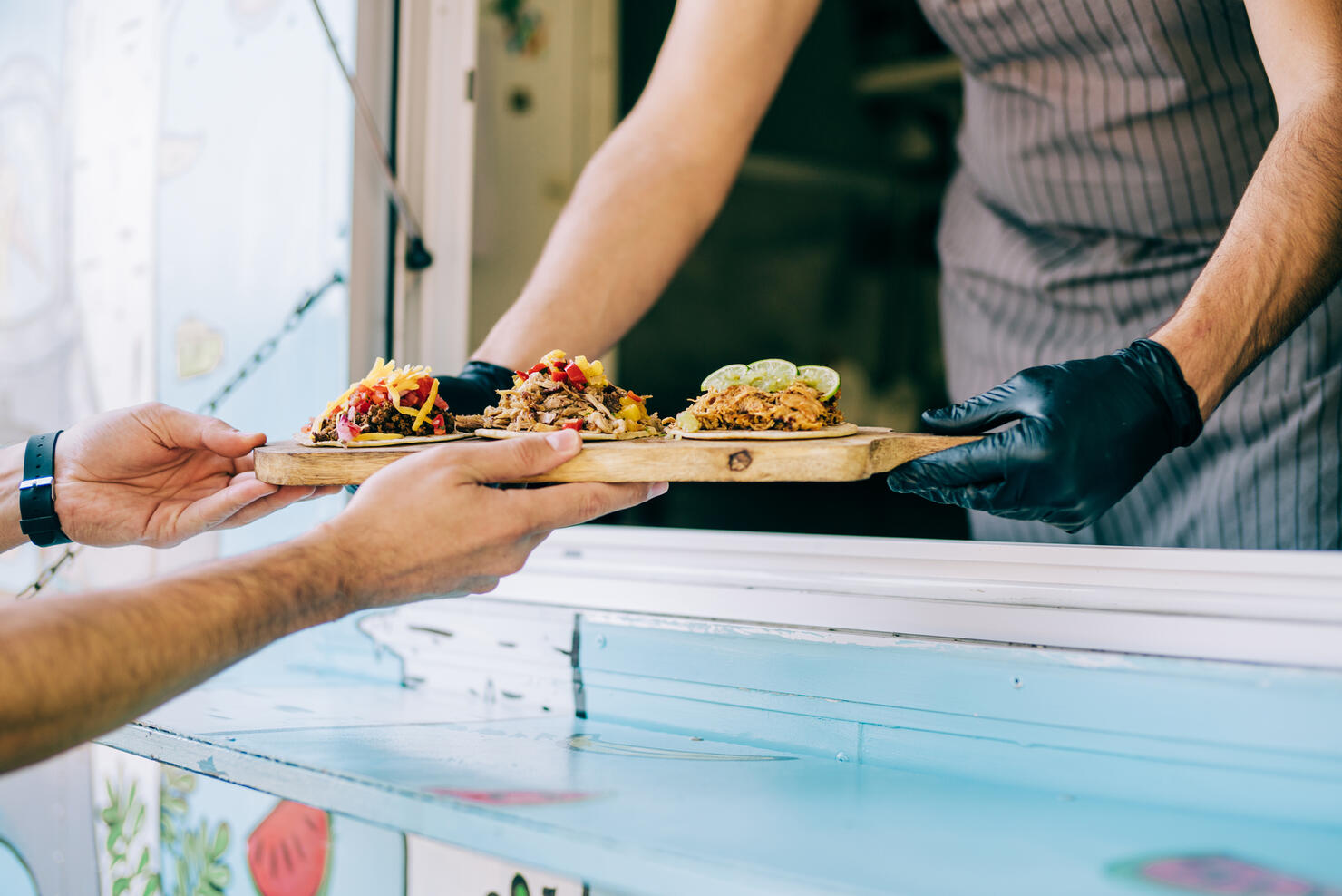 Why limit tacos to a Tuesday?
There are no rules! In fact, consider today Taco Thursday...why not? If tacos brighten up your day, then this article is for you. Tacos are very customizable depending on your taste preferences. You can go with a classic rice, beans, pico, and guacamole combination, garnished with lime and cilantro, or mix it up with alternative options like buffalo chicken, or steak tacos with a wide variety of toppings! While there are many taco shops scattered across the state, there is one that is known for serving the best tacos around.
According to a list compiled by LoveFood, the best tacos in Minnesota can be found at Colita located in Minneapolis. LoveFood recommended that first-time customers try the lamb barbacoa taco.
Here's what LoveFood had to say about the place that serves the best tacos in all of Minnesota:
"Head to Colita for seriously fancy Mexican fare. The tortillas are made with masa dough that's ground on-site then allowed to hang out to ferment, which adds more flavor. The lamb barbacoa tacos with anchovies, caper berries, onions, and cilantro are rated highly by customers."
For a continued list of the best places to order tacos across the country visit lovefood.com.