Shannon Sharpe's Next Move Revealed
By Jason Hall
August 17, 2023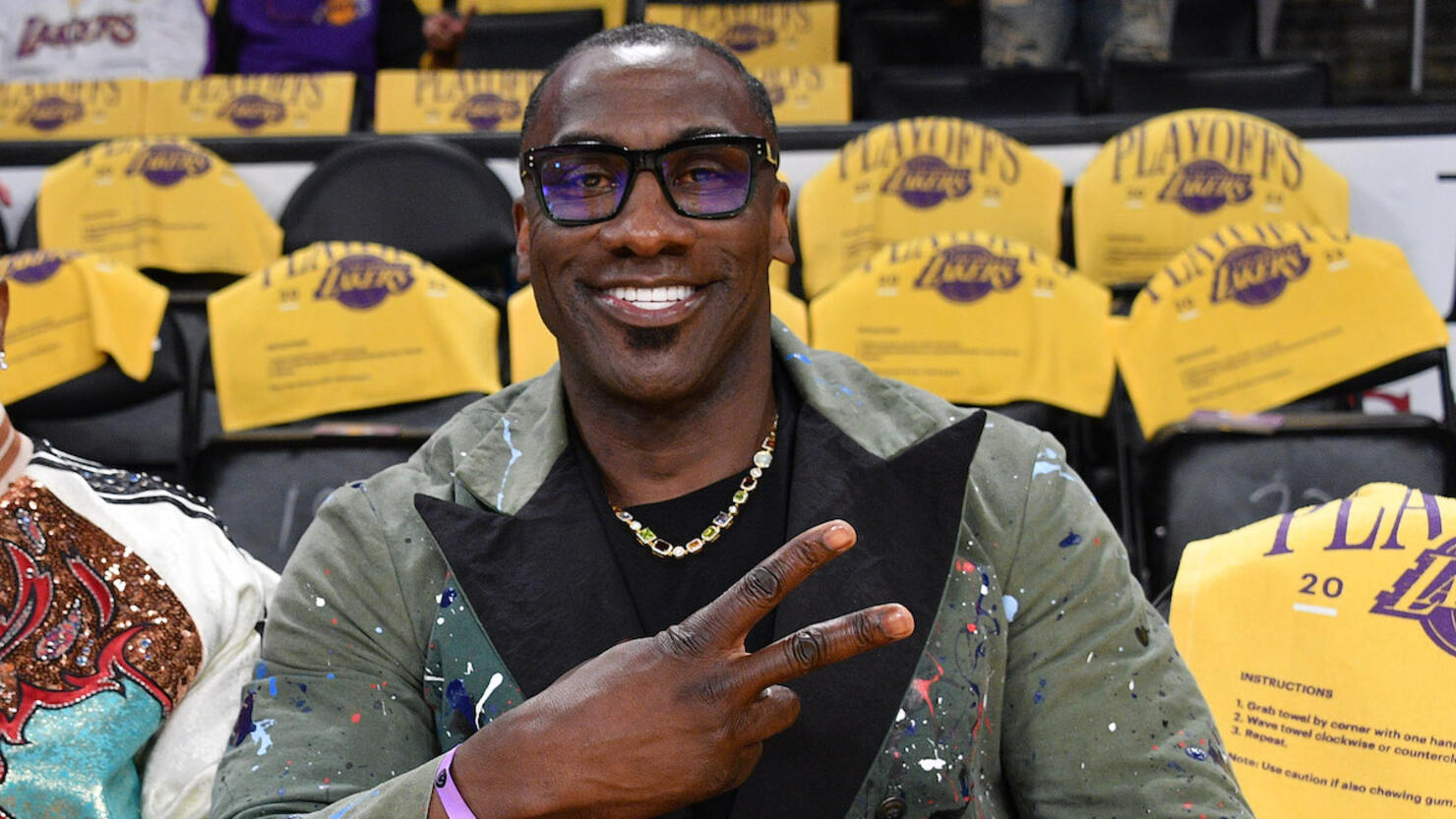 Pro Football Hall of Famer Shannon Sharpe will reportedly be appearing twice per week on ESPN's debate program First Take opposite Stephen A. Smith this fall, according to the New York Post.
Sharpe, who recently left FS1's Undisputed, was long expected to be joining First Take, with Smith publicly supporting the move on his podcast last month.
"Make no mistake about it, I'm not apologizing to a damn show. I want Shannon Sharpe on First Take and I aim to get him," Smith said in a post shared on his social media accounts. "We are talking to him and I am hopeful, very hopeful and very confident that ultimately we will be announcing sooner than later that he will be on First Take."
Sharpe had previously appeared as a First Take guest early in his post-football media career opposite Smith's longtime former debate opponent, Skip Bayless, which led to his later run as a fixture on of FS1's sports debate show Skip and Shannon: Undisputed, working opposite Bayless since 2016. The legendary tight end announced his intention to leave FOX Sports in May after reaching an agreement on a buyout, appearing on his final episode of Undisputed in June.