Tropical Storm Hilary Makes Landfall; 'Life-Threatening Flooding' Expected
By Jason Hall
August 20, 2023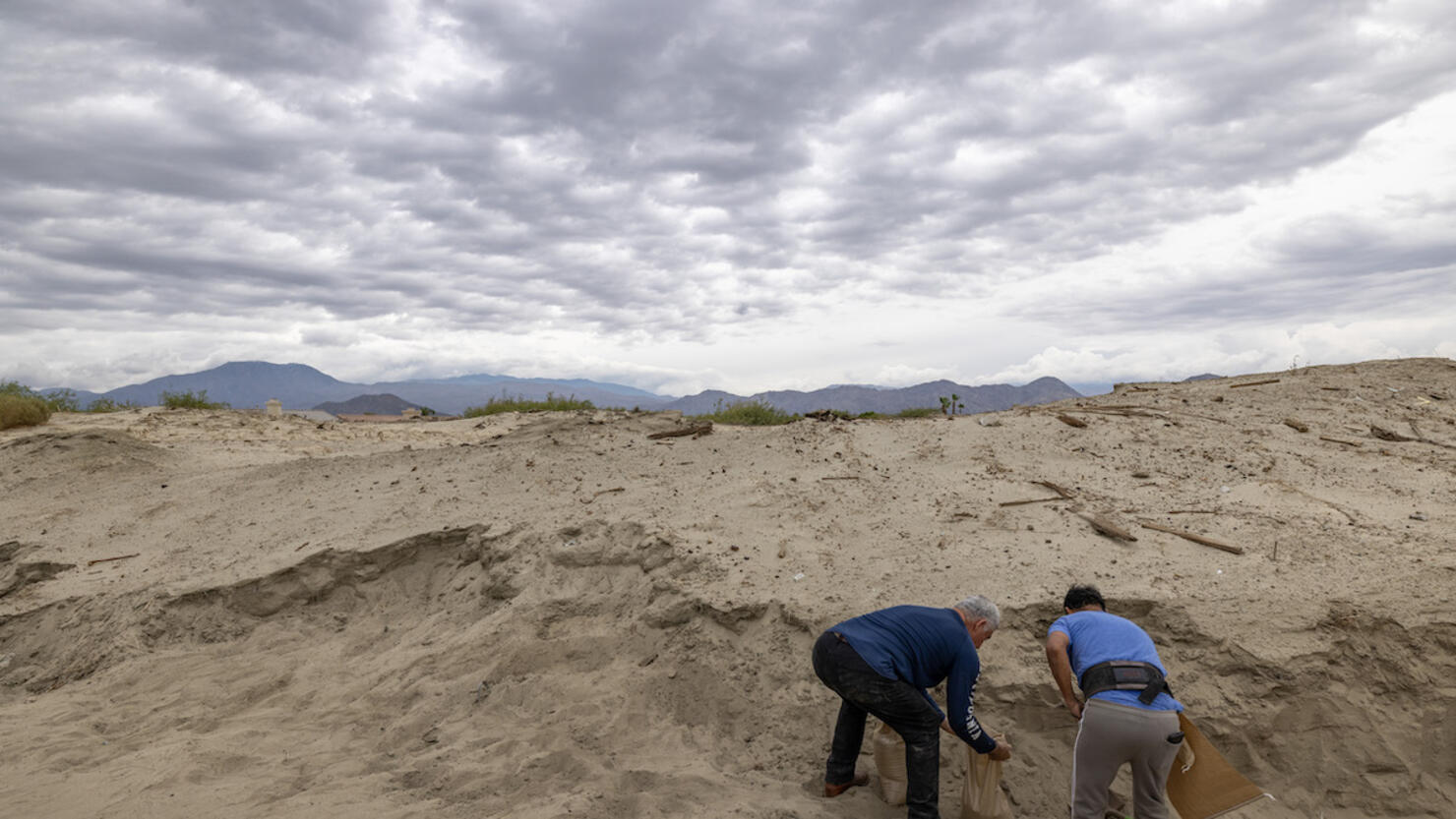 Tropical Storm Hilary made landfall on the Baja California peninsula as it continues to move toward the United States with "catastrophic and life-threatening flooding" expected through Monday (August 21), the National Hurricane Center announced in a public advisory bulletin shared on Sunday (August 20).
"Hilary makes landfall over the northern Baja California peninsula," the bulletin stated. "Catastrophic and life-threatening flooding likely over Baja California and portions of the southwestern U.S. through Monday."
Tens of millions were placed under a tropical storm warning Sunday as the tropical storm moves toward southern California with expected heavy rain. Strong winds could lead to down trees and power lines, while mudslides and debris flows could be present in drier areas, the National Weather Service stated.
Large swells with dangerous surf and strong rip currents are also possible at sea as all state beaches from the U.S.-Mexico border to Bolsa Chica near the southern boundary of Los Angeles County were shut down by California State Parks as a precaution. State parks along the expected path of Hurricane Hilary are also expected to be closed as of Sunday and/or Monday (August 21). San Diego County declared a state of emergency early Sunday morning ahead of the expected storms.
Hilary had previously registered as a Category 4 hurricane before being downgraded to a Category 1 Saturday (August 19) night and is expected to weaken to a tropical storm before reaching the United States. Southern California has not had a tropical storm make landfall since 1939.