Faculty Member Killed In Shooting At UNC-Chapel Hill, Suspect In Custody
By Sarah Tate
August 28, 2023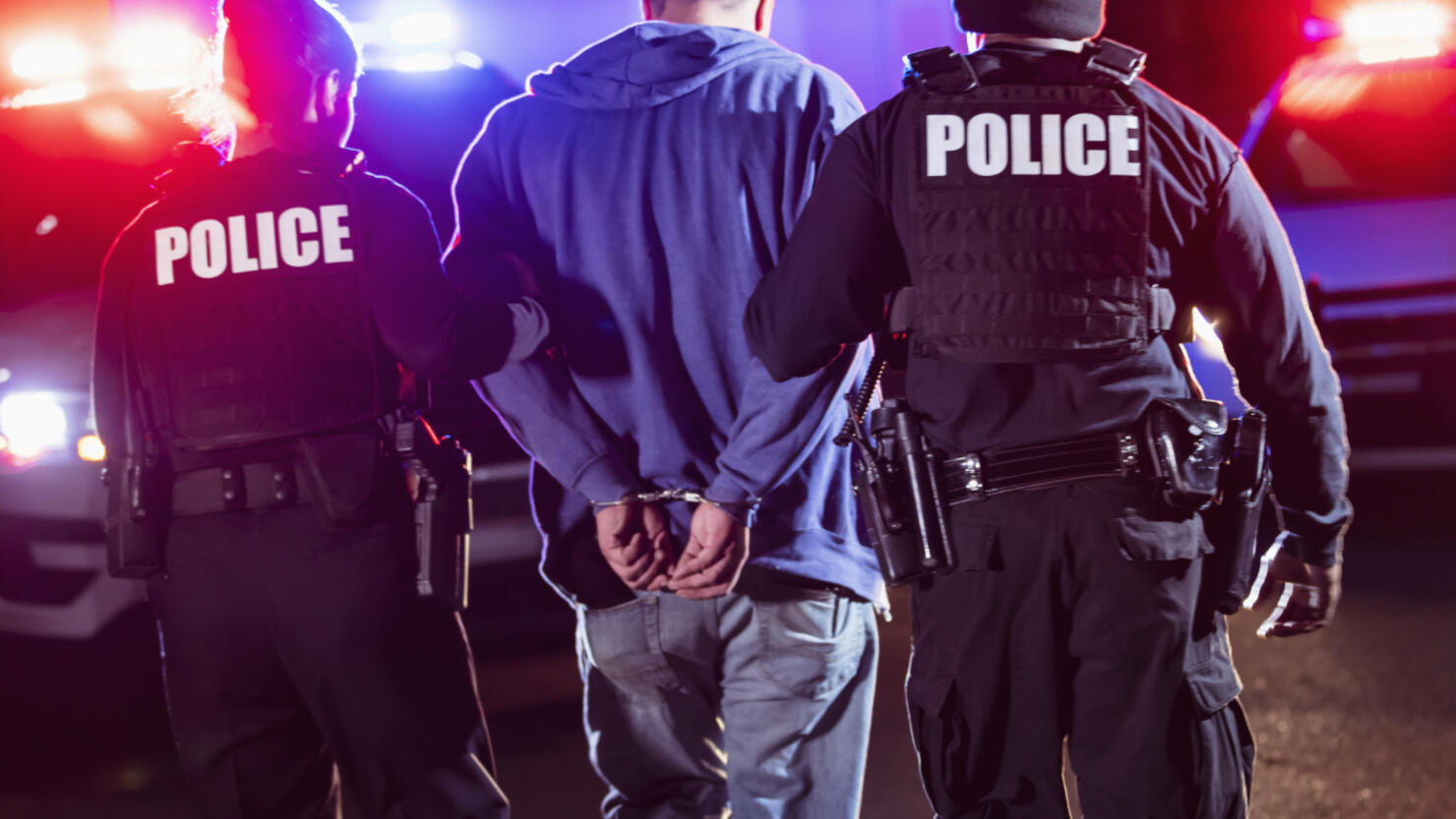 Photo: kali9/E+/Getty Images
One person is dead following a shooting at the University of North Carolina at Chapel Hill on Monday (August 28), and police have confirmed that a suspect has been taken into custody.
A faculty member was shot and killed on campus inside the Caudill Laboratory, located across from the Morehead-Patterson Bell Tower, per ABC 11. Police have not released the name of the victim, and no other injuries were reported. According to UNC Police Chief Brian James, it is too early in the investigation to know a possible motive in the shooting. The lab will be closed until further notice as the investigation continues and evidence is collected.
The university was placed on lockdown around 1 p.m. Monday after reports of an "armed and dangerous" person on campus, advising all students, faculty and staff to immediately shelter in place during what was called an "active assailant situation." The lockdown lasted more than three hours before an all clear was given around 4:15 p.m.
UNC Police confirmed that the suspect was taken into custody at 2:31 p.m. following a search of the area. Police have not yet found the firearm used in the shooting and have not said whether it was obtained legally nor have they given a description of the weapon. As of 6 p.m., the name of the suspect has not been released as formal charges have not been filed.
Following the shooting, the university stated that it would operate on Condition 2 on Tuesday (August 29), meaning that classes would be canceled and all non-mandatory operations suspended.