Watch How Jana Kramer Told Her Daughter About Her Pregnancy With Baby No. 3
By Kelly Fisher
August 30, 2023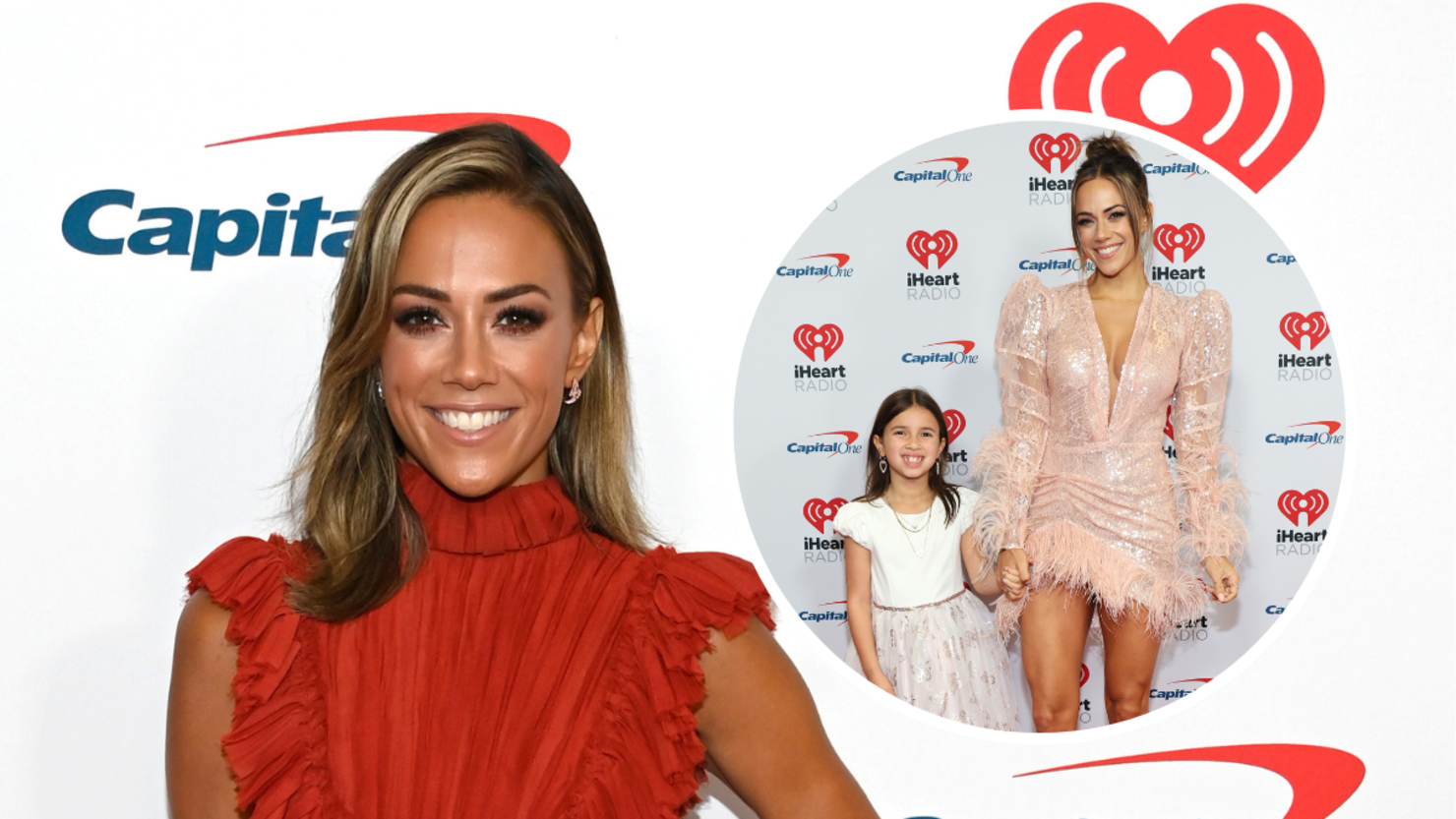 Jana Kramer shared the heartwarming moment she told her daughter Jolie, 7, that she's expecting another baby with fiancé Allan Russell. Kramer posted the adorable video on Wednesday (August 30), capturing the day she told Jolie, her firstborn child, that there would be a new addition to the family.
The mother-daughter duo sat down as Kramer said to Jolie, "mommy wants to share this just with you right now. …What do you want the surprise secret to be?"
"Ready to keep a secret? You know why mommy's been so sick? And you've been so patient, and so loving and taking care of mommy. Mommy has a baby in her belly."
Jolie could hardly contain her excitement, beaming with a big smile and putting her hand on her mother's growing baby bump. 
"I wanted to share this moment with you," Kramer told her, "because you're my first, and you are the love of my life. I wanted to tell you first. I wanted to have something together, OK? Something that's just you and me, OK?"
Jolie sweetly asks her mother about the baby, "did God do this?," and Kramer replied in her caption, "yes baby girl yes ♥️🙌🏼"
The country artist and Whine Down With Jana Kramer podcast host, also a mother to son Jace, 4, announced earlier this year that she and Russell are expecting their first child together. Shortly before the pregnancy reveal, the couple confirmed their engagement after about six months of dating. Kramer also confirmed recently that she and Russell have a name picked out for their son, though they haven't publicly shared what the name is (she said, however, that it breaks the "J" name theme that she chose for Jolie and Jace). Kramer's baby will be born around the time of her 40th birthday in December. Watch Kramer tell Jolie about the pregnancy here: