Former House Speaker Nancy Pelosi, 83, Will Seek Reelection In 2024
By Bill Galluccio
September 8, 2023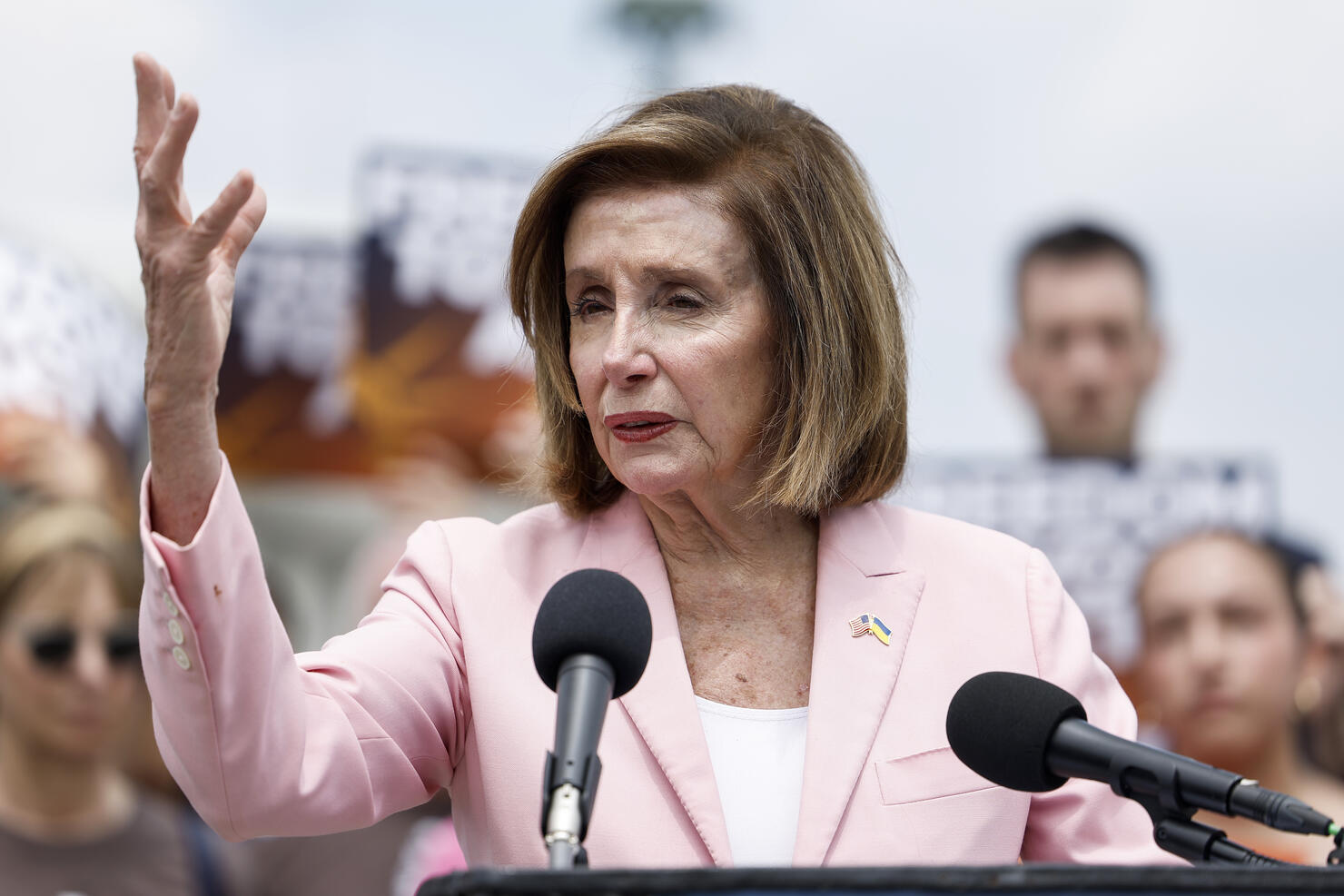 Photo: Anna Moneymaker / Getty Images News / Getty Images
Former House Speaker Nancy Pelosi announced that she will seek reelection in 2024. Pelosi, 83, represents California's 11th Congressional District, which includes most of San Francisco.
"Now more than ever our City needs us to advance San Francisco values and further our recovery. Our country needs America to show the world that our flag is still there, with liberty and justice for ALL. That is why I am running for reelection — and respectfully ask for your vote," Pelosi said in a statement posted on X, the social media platform formally known as Twitter.
Pelosi was first elected to Congress in 1987. In 2007, she made history as the first woman to serve as Speaker of the House. She held the position until 2011 but would later reclaim it in 2019.
Before the start of the 118th Congress, Pelosi stepped down from her leadership position in Congress but remained an active member of the Democratic caucus.