Ohio Grocery Store Named The Best In The Entire State
By Sarah Tate
September 11, 2023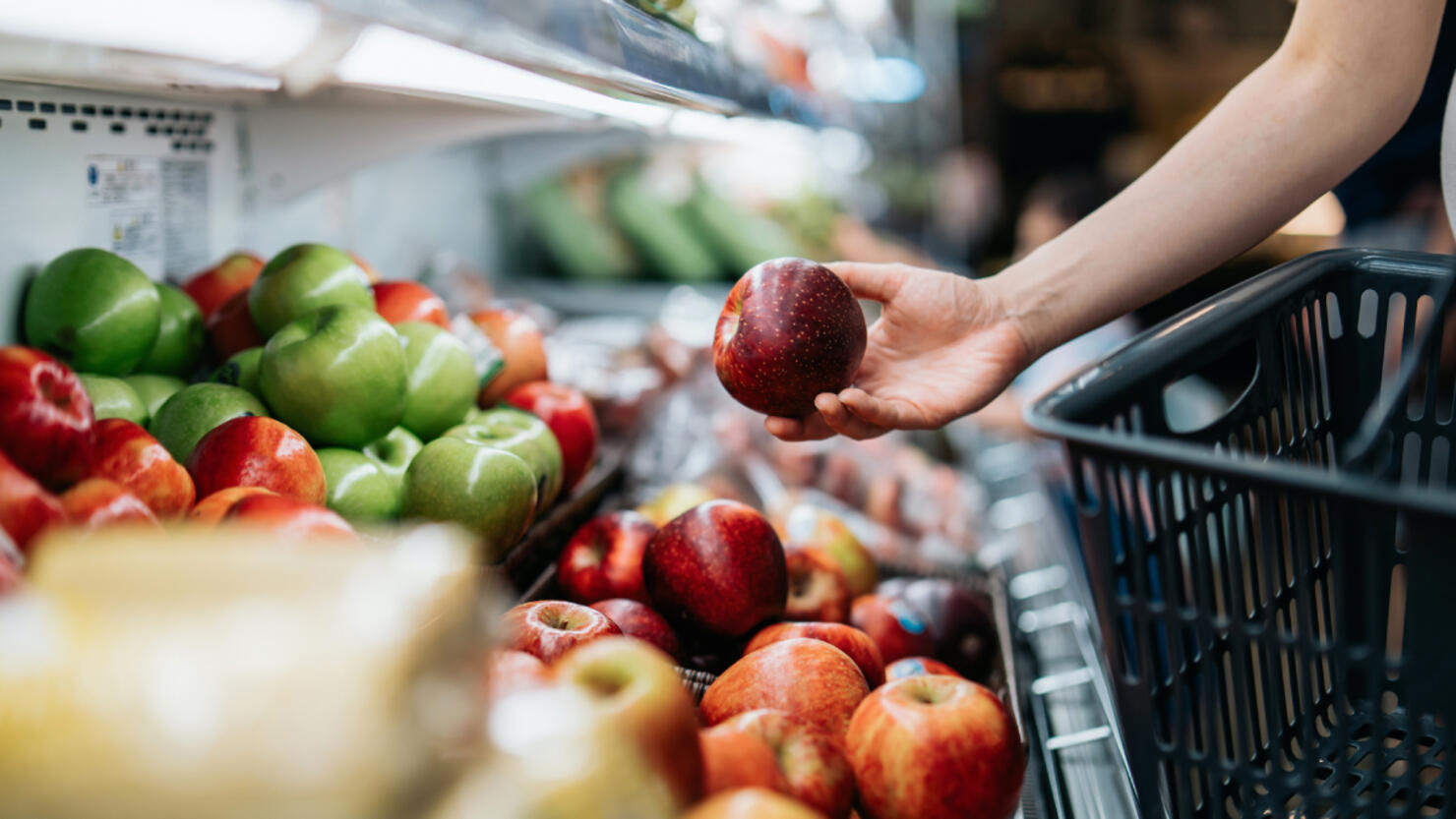 Photo: d3sign/Moment/Getty Images
Everyone has a go-to grocery store that becomes a favorite thanks to the quality of service, fresh produce, or the unique hidden gems placed among the shelves. From local markets to household names known across the country, there is an extensive set of options to choose from to pick up the ingredients for your next meal.
Daily Meal compiled a list of the best grocery store in each state — with results ranging from local markets and supermarkets to membership-only warehouse clubs and grocers — evaluating the options through criteria like stock, innovation, value and contribution to the community. Though some well-known national chains are included in the fray, and in fact are a popular stop in several states, they each only appear once on the list. Additionally, convenience stores, farmers markets and technology-based shops were not included in the evaluations.
According to the site, the best grocery store in Ohio is Kroger. While a mainstay around the country, this chain is based in Cincinnati.
Here's what the Daily Meal had to say:
"The Kroger Co. is headquartered in Cincinnati and operates numerous Ohio locations. Kroger offers pickup, same-day delivery and shipping, and private labels including Simple Truth Plant Based, which is all meat- and dairy-free, and the higher-end Private Selection. It also offers a wide variety of Home Chef heat-and-eat meals, and stores across the country include a locations of Murray's Cheese, the beloved New York Cheese shop."
Check out the full list at thedailymeal.com to see the best grocery store in each state.