The Best 'Hidden Gem' Restaurant In Ohio
By Sarah Tate
August 10, 2023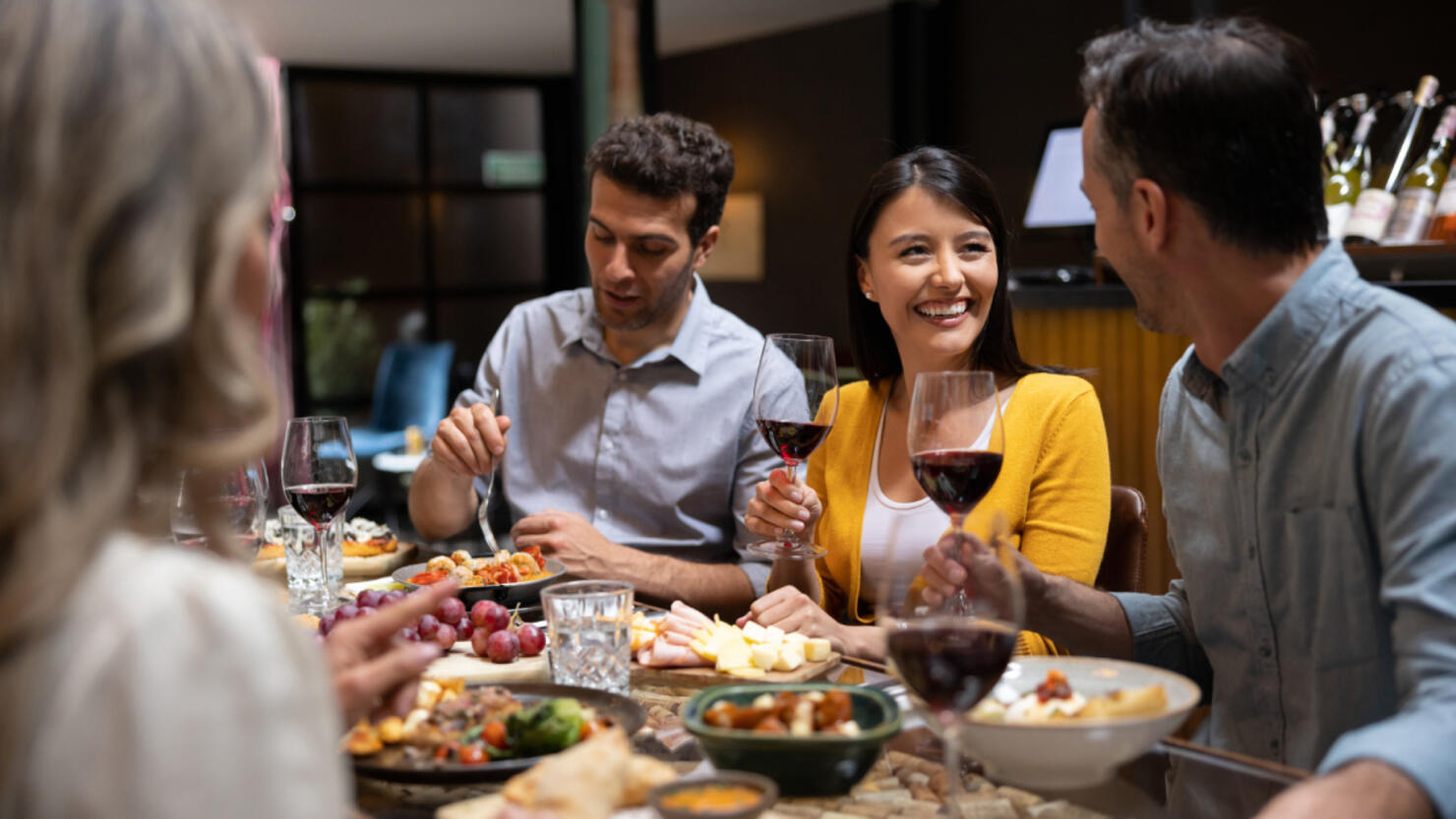 Photo: Hispanolistic/E+/Getty Images
When looking for a new restaurant to sample, you don't always have to visit popular eateries or chains to ensure a delicious meal; incredible food can be found in the unlikeliest of places.
Using reviews, awards and accolades, and personal experience, LoveFood searched for the best under-the-radar restaurants and must-try eateries around the country, compiling a list of the best spot in each state as "some of the best food can be found where you least expect it." From a restaurant in Alabama house inside an old schoolhouse to a spot in Idaho that is not just a restaurant but has a connected bookstore and clothing store, there are some pretty interesting dining establishments around the country offering great food and unique atmosphere.
So which Ohio restaurant was named the best hidden gem eatery in the state?
The Wheel
This Cincinnati establishment serves up an incredible selection of homemade items made fresh from local ingredients, including pasta, pizza and bread. The Wheel is located at 3805 Brotherton Road.
Here's what the site had to say:
"On a well-hidden residential block in Oakley is this Italian takeout restaurant, where a former personal chef with experience working in Manhattan and San Francisco restaurants, is quietly cooking up knockout dishes made entirely from scratch. Amazing focaccia sandwiches, handmade pasta dishes to take home, and tubs of tiramisu are all made from locally sourced produce, and totally divine. Oh, and you'll want to keep an eye out for The Wheel's regular pizza nights, or even book yourself in for a private party."
Check out the full list at lovefood.com to see more of the best hidden gem restaurants in the country.