Kelsea Ballerini Teams Up With Her Dog To Reveal Heartwarming Announcement
By Kelly Fisher
September 12, 2023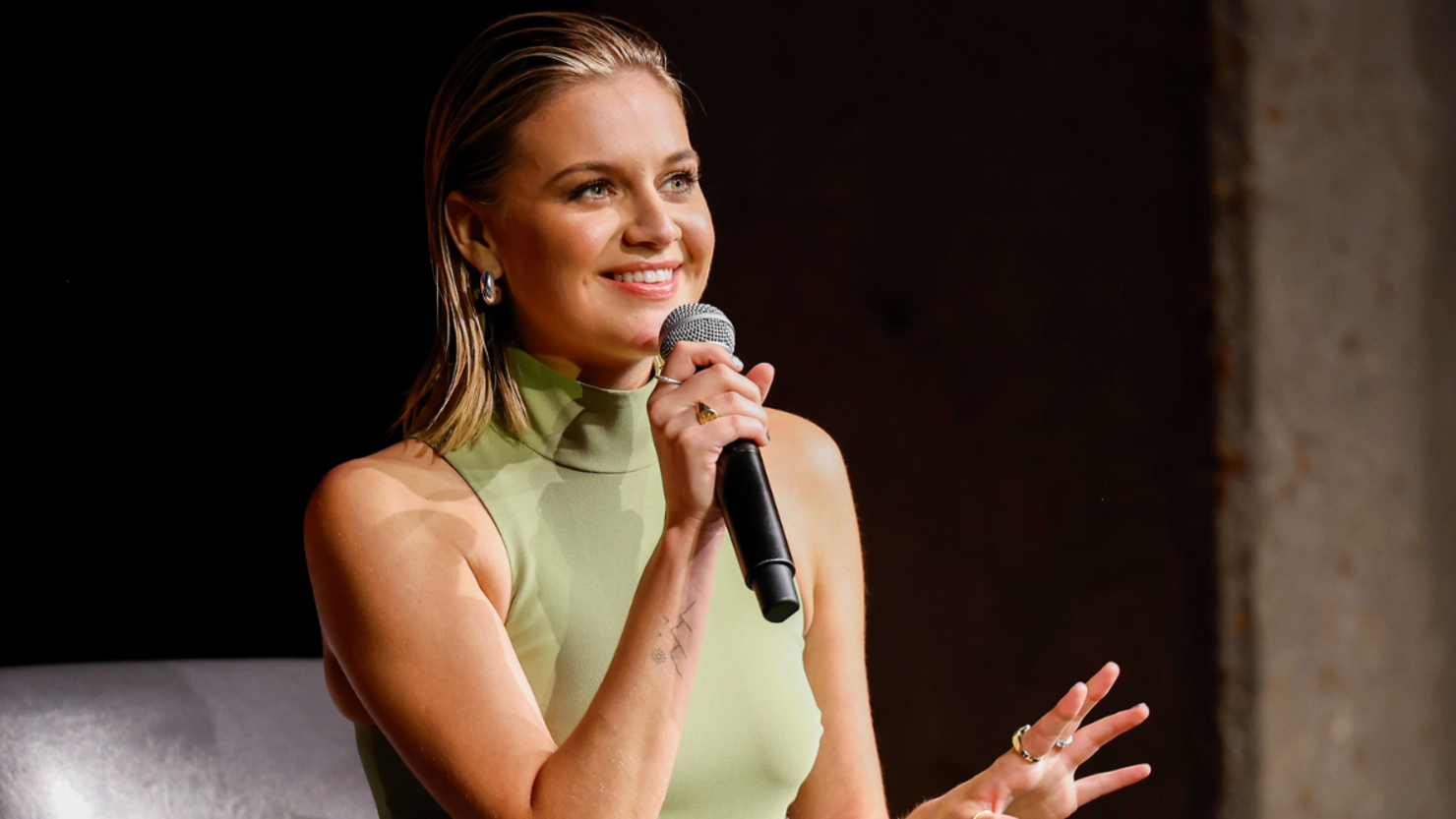 Kelsea Ballerini revealed that she's set to live out a childhood dream when she returns to her Tennessee hometown later this year. The award-winning singer-songwriter teamed up with her dog, Dibs, to announce the details about her homecoming show in Knoxville this fall.
Ballerini said in the announcement — which she made on Tuesday morning (September 12), her 30th birthday — she's always made a point to nod to her hometown throughout her decade-long career, spanning four full-length albums. One of the most notable is "half of my hometown," the heartfelt ballad that appeared on her 13-track album, kelsea, in March 2020. She teamed up with fellow East Tennessean Kenny Chesney on the hit duet. Other moments include marking milestones at meaningful venues, like the Tennessee Theater.
Now, Ballerini is slated to play a venue that's been on her "bucket list" for years: Thompson-Boling Arena.
"throughout the last decade and four albums, there has been a consistent ode to my hometown. whether it be lyrically like in 'half of my hometown' or celebrating milestone moments in venues like my high school, the tennessee theater, or the civic center, it's always been incredibly important to me to go back to the place that let me go to chase my dream," Ballerini said as she announced details about the homecoming show on Tuesday. "playing thompson-boling has been on my bucket list since i was a little kid watching my favorite musicians come through town and is the perfect place to celebrate such a bookmark year and kick off a new level of touring. see you november 2, knoxville 🧡"