Magnitude 6.2 Earthquake Strikes Island Region
By Jason Hall
September 12, 2023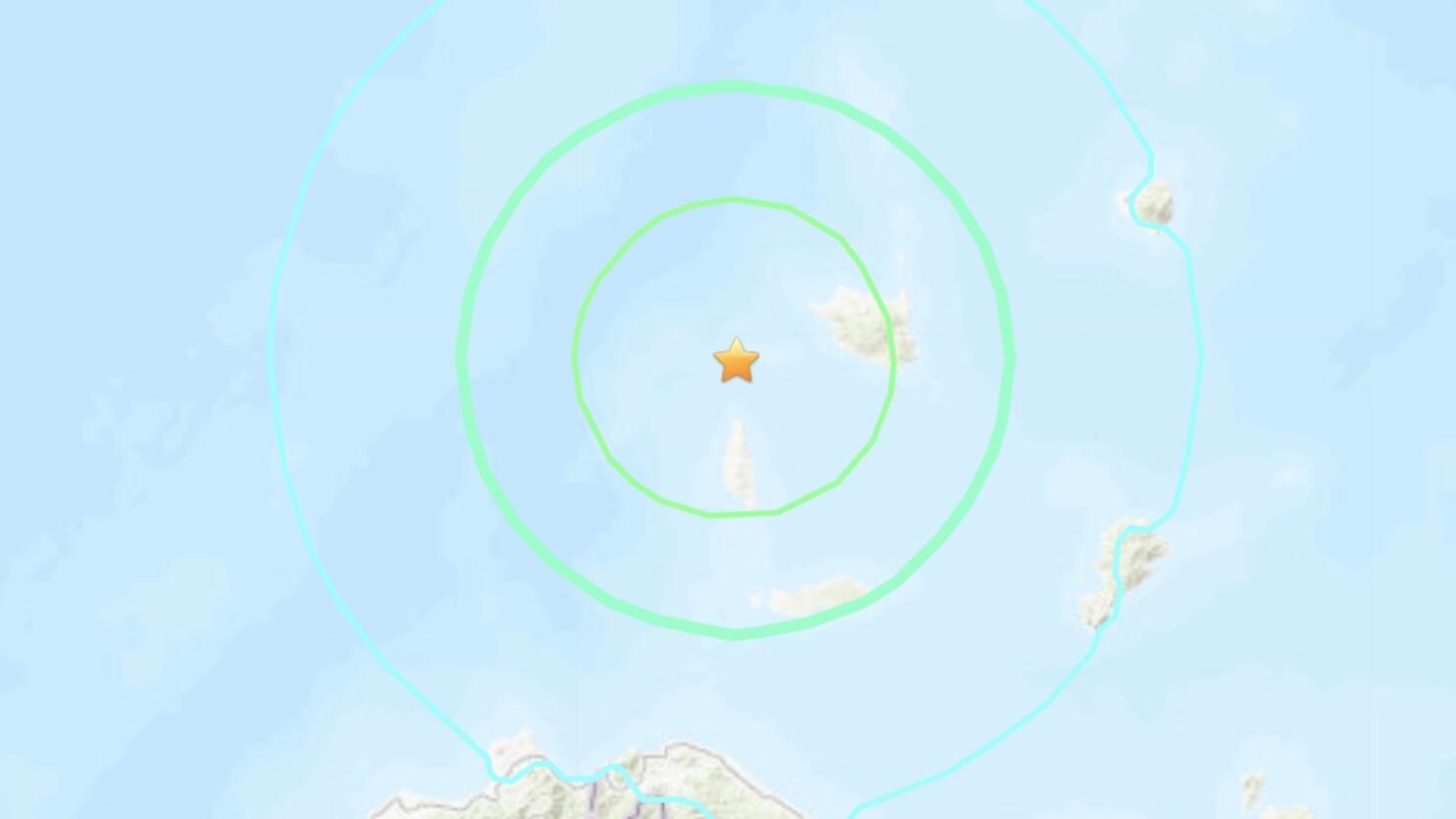 A magnitude 6.2 earthquake was reported to have struck the island region of the Philippines Tuesday (September 12), according to the United States Geological Survey.
The earthquake was reported to have had a depth of 19.26 miles. The German Research Center for Geosciences had previously reported that the earthquake had a magnitude of 6.8 and a depth of about six miles.
Nearby areas include Namuac, Claveria, Aparri, Magapit and Tuguegarao, all of which are located in the Cagayan Valley. The Philippine Sea plate is unique in that its borders are nearly all zones of plate convergence, which includes the larger Pacific and Eurasia plates and the smaller Sunda plate, according to the USGS.
The natural disaster comes as the death toll for a 6.8-magnitude earthquake reported in Moracco on Friday (September 8) rose to nearly 3,000 casualties as of Tuesday, making it the country's deadliest earthquake since 1960 and most powerful in more than 100 years. Residents in remote areas are reported to be cut off by landslides caused by the earthquake, which have blocked access to roads as rescue efforts continue in the country.
Numerous villagers are still without power as the search continues.
THIS IS A DEVELOPING STORY AND WILL BE UPDATED.