Tennessee City Named One Of The Best Fall Travel Destinations In The U.S.
By Sarah Tate
September 12, 2023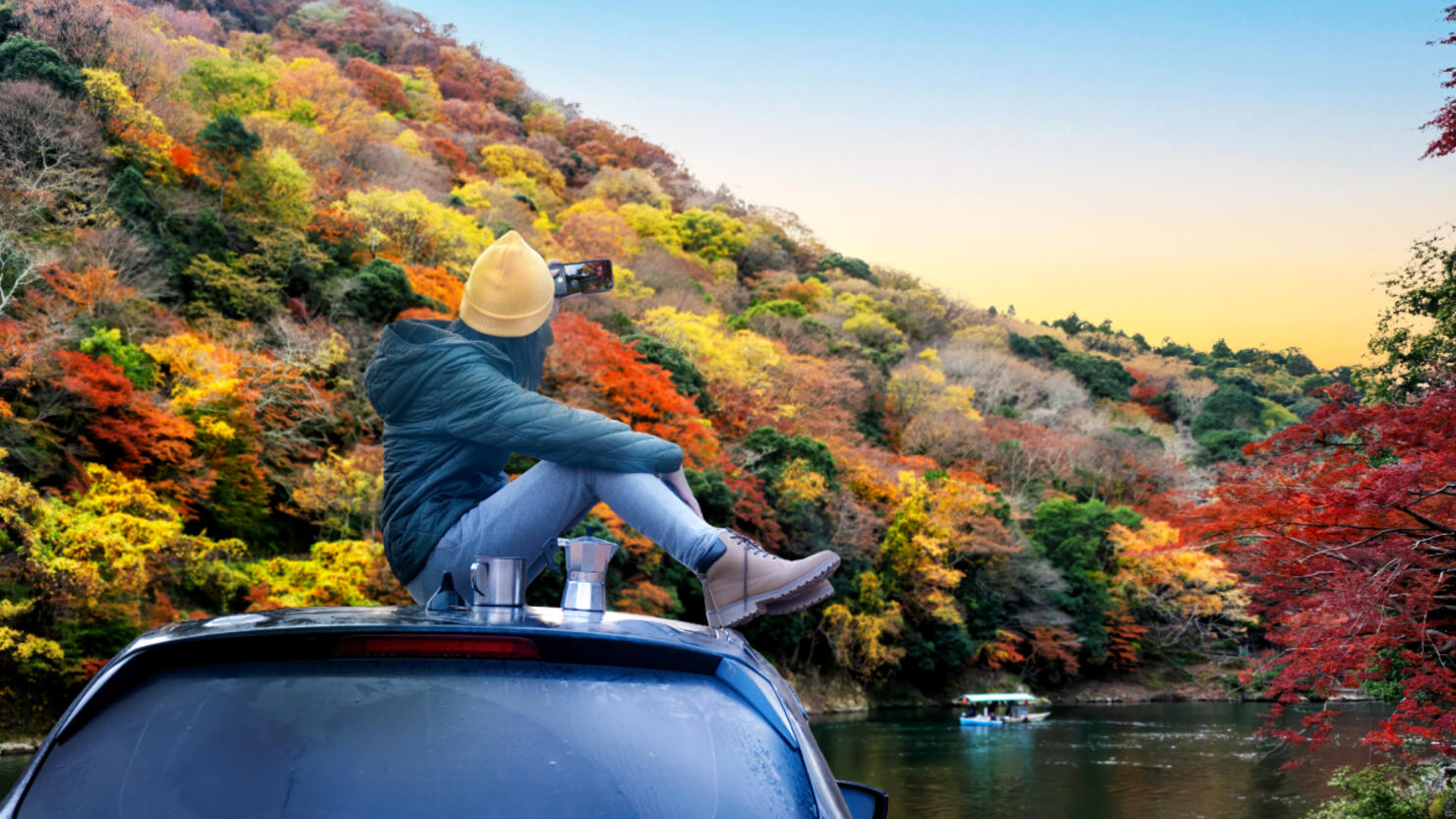 Fall is right around the corner, promising the alluring sight of vibrant leaves changing colors, cooler temperatures ushering in the holiday season, spooky vibes haunting quiet towns and the nostalgic autumnal atmosphere that harkens back to seasons past.
Travel + Leisure got a head start on the season by compiling a list of 21 of the best cities in the U.S. that are perfect for fall travel, from ghost tours to exciting festivals, and one spot in Tennessee made the cut.
Among the list of America's best fall travel destinations is Nashville, which received praise for offering various music festivals and gatherings that prove why it's called Music City. Here's what the site had to say:
"The biggest parties in Nashville reflect the city's love affair with great songs and the great outdoors. In the fall, Music City lives up to its nickname when it hosts gatherings like Americanafest, a multi-venue celebration of the country's sonic melting pot, and September Sundown, a series of free concerts given every [Thursday and Friday] at Centennial Park. And as a reminder that not every lyrical turn of phrase in this town is belted out, the Southern Festival of Books takes place in October."
Check out the full list at Travel + Leisure to see more of the best places to travel this fall.