Colorado City Ranked Among The Windiest Cities In The U.S.
By Zuri Anderson
September 15, 2023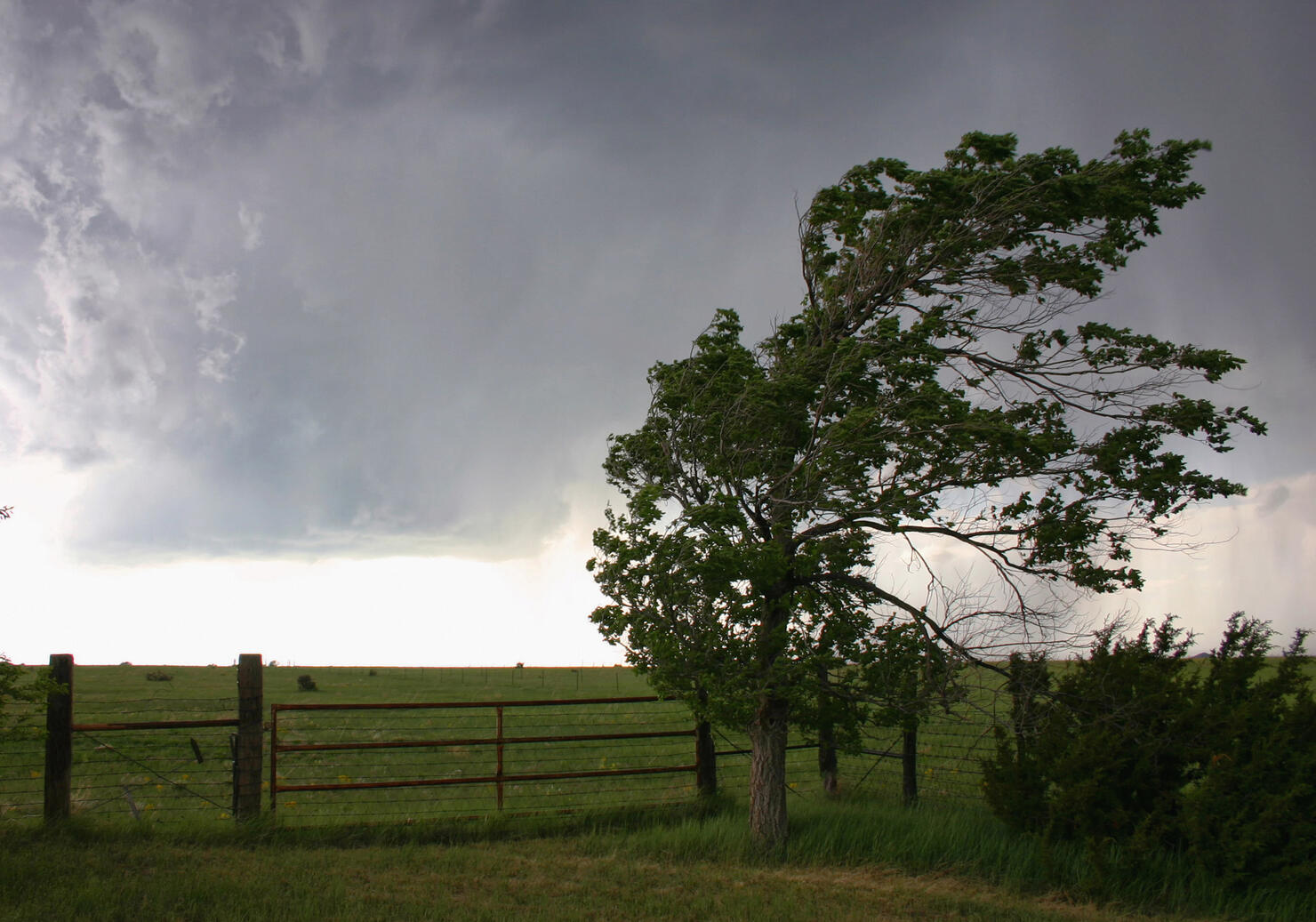 Photo: Jason Persoff Stormdoctor / Image Source / Getty Images
While many people lament certain cities for snow, rain, or even extreme weather, there's one element of nature that a lot of people don't consider: wind. People often worry about gales when it comes to severe storms or nasty incidents like blizzards and hurricanes. However, how windy a location is can affect daily living, from hot summer temperatures to the blistering chill of winter months.
Stacker got curious and uncovered the 50 windiest cities in the United States. A Florida city was among their findings: West Palm Beach. Ranking at No. 47, analysts said the annual average wind speed is 9.5 miles per hour (mph). The windiest month tends to be March, where it averages 11 mph.
Here are the Top 10 windiest cities in America:
Amarillo, Texas
Cheyenne, Wyoming
Casper, Wyoming
Lubbock, Texas
Rochester, Minnesota
Corpus Christi, Texas
Great Falls, Montana
Wichita, Kansas
Boston, Massachusetts
Oklahoma City, Oklahoma
Researchers also explained how they determined their rankings:
"Stacker cited data from NOAA to identify the 50 windiest cities in the U.S. Cities are ranked by average wind speed between January 1984 and December 2020. Maximum monthly average wind speeds served as a tiebreaker. Wind speeds are calculated by NOAA 1.5 meters above the surface of the weather station. The analysis is limited to cities with populations of at least 50,000 according to Census 2021 estimates."