Georgia Ice Cream Parlor Named The Best In The State
By Sarah Tate
September 15, 2023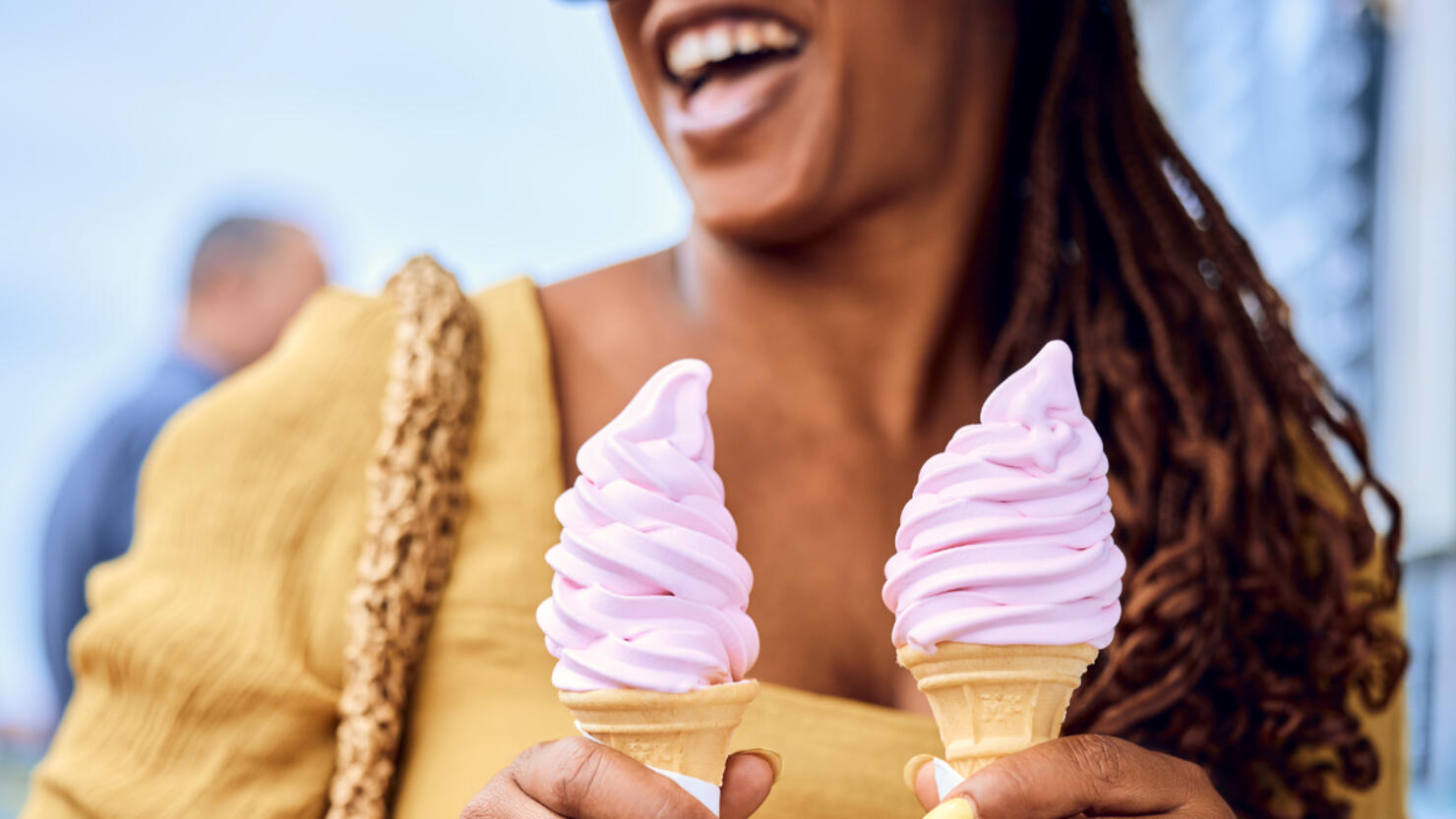 Photo: Tara Moore/DigitalVision/Getty Images
Sometimes you just have to treat yourself to something sweet, and what better treat is there on a warm sunny day than a cold scoop of your favorite ice cream? From classic flavors like chocolate and vanilla to more decadent or fruity flavors like peach or rum raisin, there is a perfect scoop for everyone to enjoy.
Based on reviews, awards and accolades, and first-hand experience, LoveFood found the best ice cream parlors all around America, compiling a list of the best shops in each state ranging "from old-fashioned parlors to farm shops."
So which shop was named the best ice cream parlor in all of Georgia?
Sweet-Stack Creamery
According to its website, this Atlanta ice cream parlor is all about "people, good times & great ice cream," and serves fun flavors like Cookie Monster, Basic Bish Vanilla, Red Velvet Cake and much more. You can also find incredible sweet treats here like ice cream sandwiches made with cookies or even donuts.
Sweet-Stack Creamery is located at 25 Piedmont Avenue NE.
Here's what the site had to say:
"Sweet-Stack Creamery calls itself an 'odd but fun inspired dessert bar' serving a menu of handcrafted ice creams and cookie and donut sandwiches. Regulars love the innovative flavors such as Cereal Milk, Cuban Coffee, and Cookie Monster, plus there's a great range of vegan flavors on offer including French Press (coconut cream and cane sugar) and Let The Man Go (mango)."
Check out the full list at LoveFood to see more of the best ice cream shops around the country.