This Colorado City Ranked Among The Best Places To Buy A House
By Zuri Anderson
September 15, 2023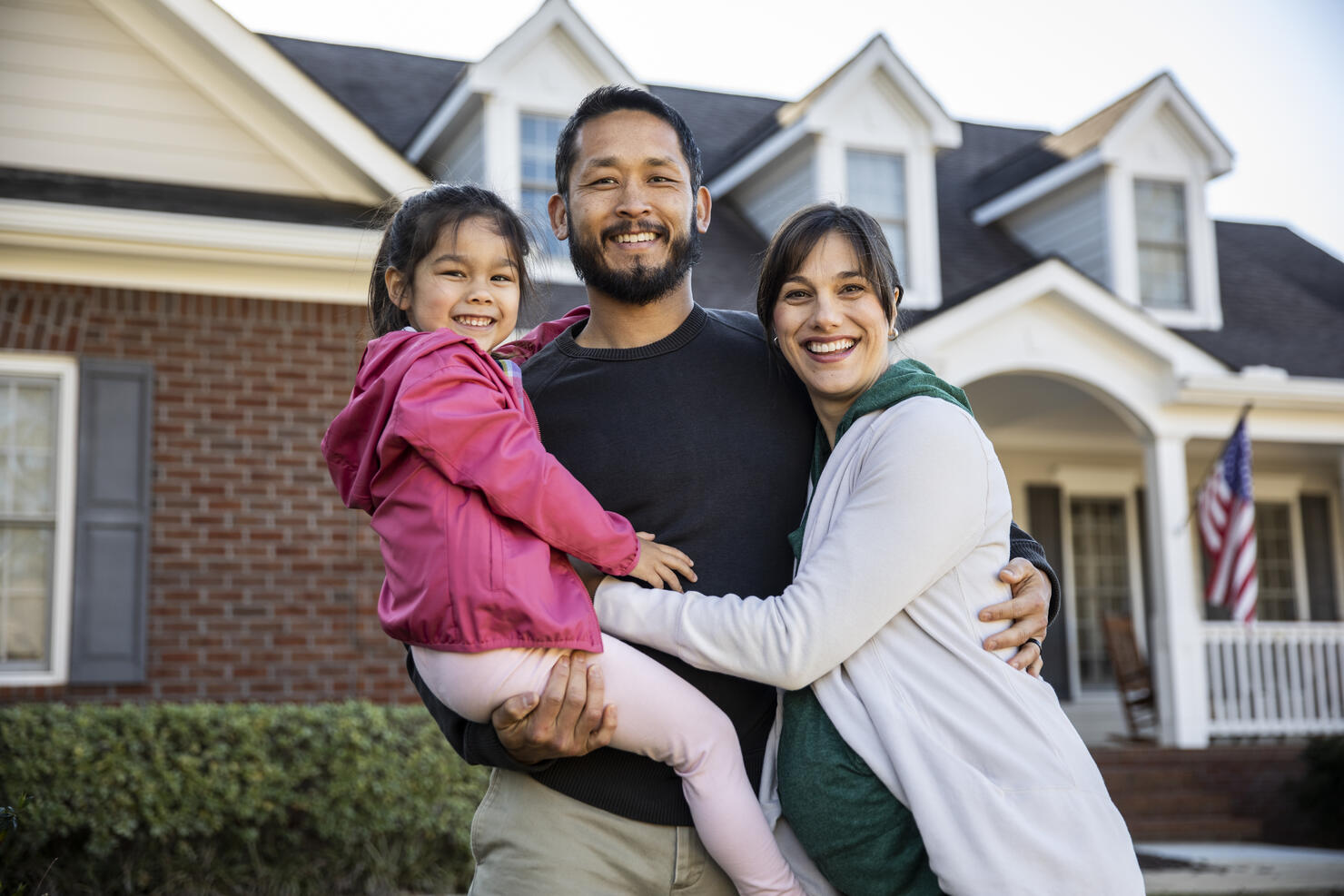 Photo: MoMo Productions / DigitalVision / Getty Images
The real estate market has been a roller coaster ride ever since the COVID-19 pandemic. Prices and mortgages skyrocketed across the country and remain high still, according to Bankrate. Data from the National Association of Realtors shows the median price of an existing home in March 2020 was just $280,700. In July 2023, that number is now $406,700.
While life has returned to normal, some housing markets managed to stabilize while others continue to price out current and future homebuyers. That's why WalletHub released a list of the best real estate markets for 2023, whether you're in the business or you're looking for a new home.
"To determine the best local real-estate markets in the U.S., WalletHub compared 300 cities of varying sizes across 17 key indicators of housing-market attractiveness and economic strength" the website states. "Our data set ranges from median home-price appreciation to job growth."
According to the study, one Colorado city ranked in the Top 30: Longmont! Researchers say it scored well in the "real estate market" category, which includes home value forecast, price appreciation, foreclosure rates, and more.
Here are the best places to buy a house in America:
McKinney, Texas
Frisco, Texas
Nashville, Tennessee
Denton, Texas
Cary, North Carolina
Allen, Texas
Durham, North Carolina
Austin, Texas
Port St. Lucie, Florida
Gilbert, Arizona