Missouri Ice Cream Parlor Named The Best In The State
By Sarah Tate
September 18, 2023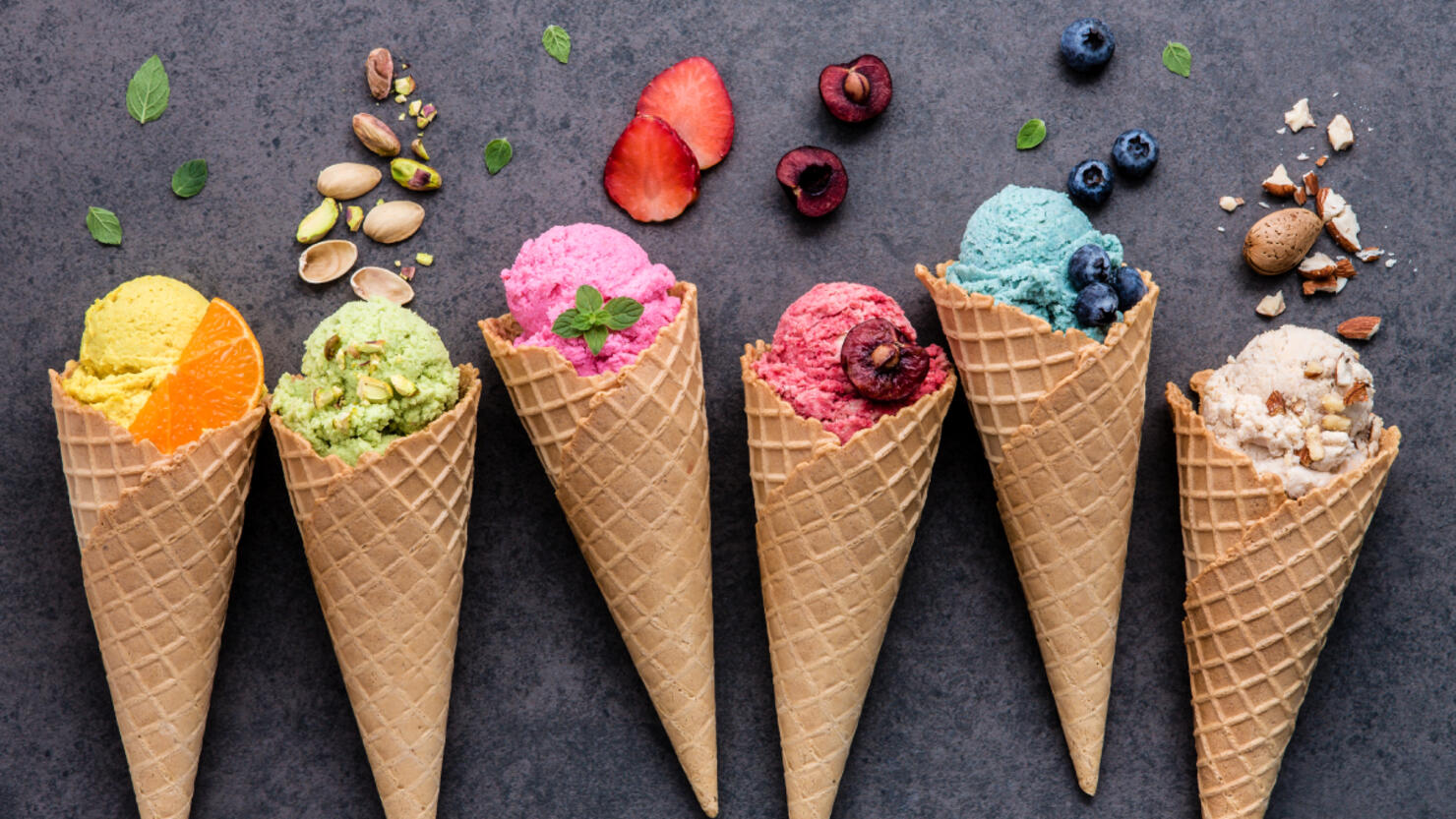 Photo: kerdkanno/iStock/Getty Images
Sometimes you just have to treat yourself to something sweet, and what better treat is there on a warm sunny day than a cold scoop of your favorite ice cream? From classic flavors like chocolate and vanilla to more decadent or fruity flavors like peach or rum raisin, there is a perfect scoop for everyone to enjoy.
Based on reviews, awards and accolades, and first-hand experience, LoveFood found the best ice cream parlors all around America, compiling a list of the best shops in each state ranging "from old-fashioned parlors to farm shops."
So which shop was named the best ice cream parlor in all of Missouri?
Clementine's Naughty and Nice Creamery
This St. Louis-area ice cream shop serves lots of fun flavors like the spiced rum Coquito, the indulgent Gooey Butter Cake, the floral Honey Lavender, the flavorful Indian Chai and many more. There are several Clementine's around the city. Find your nearest on by visiting the website.
Here's what the site had to say:
"The brainchild of Tamara Keefe, who grew up in a family who couldn't afford weekly trips to the ice cream parlor like her friends, Clementine's has six locations in the greater St. Louis area. Tamara's love of ice cream developed when her mother bought the family a $2 hand-crank ice cream maker. Today she's known for her innovative flavors, including alcohol-infused and vegan versions. Menu highlights include Carrie's Cosmo — tart cranberry, triple sec, lime juice, and vodka — and pink Champagne."
Check out the full list at LoveFood to see more of the best ice cream shops around the country.