South Carolina Ice Cream Parlor Named The Best In The State
By Sarah Tate
September 18, 2023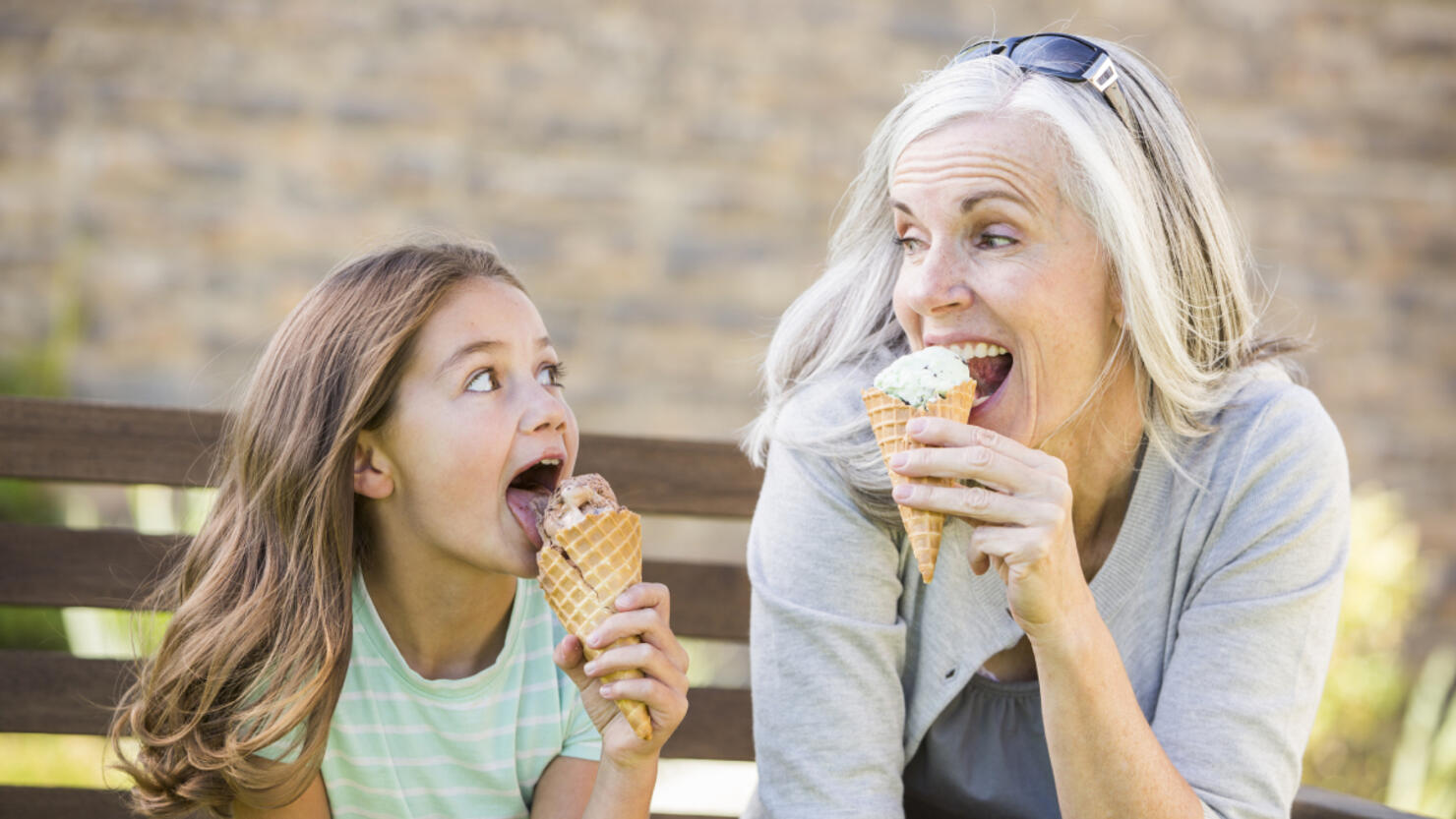 Photo: Mike Kemp/Tetra images/Getty Images
Sometimes you just have to treat yourself to something sweet, and what better treat is there on a warm sunny day than a cold scoop of your favorite ice cream? From classic flavors like chocolate and vanilla to more decadent or fruity flavors like peach or rum raisin, there is a perfect scoop for everyone to enjoy.
Based on reviews, awards and accolades, and first-hand experience, LoveFood found the best ice cream parlors all around America, compiling a list of the best shops in each state ranging "from old-fashioned parlors to farm shops."
So which shop was named the best ice cream parlor in all of South Carolina?
Off Track Ice Cream
This ice cream shop serves lots of fun traditional flavors like Salted Pretzel Toffee, Tahitian Vanilla Bean and Chocolate Fudgy Brownie, as weel as vegan options like Cookie Monster, Fluffernutter Blondie and Brown Sugar Oat Milk & Cookies.
Off Track Ice Cream is located at 6 Beaufain Street in Charleston.
Here's what the site had to say:
"Off Track Ice Cream believes ice cream tastes better when its ingredients are stripped back and natural. All ice creams start off with four key ingredients — cream, milk eggs, and cane sugar — before real foods and clean ingredients are used to create flavors. There's also a great list of vegan ice creams — using raw cashews, organic coconut cream, sunflower oil, and cane sugar. The menu includes traditional chocolate-chip cookie dough, Key lime pie, and espresso chip, while vegan options include raspberry fudge, strawberry cheesecake, and peppermint chip."
Check out the full list at LoveFood to see more of the best ice cream shops around the country.