Desiigner's Lawyer Refutes Disturbing Claims About His Client's Sentence
By Tony M. Centeno
September 19, 2023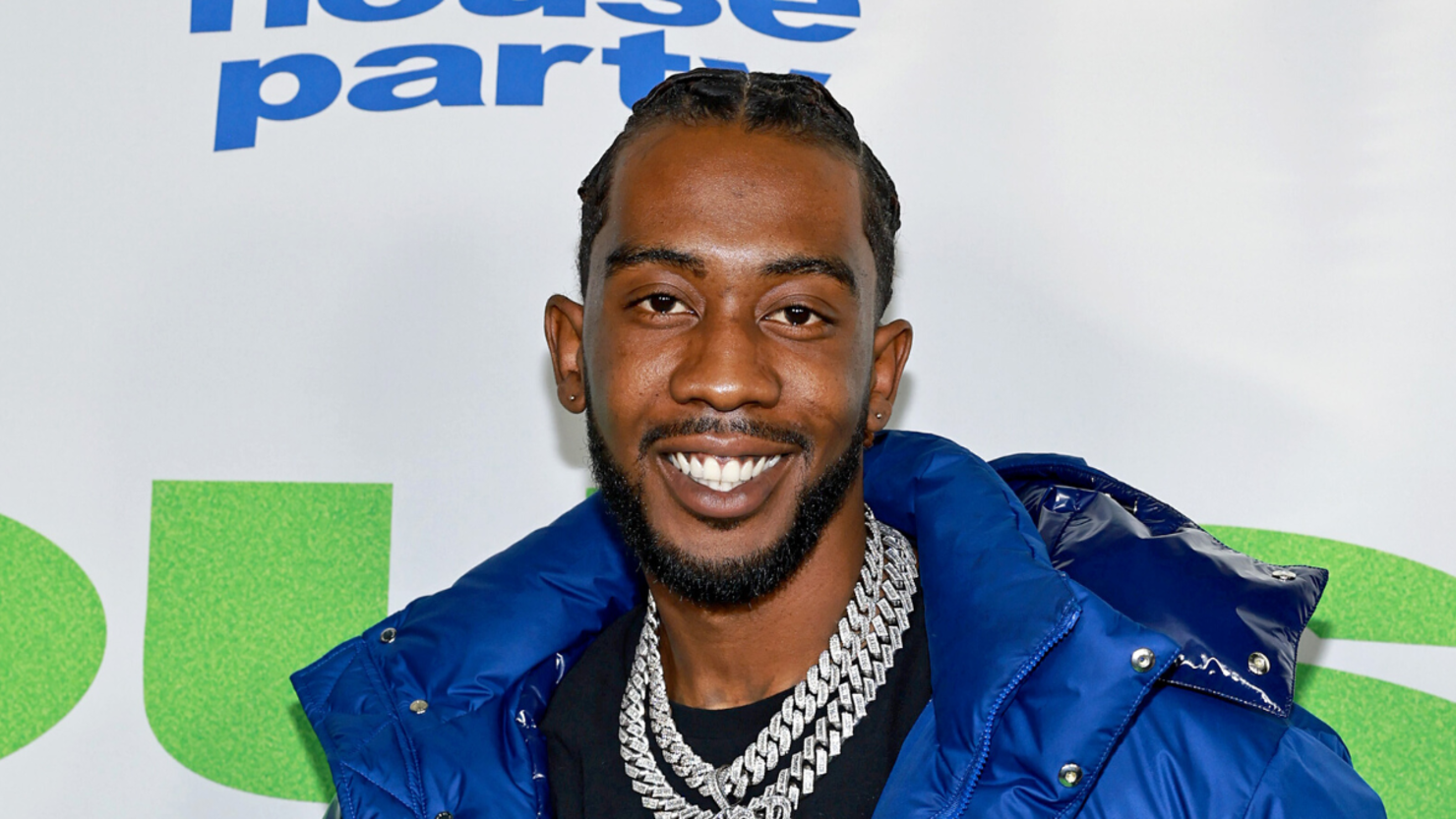 Desiigner has been going through the motions of his recent legal case, but there's one aspect about the outcome that has been misconstrued according to his lawyer.

In a statement he made to People over the weekend, the "Panda" rapper's lawyer Ryan Garry is clearing all the misconceptions about his client's recent sentencing. Desiigner, born Sidney Royel Selby III, was ordered to pay a $5,000 fine, work 120 hours of community service, remain on probation for two years. Some outlets had reported that the California resident was required to register as a sex offender as part of his sentence. However, Garry said that part isn't true.
"Since this was a federal misdemeanor, the sentencing judgement states that if the State of California or some other government entity requires that Mr. Selby must register as a sex offender, then he must," the attorney continued.

"However, the parties in this case have come to the legal conclusion, after significant research and consultation with lawyers in California, that this misdemeanor conviction is not one that will cause Mr. Selby to have to register as a sex offender," Garry added. "If some government agency in California disagrees with our analysis, then we will address the matter at that point in time."

Desiigner charged with indecent exposure after a flight attendant accused him of masturbating on a flight from Tokyo to Minneapolis in April. The crew on his Delta flight said that he continued to touch himself even after he was told to stop. He was arrested at the airport after he got off the plane. He later issued an apology to his fans and informed them that he was taking a break to focus on his mental health.

"For the past few months, I have not been OK, and I have been struggling to come to terms with what is going on," Desiigner wrote in an Instagram Story. "While overseas for a concert I performed at, I had to be admitted into a hospital, I was not thinking clearly. I am ashamed of my actions that happened on that plane. I landed back to the States and am admitting myself in a facility to help me. I will be canceling all shows and any obligations until further notice," he wrote. "Mental health is real guys, please pray for me. If [you're] not feeling like yourself, please get help."

See what The Breakfast Club had to say about it below.