Ringo Starr Took A Hard Fall Onstage At New Mexico Show, Terrifying Fans
By Sherah Janay Ndjongo
September 21, 2023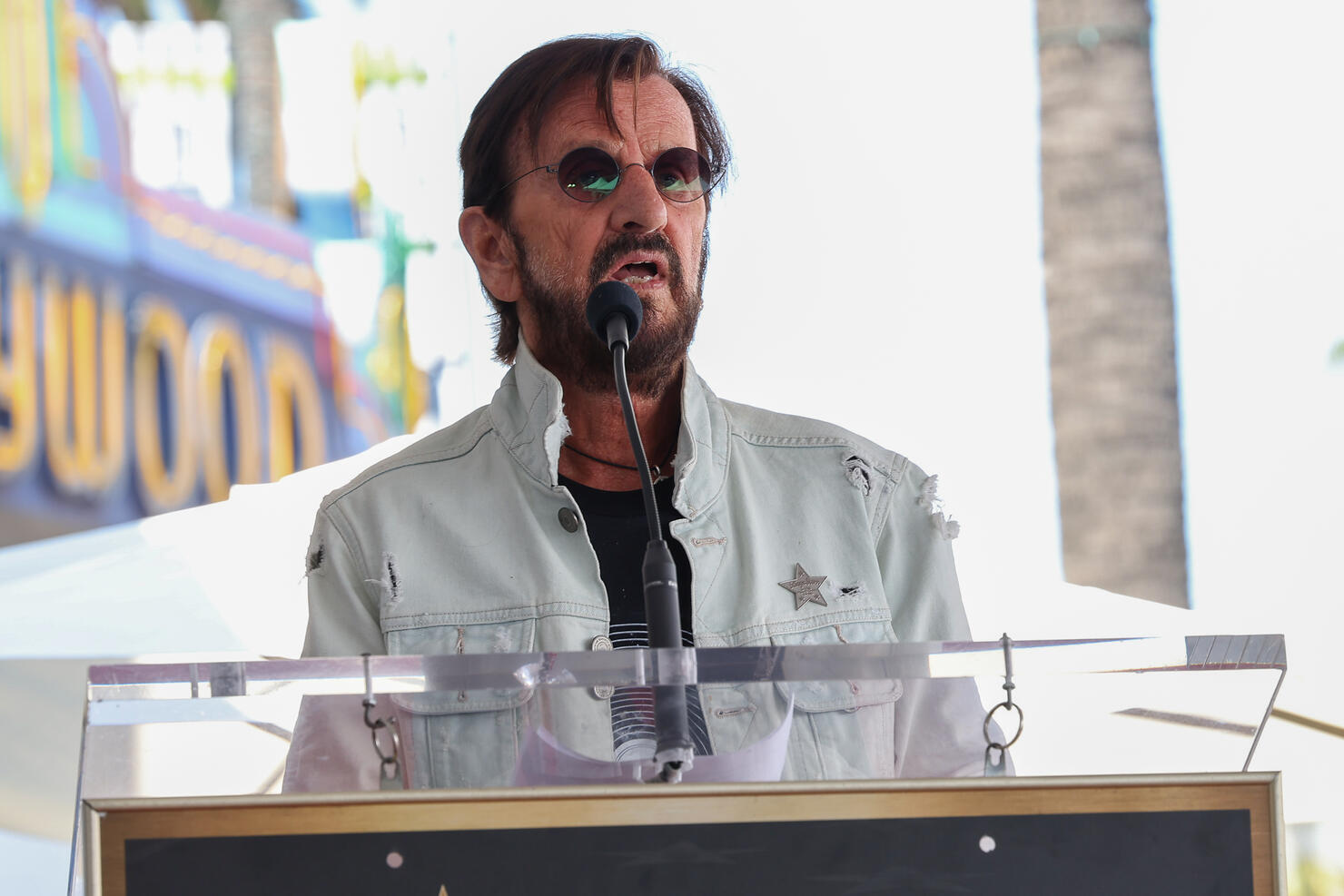 During his concert in New Mexico, Ringo Starr shocked fans when a terrifying occurrence took place out of nowhere.
What happened during the performance was that Starr took a hard tumble, but his resilience shone bright. Ringo and his "His All-Starr Band" had been rocking the stage for two solid hours at the Rio Rancho Events Center in Albuquerque. However, in a twist, Ringo faced a mishap as he rushed back onstage during the encore, "Give Peace A Chance." He tripped and fell, but he sprang right back up, reaching a microphone to join his band in singing the chorus.
In a true showman's spirit, Ringo cracked a joke about his stumble, quipping to the packed crowd, "I fell over just to tell you that," cleverly tying it to the song's message. With a grin, he exited the stage.
Before the encore, Ringo treated fans to some beloved Beatles classics, including "A Little Help From My Friends." The audience's enthusiastic response proved that Ringo hadn't lost his magical touch, both musically and in handling a little onstage misstep.
His ability to roll with the punches and keep the show going was a testament to his enduring rock 'n' roll spirit.