New Details On Death Of 'Friends' Star Matthew Perry Released
By Jason Hall
October 29, 2023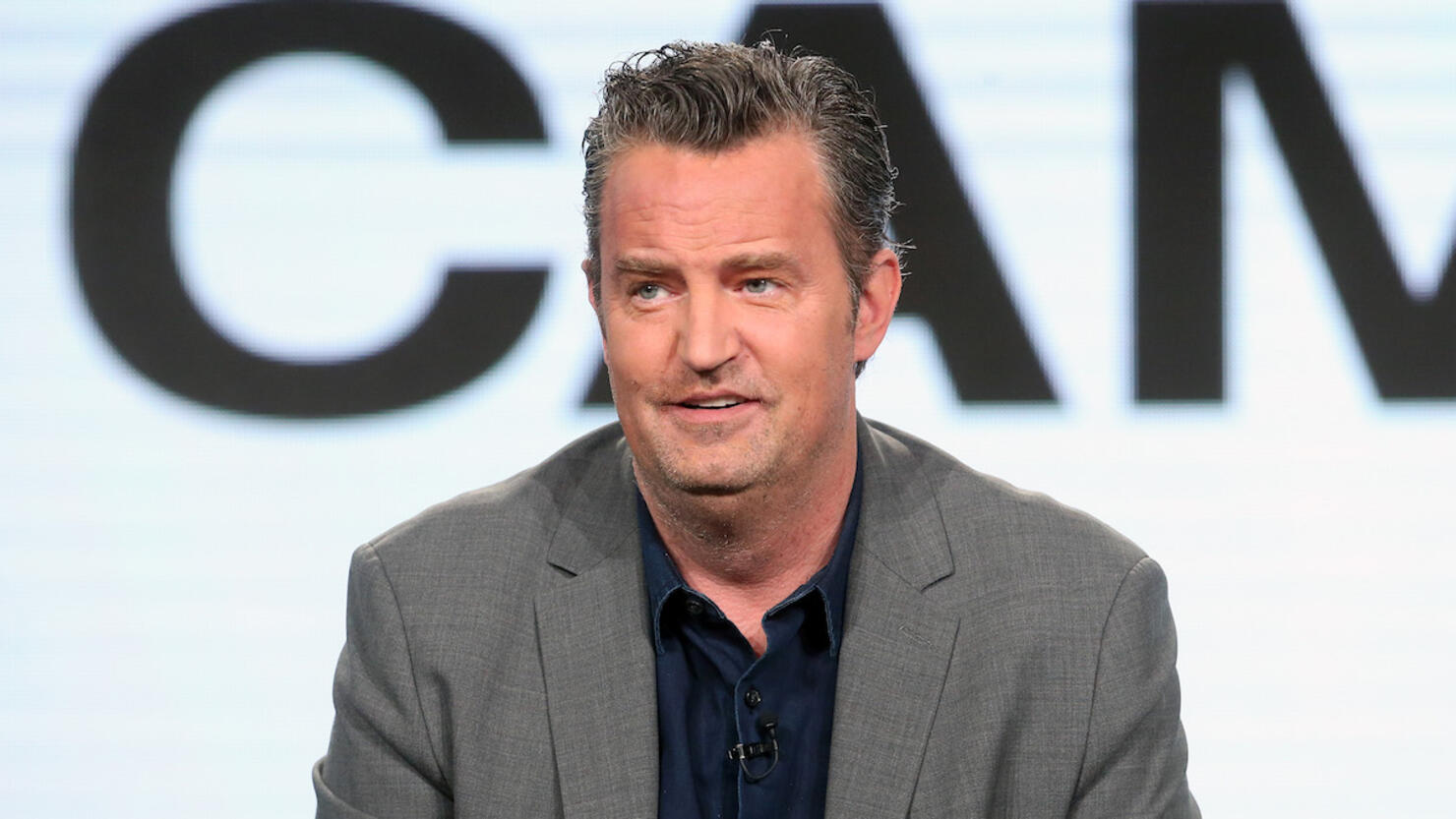 New information on the death of 'Friends' actor Matthew Perry has been released.
A law enforcement source told TMZ that numerous prescription drugs were found inside the late actor's Los Angeles home at the time of his death on Saturday (October 28). Authorities reportedly found anti-depressants, anti-anxiety medication and a drug for Chronic Obstructive Pulmonary Disease, which is often prescribed to people dealing with emphysema or chronic bronchitis.
TMZ initially reported that no illegal drugs were found at the home of Perry, 54, who dealt with substance abuse during his life. A toxicology exam will be performed by the Los Angeles County Coroner to determine whether drugs were in the actor's system at the time of his death, however, results could take months.
Perry was found unresponsive in his home jacuzzi two hours after playing pickleball and was reported to be in "good spirits" after the game, sources told TMZ. Sources told the website that Perry told his assistant to pick up a new iPhone and prescription glasses for him, which the assistant did, before finding the actor unresponsive two hours later.
Perry was best known for his iconic role as Chandler Bing during all 10 seasons of 'Friends.' The Canadian actor also starred in several later television series including 'Studio 60 on the Sunset Strip,' 'Go On' and the 2015-17 remake of 'The Odd Couple,' as well as film roles in 'The Whole Nine Yards,' 'The Whole Ten Yards' and 'Fools Rush In.'