Snoop Dogg Announces That He's 'Giving Up Smoke'
By Tony M. Centeno
November 16, 2023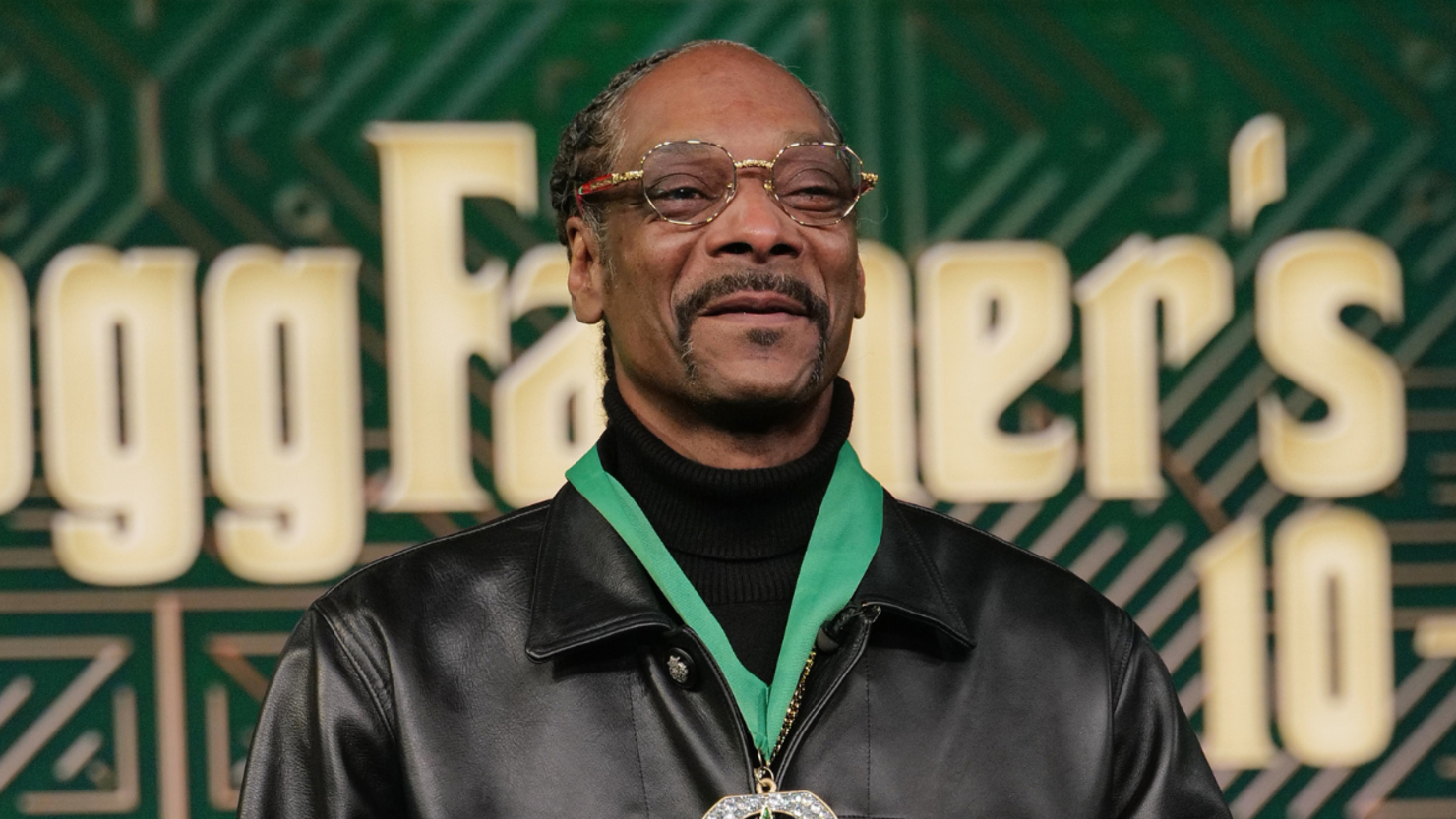 Snoop Dogg shocked the masses with his latest announcement.

On Thursday, November 16, the veteran rapper and weed connoisseur took to Instagram to announce that he's "giving up smoke." Uncle Snoop posted a graphic with a brief statement about the matter that says, "After much consideration & conversation with my family, I've decided to give up smoke. Please respect my privacy at this time." There wasn't much context added to the post outside of his caption, in which he appears to double-down on the oddly-phrased announcement.

"I'm giving up smoke," he wrote.

If what he's implying is true, then it seems like Snoop wants to stop smoking altogether. The Death Row Records owner has been an advocate for marijuana and all weed-related subjects for over three decades. He's mentioned every nickname for cannabis in his music since his debut album Doggystyle, which features his smoker-friendly anthem "Gin & Juice." Over the years, Snoop invested in numerous marijuana-based business ventures and launched his own line of medical and recreational marijuana called "Leafs By Snoop."

Some fans aren't taking the news at face value. People on social media think the life update is the beginning of an ad campaign for a potential line of edibles or vapes. If the life update is real, then it's possible that Snoop is giving up his beloved pastime due to his recent shift toward more kid-friendly business ventures. In recent years, Snoop has broadened his business résumé and began to cook up more ideas for children like Snoop Cereal with Master P and "Doggyland" which features nursery rhymes and songs for kids.