Demi Lovato's Bodyguard May Have Saved Her Life After Her Alleged Overdose
By Lauren Crawford
August 3, 2018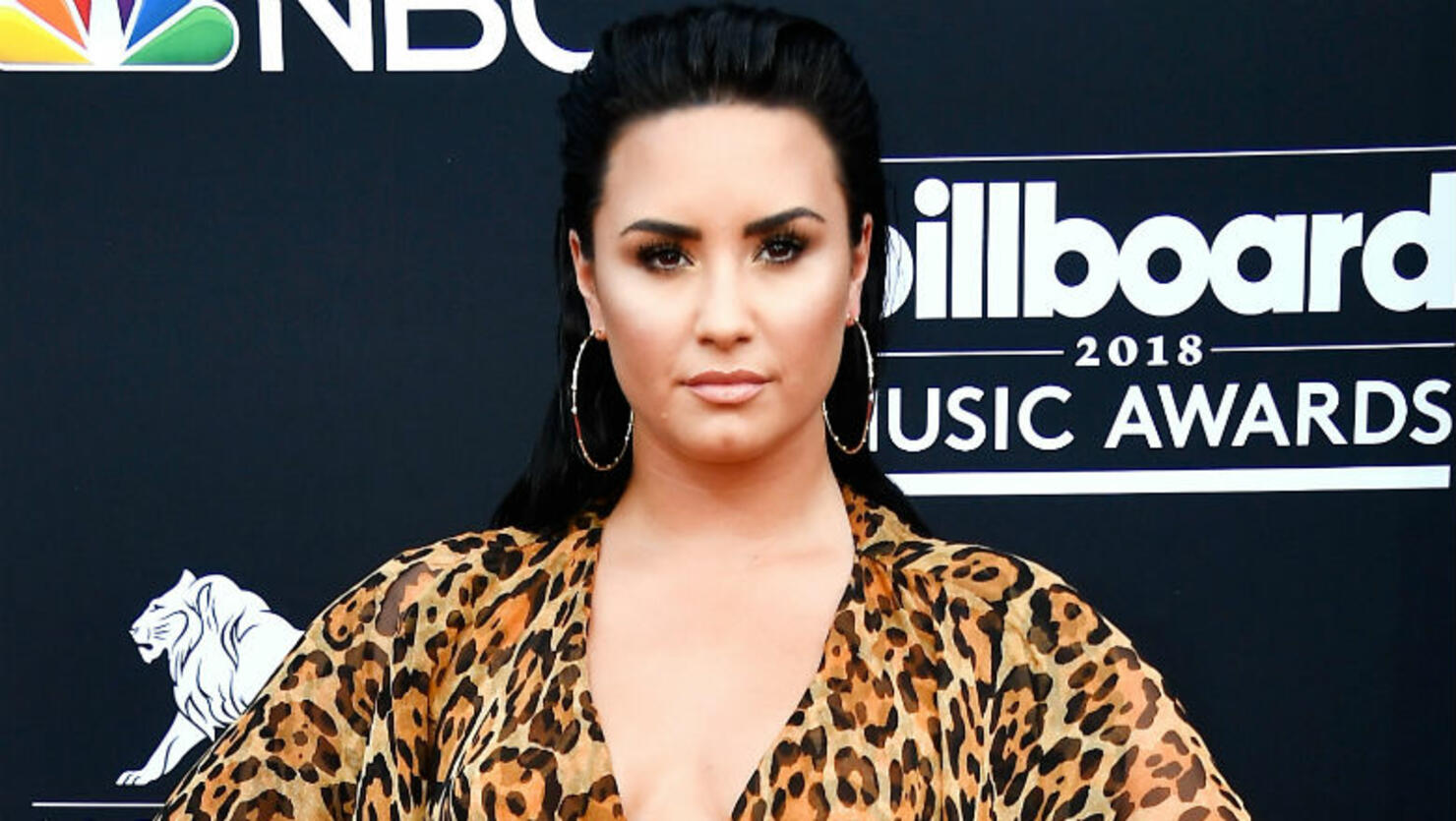 Demi Lovato's life may have been saved by one of her bodyguards after her alleged overdose on Tuesday (July 24).
According to TMZ, when the singer's bodyguard entered her home, Demi's assistant was screaming, "She's dead, she's dead!" Demi's hired muscle reportedly sprung into action —administering some sort of first aid after immediately noticing that Demi's airway was clogged — keeping her alive before paramedics arrived.
There was allegedly blood on Demi's pillow when the assistant found her, as well as vomit, which seemed to be the reason she wasn't able to breathe.
As previously reported, the "Sober" singer was found unconscious by paramedics in her L.A. home. While Demi refused to tell EMTs what drug or drugs she had taken, she was reportedly revived with Narcan — an emergency treatment for narcotic overdoses.
Demi has remained in an L.A. hospital since her alleged OD. Most recently, it was reported that her team was making plans to send her to rehab once she's released from the hospital.
At least one person who works for the 25-year-old singer said she would quit if Demi decided not to seek treatment, according to TMZ. "She could die if she doesn't, and that's not going to be on my watch that we did nothing," the source said.
Her apparent overdose came only weeks after she admitted to relapsing following six years of sobriety. Demi made the shocking revelation on her latest single, "Sober" where she sings, "Momma, I'm so sorry, I'm not sober anymore/ And daddy, please forgive me for the drinks spilled on the floor/ To the ones who never left me/ We've been down this road before/ I'm so sorry, I'm not sober anymore."
If you or someone you know is struggling with substance abuse, contact the Substance Abuse and Mental Health Services Administration (SAMHSA) National Helpline at 1-800-662-HELP (4357).
Photo: Getty Images