In this episode of PGAP, we talk to Dr Paul Collins, former head of the religion and ethics department in the ABC. He is well known as a commentator on Catholicism and the papacy and also has a strong interest in ethics, environmental and population issues. Paul Collins is also patron of Sustainable Population Australia. Although Christianity is not often renowned in the broader community for its position on reproductive health care or environmental concerns, Paul challenges this presupposition. He is unique in his ability to weave theology into a discourse on environmental centred ethics. PGAP interviewed Paul on the back of his new book "The Depopulation Imperative. How many people can earth support?"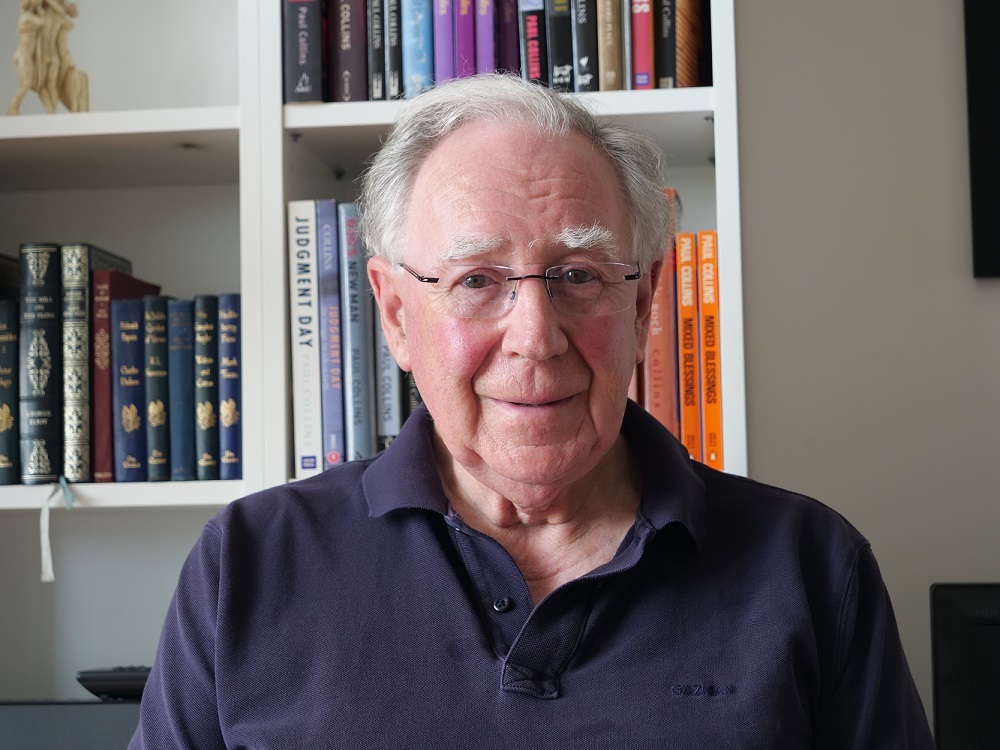 Want to find out more about Paul? Visit his website here (http://www.paulcollinscatholicwriter.com.au/). You may also like to watch a short video on Paul from SPA's meet our patron (https://www.youtube.com/watch?v=AxT6EzxNOBQ) series.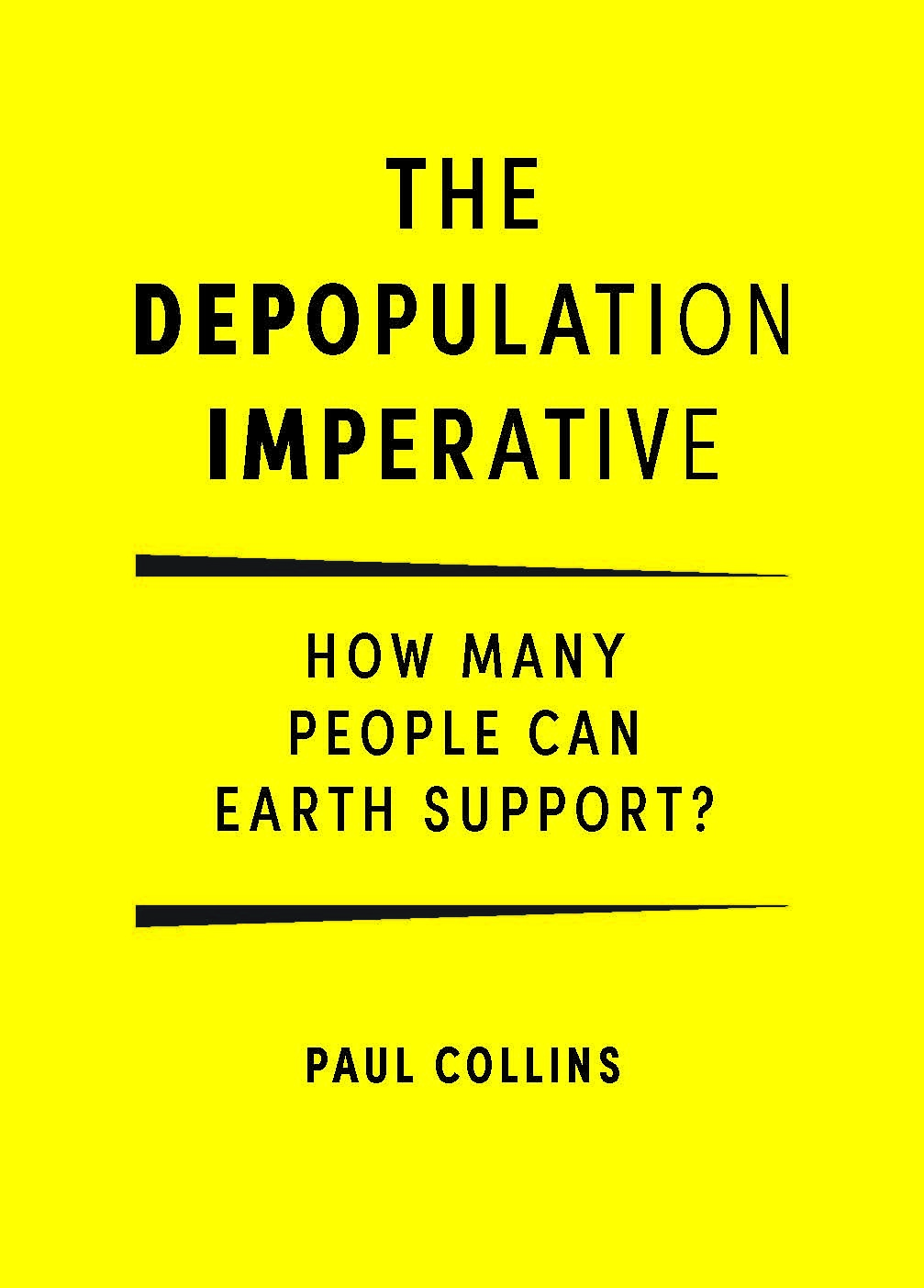 Want your own copy of the "The Depopulation Imperative?" A link to the book here (https://scholarly.info/book/the-depopulation-imperative/). Paul was recently interviewed on ABC Radio National Science Show to promote 'The Depopulation Imperative'. Link to the episode can be found here (https://www.abc.net.au/radionational/programs/scienceshow/all-environmental-problems-traced-to-immense-human-impact/13841030) Pope Francis' position on choosing pets over babies as 'selfish' was referred to on the episode several times. A link to the article from The Guardian can be found here (https://www.theguardian.com/world/2022/jan/05/pope-couples-choose-pets-children-selfish). What are your thoughts on the issues raised in this or other episodes of PGAP? Contact us here. (https://pgap.fireside.fm/contact) Support PGAP by subscribing here (https://pgap.fireside.fm/subscribe) and rate and review us on Apple Podcast (https://podcasts.apple.com/au/podcast/post-growth-australia-podcast/id1522194099). Share PGAP among your networks. This episode of PGAP is made possible from the kind support of Sustainable Population Australia (https://population.org.au/). The perspectives and positions held by our guests are theirs only, this includes current and past published works. Not all views necessarily reflect those of PGAP. More information on PGAP host, Michael Bayliss can be found on his website here (https://michaelbayliss.org/) Special Guest: Paul Collins.