"I started bringing leadership into the environment. Because I felt like there's a lot of people telling other people what to do, spreading facts and figures. But no-one really making it enjoyable. Saying you're going to like this, you're going to wish you started earlier, speaking from personal experience." Joshua Spodek (https://joshuaspodek.com/)is a bestseller author, multiple TEDx talker and host of award winning podcast "This Sustainable Life (https://joshuaspodek.com/leadership-and-the-environment-top-downloads)". Joshua is a huge advocate for the environment and for system change toward a post-growth planet. He takes his politics into his home life and made some incredible life transformations in his mission to living more sustainably. So, how has a move toward a meat-free life of no food packaging and no plane miles played out for our special guest on the Season 3 Premiere of PGAP? Is this a life of wilful deprivation and martyrdom? Or have these personal challenges transformed his life into one of joy and a different kind of abundance? Joshua tells all through amusing personal anecdotes coupled with an incredibly well-read and researched outlook on the world.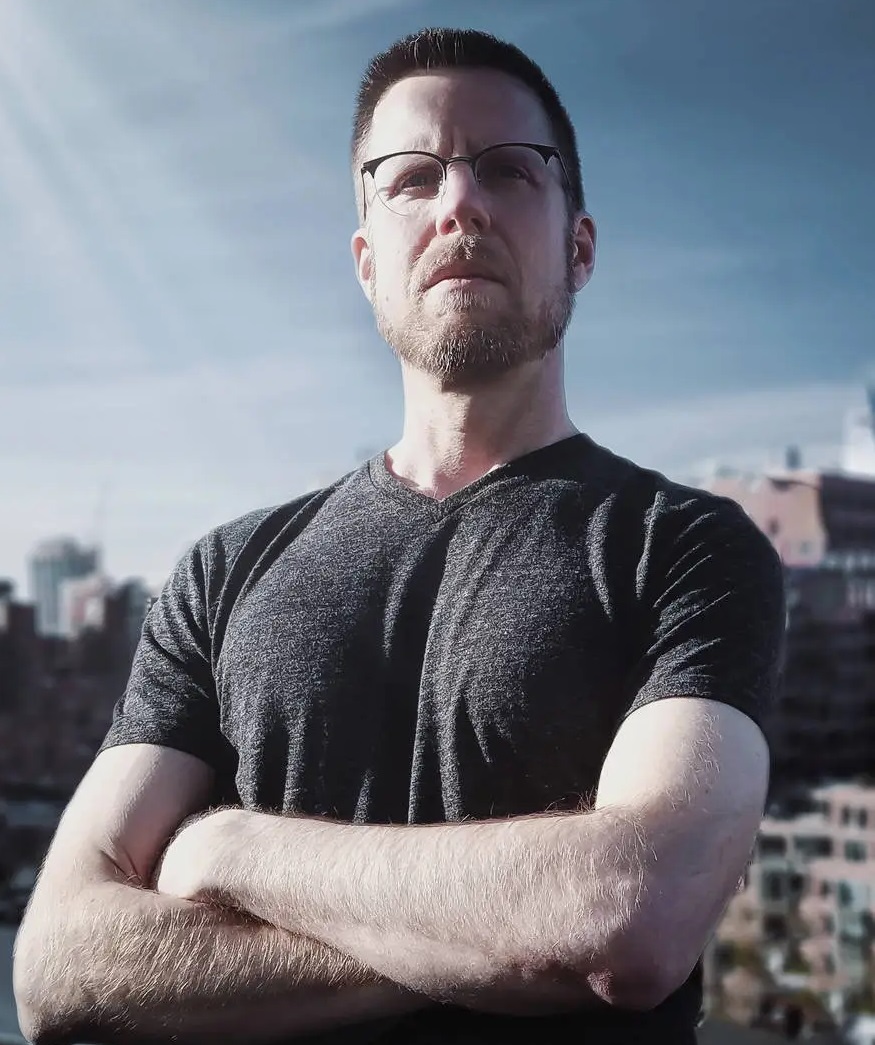 "We have to change ourselves if we expect others to change. Being right is….really annoying." - Joshua Spodek Welcome back to Post-Growth Australia Podcast after a brief hiatus. I for one am very honoured to be launching the Season 3 Premiere of PGAP with such as distinguished guest as Joshua Spodek. His long history in public speaking alone will ensure that your ears are serenaded for the next 60 minutes! A cursory viewing of any of his TEDx talks will prove my point: here (https://www.youtube.com/watch?v=3GMTpaxlLGg); here (https://www.youtube.com/watch?v=sTYiHr1lu10); or here (https://www.youtube.com/watch?v=Qb3nwRZmKBo); You may also have noticed that PGAP has had a bit of face-lift, with an update to the graphics courtesy of Squeaky Pea designs. I hope you like the changes! Looking forward to a mammoth season 3 with a stellar array of amazing guests. The new intro sounds for Season 3 PGAP provided courteousy of Perth composer Nicholas Gardiner. Find out more here (https://www.nicholasgardiner.com/). "Growth on its own means always craving what you don't have. It means craving. It means 'never satisfied'." – Joshua Spodek I first discovered Joshua big time when he interviewed my colleague from Sustainable Population Australia (https://population.org.au/), Dr. Jane O'Sullivan (https://researchers.uq.edu.au/researcher/4920)on his podcast 'This Sustainable Life. (https://joshuaspodek.com/podcast)' Jane was invited to discuss a recent discussion paper she wrote for SPA debunking the ageing population crisis myth. 'Silver Tsunami or Silver Lining: Why we should not fear an ageing population' is available on the SPA website (https://population.org.au/discussion-papers/ageing/) and makes for very eye-opening reading.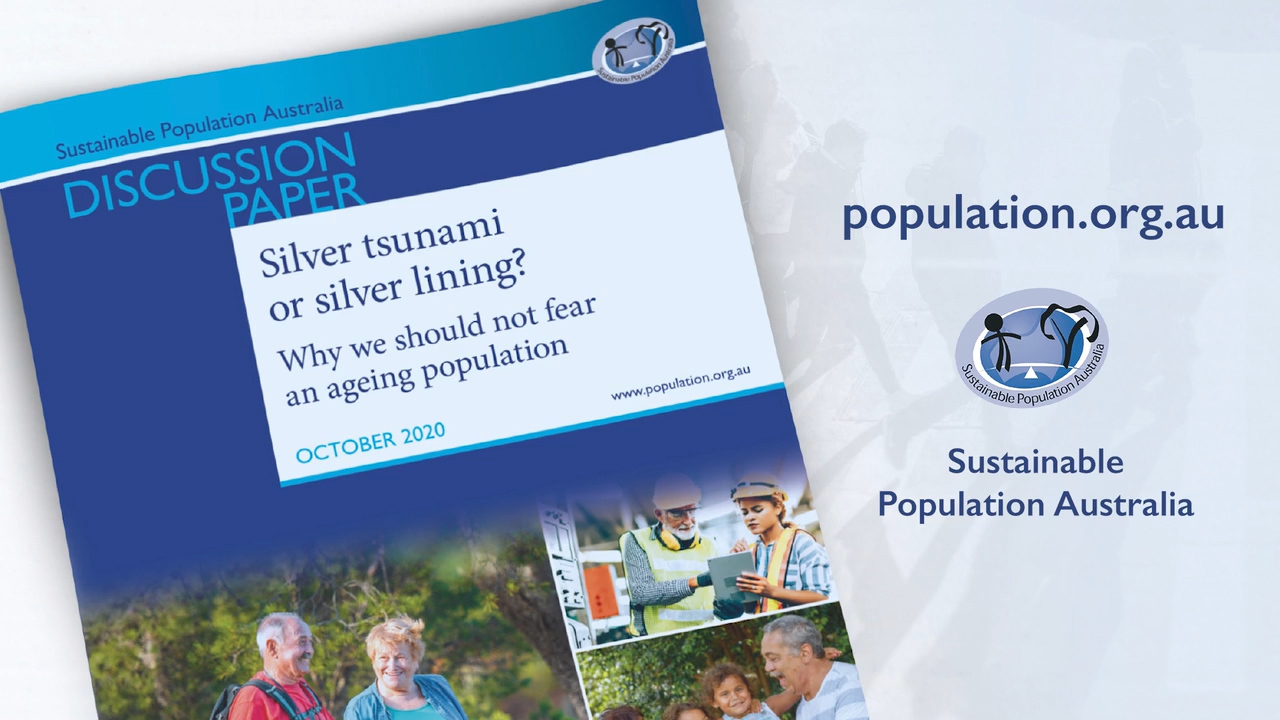 The link to the interview can be found here. (https://joshuaspodek.com/guests/jane-osullivan) 'This Sustainable Life' is an amazing podcast series where big name guests are invited to make personal changes to their lives – for the inspiration of all! I myself have an interview coming up on the offshoot podcast series 'This Sustainable Life: Solve For Nature (https://podcasts.apple.com/us/podcast/this-sustainable-life-solve-for-nature/id1550434786).' Stay tuned!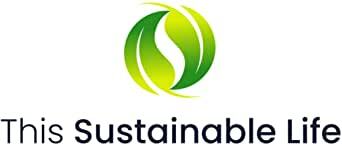 _ "Efficiency in a finite world with growth leads to scarcity." _– Joshua Spodek In the introduction to this episode I brought up how Australia is facing a urea shortage which has potentially dire consequences for our diesel and trucking industries (whould woulda thunk?) If you are interested in reading more, have a gander here (https://www.theguardian.com/australia-news/2021/dec/08/what-is-urea-and-why-does-a-worldwide-shortage-threaten-australias-supply-chain). The above is just one symptom of what will soon be a much larger chain of supply chain issues and resource scarcity. Last month I shared around this article "It's Not a Supply Chain Crisis — It's a Failing Economy" (https://eand.co/its-not-a-supply-chain-crisis-it-s-a-failing-economy-b5f8aee2064c?gi=c506c568186d) on my Twitter feed just in time for the festive season! Want me to discuss limits to growth at YOUR next festive event? Pick up the phone - I'm a literal SCREAM at parties! _ "next time you're stuck in Traffic, next time you're waiting in line some place, imagine a world of 2 billion people."_ Sustainable Population Australia, who support this podcast, aren