Your Christmas Tree Could Be Infested With Up To 25,000 Bugs
By Dave Basner
December 13, 2020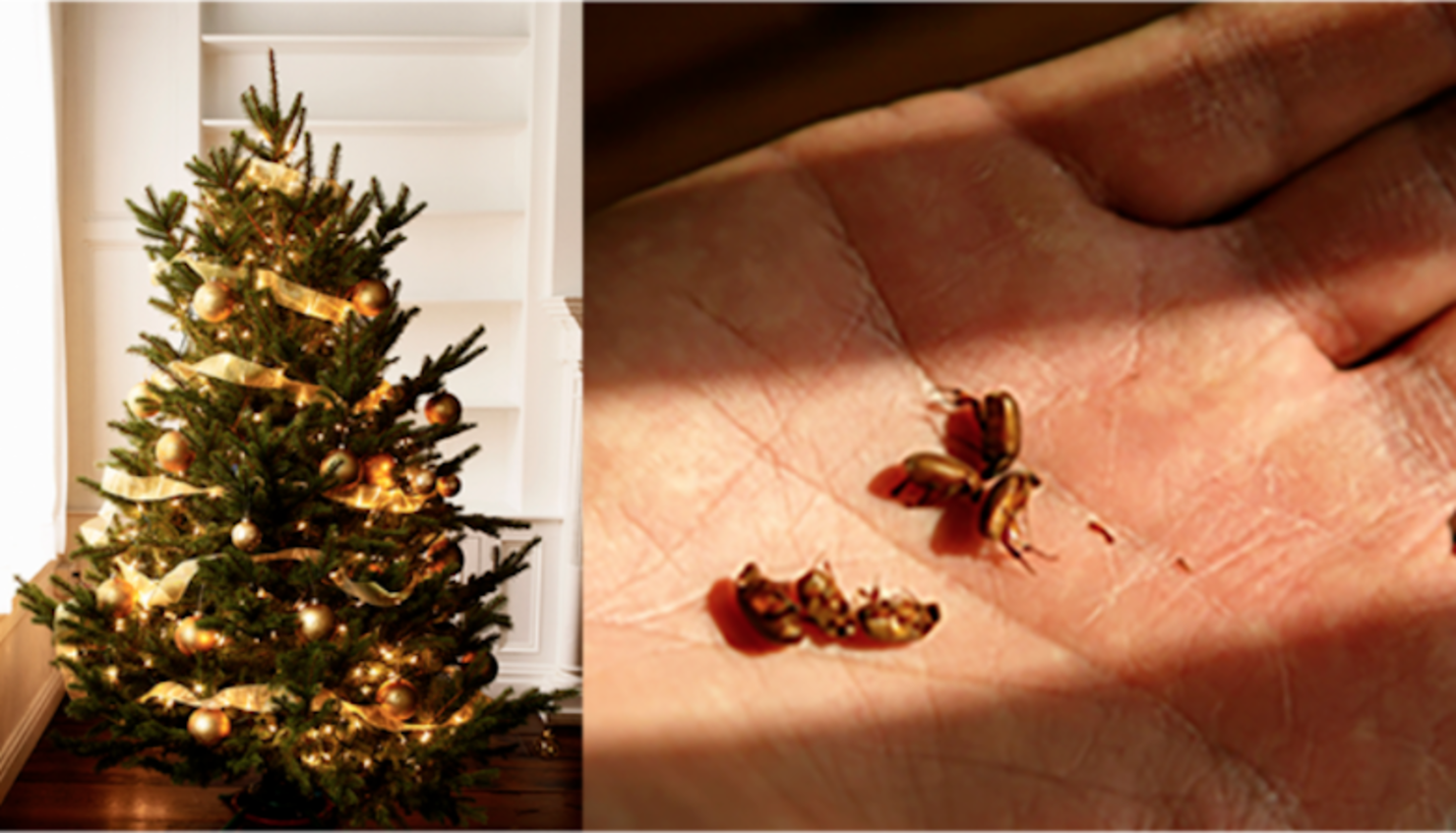 It's that time of year - you head to a tree farm, pick out just the right tree for your house, bring it in your living room and decorate it. Then you can admire the tinsel, lights and ornaments hanging on it as you relax on your couch. Really, nothing beats a real Christmas tree - the pine smell, the natural feel, the beautiful presence - but there is a downside: insects. It turns out there could be tens of thousands of bugs in your tree. See in the winter, those creepy crawlers go dormant, but once they get warm and toasty in your home, they are ready to emerge and ruin Christmas.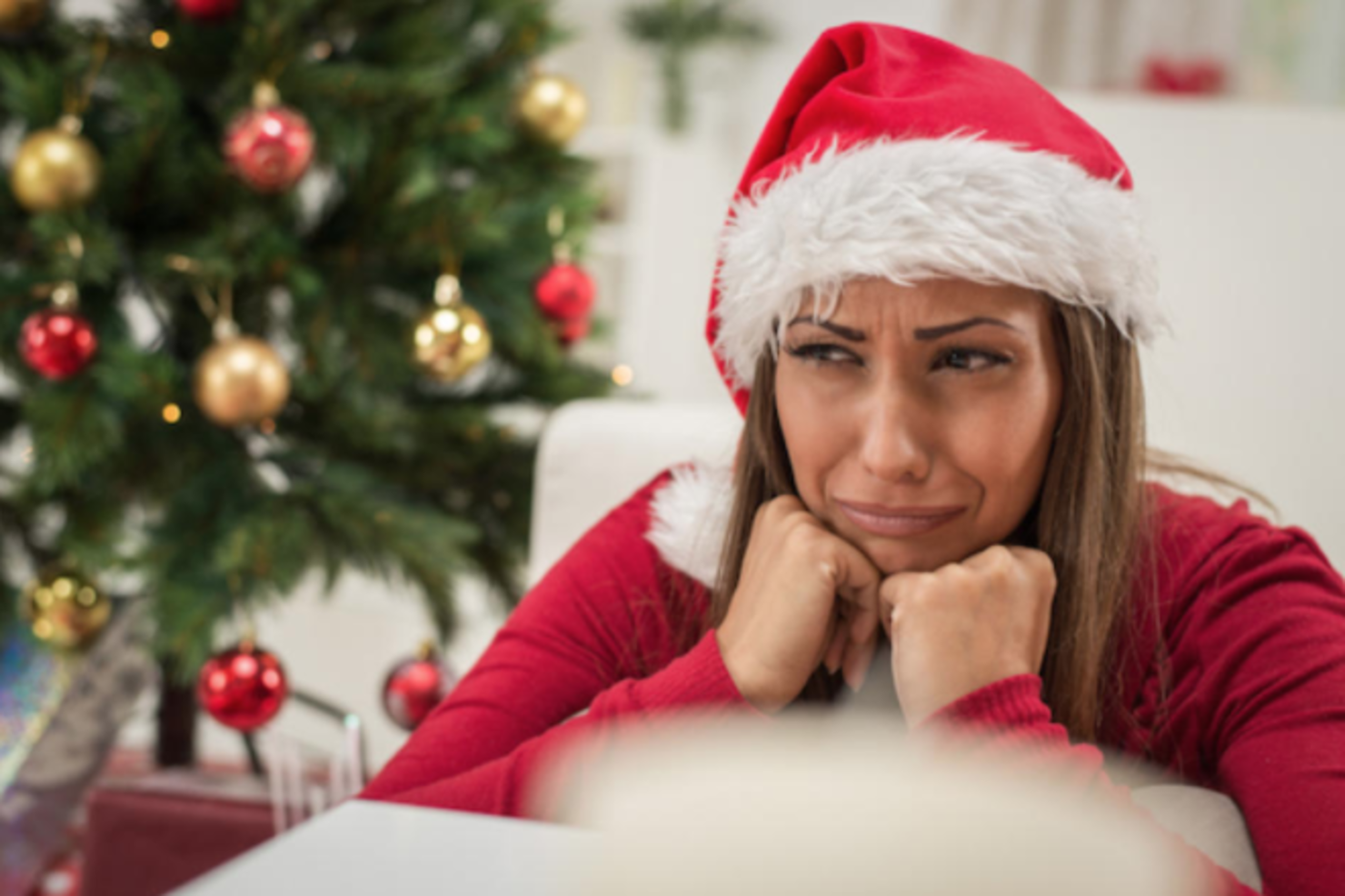 Aphids, bark beetles and mites are among the insects that could be on your tree, but there could also be eggs waiting to hatch. Your best bet is to shake your tree before you bring it inside and vacuum around the base often. 
Or you could just use a fake tree.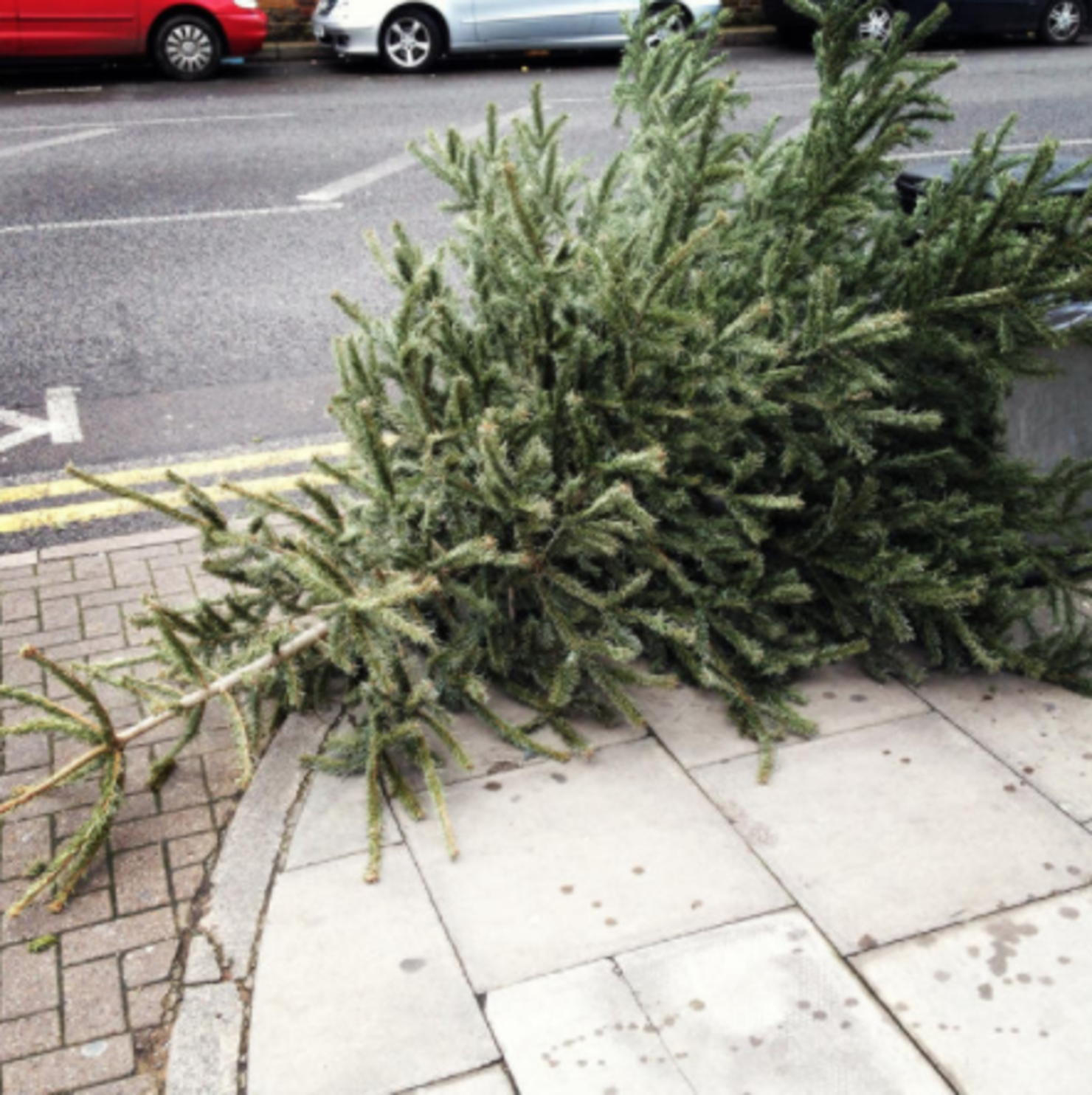 The good news is that if you do have bugs on your tree you don't need to worry too much - by New Year's you should be all good since the insects need the tree to survive so when that goes, so do they.
Photo: Getty Images