INTERVIEW: Papa Roach's Jacoby Shaddix on Avocado Toast & Australia Tour
By Nicole Mastrogiannis
March 5, 2018
Papa Roach has been releasing rock albums for the last two decades now, and just last year, dropped their ninth studio album, Crooked Teeth. The album featured their lead single "Help," which is nominated for an iHeartRadio Music Award this year. In fact, Papa Roach is nominated for TWO iHeartRadio Music Awards this year; Rock Artist of the Year and Rock Song of the Year.
In the Rock Artist of the Year category, Papa Roach is nominated along with Foo Fighters, Highly Suspect, Metallica, and Royal Blood. And as for Rock Song of the Year, the band's song "Help" is up against Foo Fighters's "Run," Stone Sour's "Song #3," Theory of a Deadman's "Rx (Medicate)," and Nothing More's "Go To War."
Crooked Teeth follows Papa Roach's 2015 album F.E.A.R. and features 10 new songs, including their chart-topping single "Help," as well as collaborations with Skylar Grey ("Periscope") and Machine Gun Kelly ("Sunrise Trailer Park"). And the deluxe version of the album includes live versions of 16 previous songs and 3 bonus tracks.
Over the last year, Papa Roach has been touring all over the world, including a recent self-promoted tour in Australia, where lead singer Jacoby Shaddix tells iHeartRadio, he could not get enough avocado toast -- the meal sparked some pretty special moments!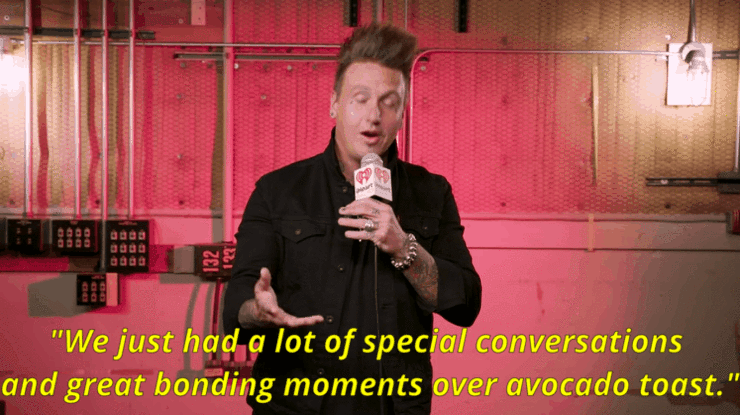 Jacoby explained of his avocado toast story:

"We were just in Australia, probably about two weeks ago, just got back from there, and it was the first time we'd been there in like 15 years. We promoted our own tour down in Australia. We didn't work with promoters, we just did it ourselves, and went back straight DIY and murdered it. But the beautiful thing was, is everywhere I went in Australia, that's where the Avocado Toast vibe came from. So that was my thing everyday in Australia. It was like, 'Alright, cool, when am I gonna get my avocado toast.' And it was cool too, because my wife was with me on that trip, and we just had a lot of special conversations and great bonding moments over avocado toast."
Aw.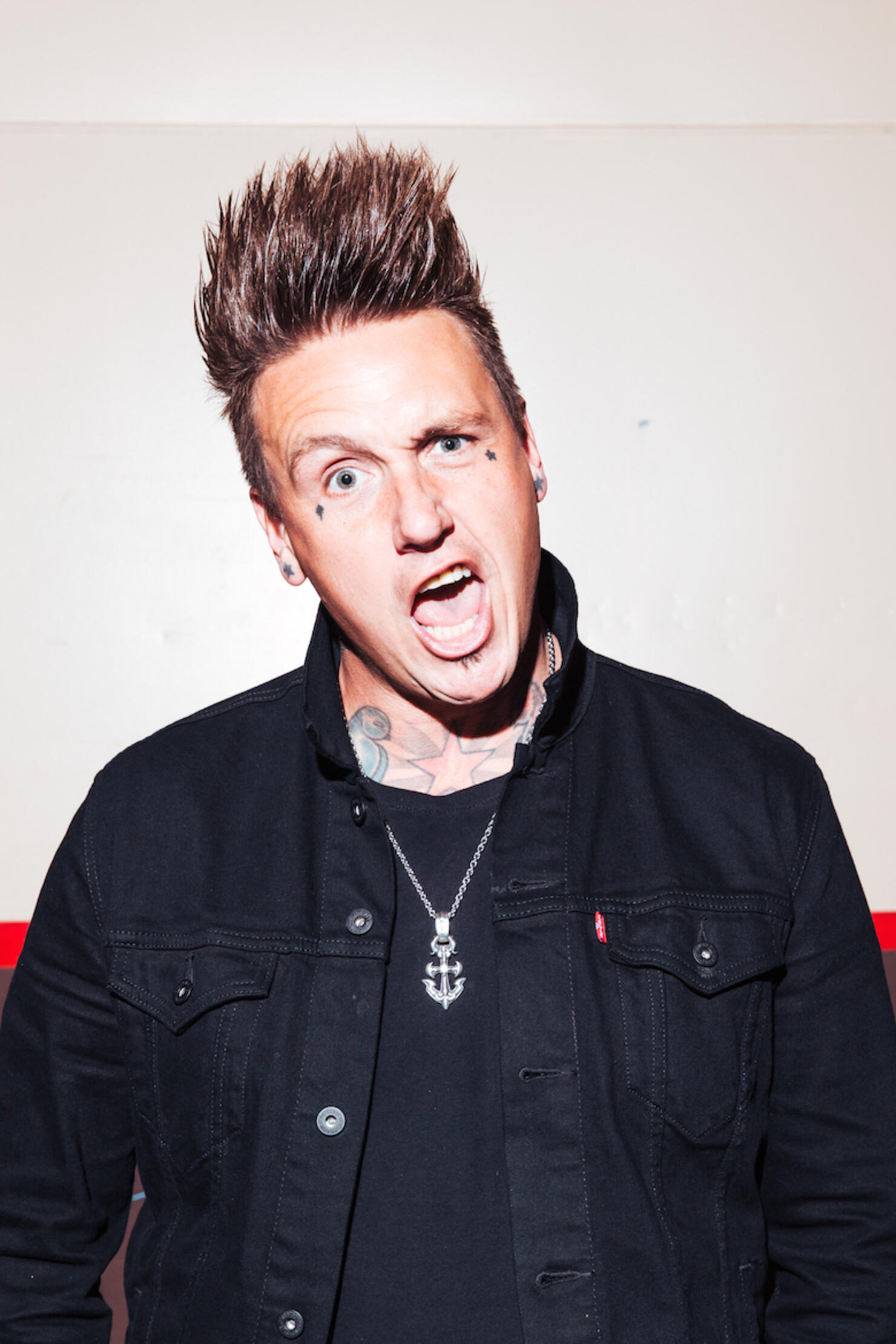 Fans can tune in to the 2018 iHeartRadio Music Awards on March 11th, live on TBS, TNT and truTV at 8pm ET/5pm PT, as well as on iHeartMedia radio stations across the country and on the iHeartRadio app. Hosted by Hailey Baldwin and DJ Khaled, the show will feature live performances from Ed Sheeran, Cardi B, Maroon 5, Camila Cabello, and Charlie Puth, with more to be announced. For a full list of nominees click HERE.
Photos: Rachel Kaplan