Kylie Jenner Posts Selfie, Instagram Surprised By What's Behind Her
By Dave Basner
May 10, 2018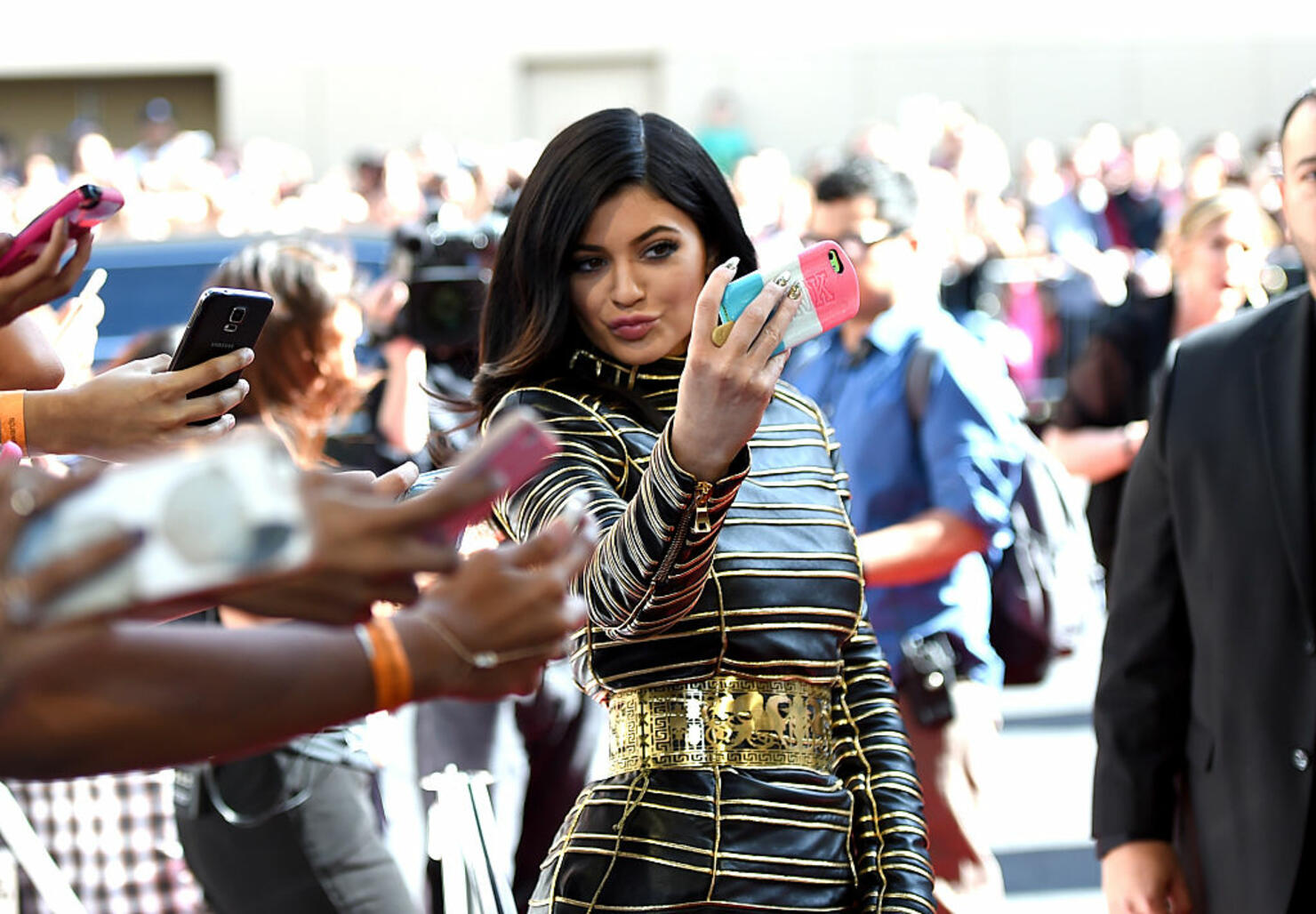 Kylie Jenner is a reality TV personality and an entrepreneur, but she really made a name for herself with social media. Kylie is a queen when it comes to selfies, but she made a rookie mistake on a recent post on Instagram. In the shot, which was taken in the bathroom mirror of a messy hotel room, Kylie looks amazing in grey jogging pants, a strapless white crop top, an open men's button-down shirt, sunglasses and sneakers. However, the thing that people are talking about isn't Kylie or her impeccable fashion sense, it's what's behind her. It turns out Jenner snapped her pic without paying attention to what else was in the reflection - her friend Jordyn Woods changing.
Yup, Kylie's 108 million followers got to see her BFF without a shirt. That might explain the nearly five million likes the photo has received. Her fans definitely noticed:





You never know what might show up in a Kylie post. Be sure to follow her here.
Photo Credit: Getty